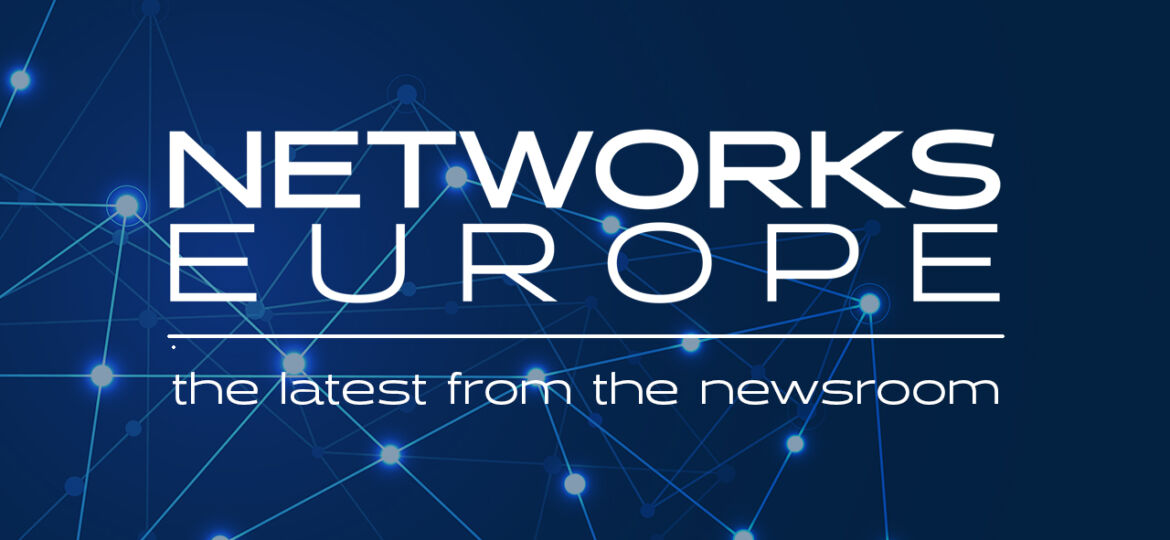 Indigo Telecom Group Limited has announced that it has appointed Ian Duggan as CEO, effective as of 1st March 2021. Tasked with spearheading Indigo Telecom Group's next phase of international expansion, Duggan joins as CEO after founding and serving as CEO of 4site since 2003, the specialist provider of mobile wireless and fibre services acquired by Indigo Telecom Group in 2019.
Duggan has spent nearly 30 years working across multiple roles in civil engineering and telecoms. After graduating as an engineer with a BSc in Construction Management from Waterford Institute of Technology in 1992, Duggan worked as an engineer on a range of major civil projects in Ireland. In 1996, Duggan joined Esat Digifone where he worked as a Principal Engineer and looked after the roll out of hundreds of mobile network sites. During his six years with the company, he saw Esat Digifone transform to Digifone and finally to O2. In 2003 Duggan founded 4site and grew the business to a leading telco design company across the UK and Ireland before being acquired by Indigo in 2019.
Kevin Taylor MBE, Executive Chairman, Indigo Telecom Group, commented on the announcement: "The Indigo Telecom Group Board is excited to appoint Ian as the new CEO that will take the company forward. Ian is a hugely experienced business leader with a proven history of developing and growing a sustainable, diversified and profitable business. We have worked closely together since the 4site acquisition and I have seen first-hand that Ian is the right person to lead Indigo Telecom Group forward into the next phase of our international growth."
Ian Duggan, CEO, Indigo Telecom Group, said: "I am honoured to take on the role of CEO for Indigo Telecom Group at such an exciting time in the company's history. As well as establishing a stronger presence in Germany, APAC and the US, our ambition is to further expand and to become a telecom leader that commits to promoting a sustainable, inclusive and trusted workplace. I look forward to bringing my expertise and passion to the group, working closely with the board and executive management team to build on our winning culture for our employees while driving long-term value for our customers. We are a people-first company, and we are always looking to develop our extraordinary skilled staff and to bring on new skills and talent to our growing global team."
Indigo Telecom Group is a leader in delivering Design, Build and Support services to a dynamic market where businesses and consumers demand powerful connectivity. Indigo Telecom Group has access to over 1,000 engineers globally. Last month, the company announced plans to hire 100 people to its Fibre Centre of Excellence in Limerick, Ireland. In 2020 alone, Indigo Telecom Group welcomed 140 people to the team.