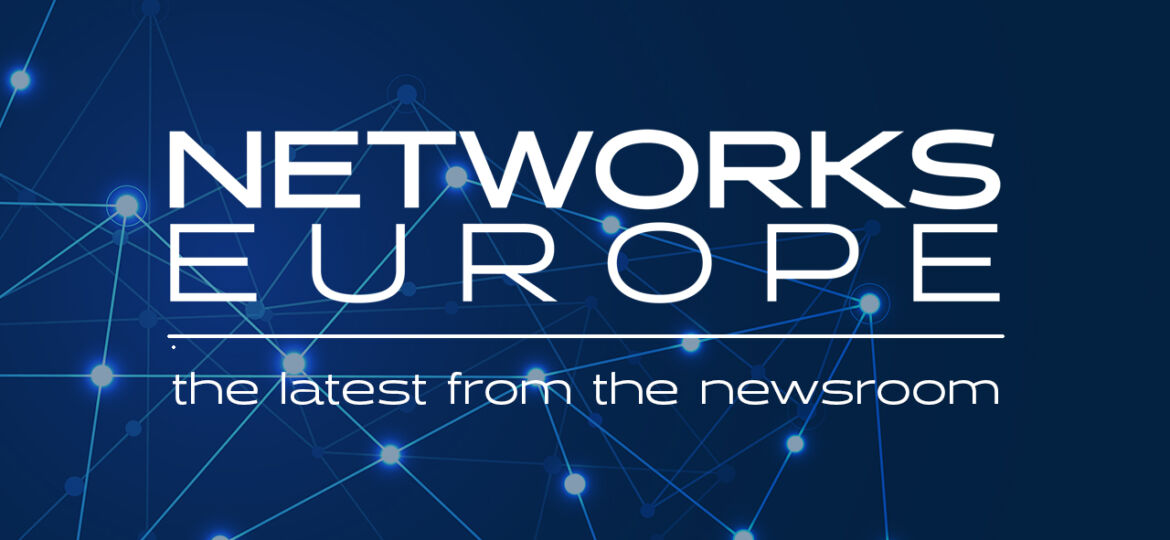 Cradlepoint has unveiled its second-generation 5G product portfolio at its 2021 Virtual Global Partner Summit. The product launch spans low-band to millimetre-wave solutions and external adaptors to integrated 5G routers, all with a clean-slate design to support the full speed and capabilities of 5G. Cradlepoint is a cellular technology innovator shipping its second-generation 5G solutions before most companies have announced their first, giving its global channel partners a head start in the lucrative Wireless WAN and 5G market opportunity.
The need for agile, fast and reliable wireless connectivity within the enterprise wide-area network (WAN) is exploding as businesses continue to undergo digital transformation and accelerate the adoption of the cloud, mobile, and IoT technology that enables it. According to IDC, the Wireless WAN market opportunity will approach 3 billion USD by 2024, with public 5G growing at almost 130% CAGR. Today's announcement cements Cradlepoint's position as a market leader in enterprise Wireless WAN and 5G and solution-provider-of-choice for channel partners – carriers, managed service providers, alliance partners, resellers and integrators want to be at the forefront of this massive opportunity.
Cindy Whelan, Practice Leader Enterprise Networks & Wholesale, OMDIA, said, "Network providers and their partners have only scratched the surface in terms of the possibilities that can be enabled through 5G networks. As with every technology cycle, enterprise organisations seek out trusted partners to help them assess requirements, determine the right solution and find strategic vendors that can deliver the most efficient, effective solutions. With the company's move towards its second-generation 5G platform, Cradlepoint brings proven experience that bolsters its position as a trusted partner helping the enterprise navigate 5G business transformation opportunities."
Cradlepoint started investing millions into 5G research and prototyping in 2018, working directly with Qualcomm and a leading Original Device Manufacturer. This investment led to introducing the world's first 5G for Business solution in July 2020 with Telstra and Taylor Construction, delivering over 400Mbps to a construction site. The company used its three-year head start to perfect 5G hardware designs, help advance 5G global modem modules – which the company adopted in its second generation – and enhance its NetCloud platform.
George Mulhern, CEO, Cradlepoint, said, "Like SD-WAN a decade ago, Cradlepoint recognised early the role 5G would play in WAN transformation and invested in leading the market. I'm pleased to say that, because of our foresight and investment, our customers and partners can embrace 5G with confidence today as we launch our second-generation enterprise 5G solutions – addressing every flavour of 5G in every part of the world."