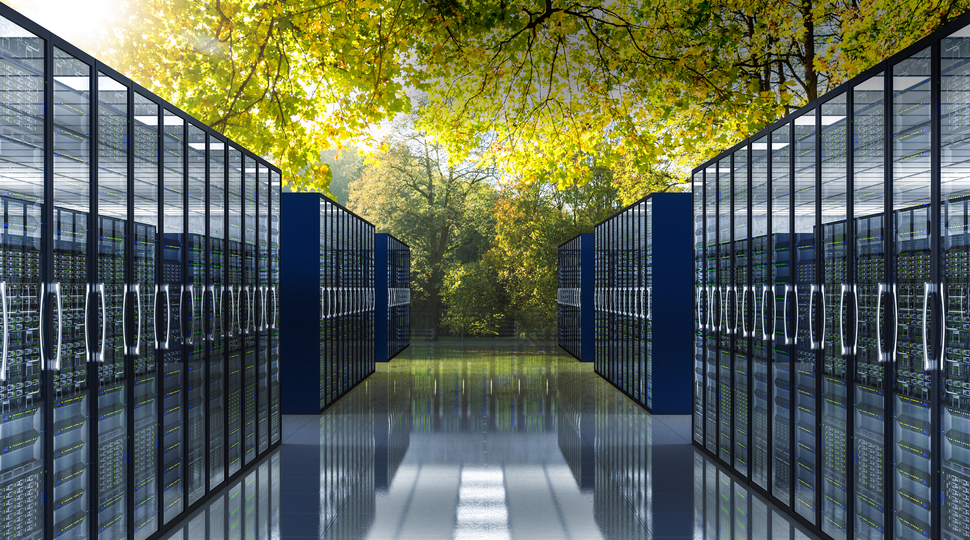 Data centre operators are being urged to consider more innovative and efficient heat transfer technologies by engineering company, Alfa Laval, amid an ever-increasing appetite for data.
According to Digital Infrastructure, CO2 emission from the world's nine million data centres is equal to that of global air travel in 2019 and only continues to grow. At present, 40% of an average data centre's energy usage is spent solely on cooling, so developing more efficient heat transfer systems will be paramount to achieving net-zero targets by 2050.
In response to this challenge, Alfa Laval has launched a new webinar with the aim of highlighting how innovative heat exchangers can reduce the environmental impact of data centres.
The webinar Sustainable Data Centres with Efficient Heat Transfer presented in April by Anna Blomborg, Alfa Laval's Industry Manager for Data Centres, and Rolf Jönsson, Business Developer for Data Centres, explored how heat exchangers play a critical role in protecting the server room from any external contaminants and have the capacity to reduce the need for mechanical cooling by drawing on nearby resources.
Attendees will also be able to discover how Alfa Laval is developing new heat transfer solutions for future liquid cooling technologies said to support machine learning and high-computing processes.
On the topic, Blomborg said, "Ensuring efficient heat transfer in the cooling system is crucial for a sustainable data centre as most are currently far too reliant on mechanical cooling techniques. With our webinar series, xChanging Ideas, the aim is to highlight the value of efficient heat exchangers as enablers of Green IT and efficient approaches to cooling."
Alfa Laval has been a partner to the IT industry for decades, working with companies to design reliable, environmentally friendly data centre cooling systems. It has more than 80 years of experience in thermal technology and works to enable new opportunities for free cooling and energy savings in server rooms of all sizes, all around the globe.