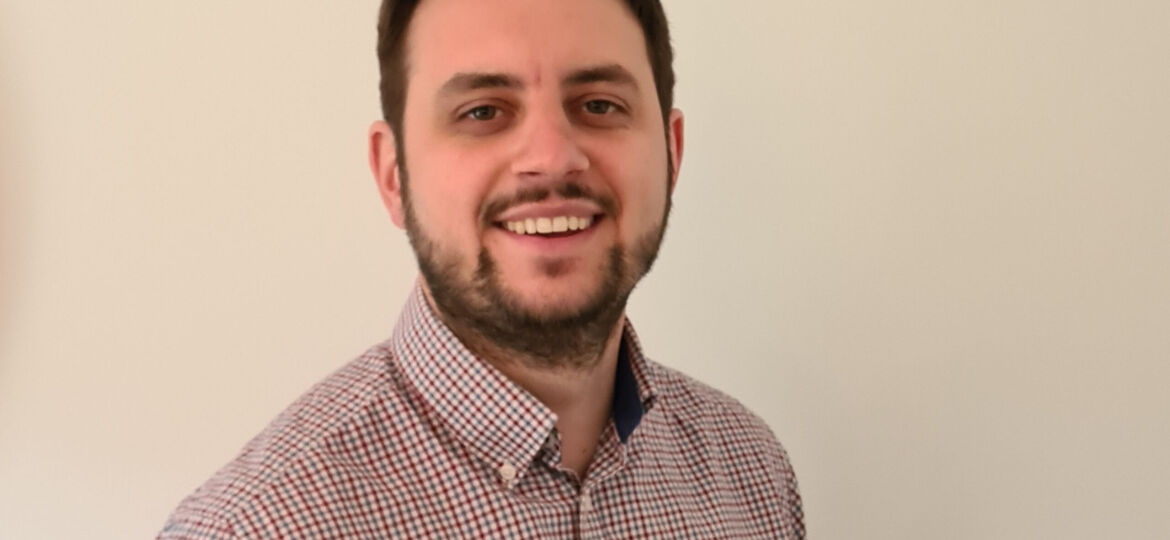 CENTIEL UK has expanded its hardware sales team with the addition of Graham Murray as sales engineer. Graham will be responsible for external hardware sales, specialising in UPS system replacements.
Graham Murray confirms: "My new role is varied and includes working on new projects and replacing end-of-life systems. I will be helping clients upgrade to the very latest technology which is right-sized to reduce the overall total cost of ownership (TCO) and at the same time offers the highest levels of efficiency, availability and reliability.
"Having worked in the UPS industry for several years, I've been involved in my fair share of modular projects. Modular's design and levels of resilience have changed the way that customers can choose to protect their critical load. CENTIEL's true modular UPS CumulusPowerTM which is known for its industry-leading availability has raised the bar for modular UPS systems. In addition, its safe-hot-swap capability means a module added to a system can be fully isolated and tested within a running frame before it accepts any load. As a result, CumulusPower is currently the safest, most reliable and flexible UPS available for critical power protection.
"These innovations and technological advances offer more flexibility for clients and will also ensure I can develop bespoke solutions, tailored to meet specific requirements. Every site is different, so being able to supply a variety of frame sizes or battery configurations will result in the most optimal solution to protect the power at critical installations."
Louis McGarry, sales and marketing director, CENTIEL UK commented: "Graham's appointment will further strengthen our team and offer support to our valued customer base. His experience with system integration and project sales will make a valuable contribution to the continued growth of CENTIEL in the UK."