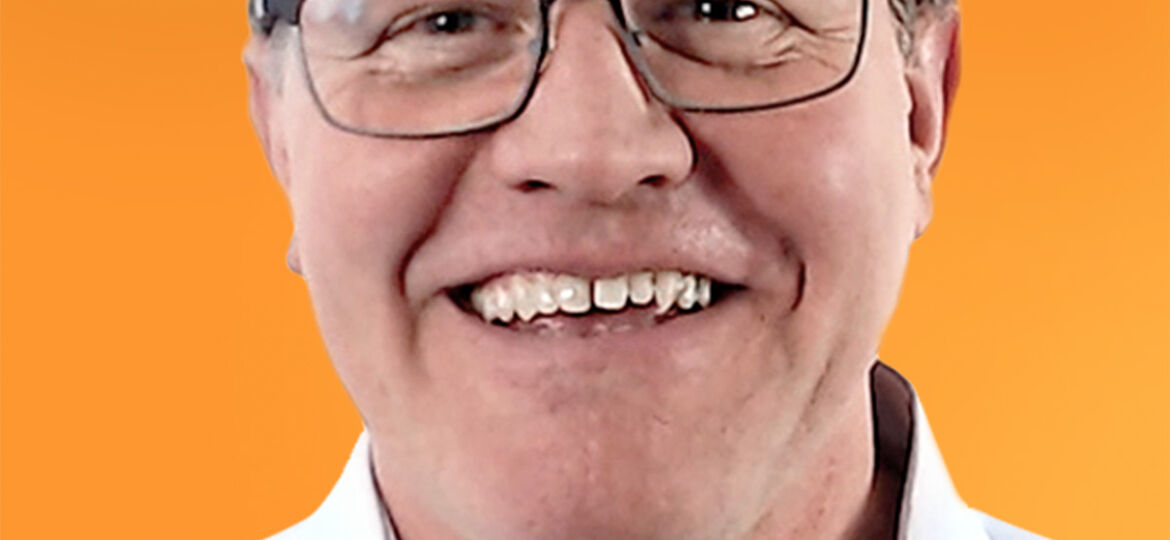 SolarWinds has expanded its leadership team in the UK and Ireland, appointing a new senior sales director—Charles Damerell.
Damerell will work alongside Ludovic Neveu, group vice president EMEA sales, SolarWinds. The sales leadership team will support the company in its regional efforts to strengthen the brand and further solidify its position as a market leader for IT operations management solutions.
As Neveu explains, "Welcoming Charles onto our UKI leadership team is a major step in our ambitious sales strategy focused on building collaborative business relationships and expanding beyond traditional market sectors," Neveu added. "His experience will help us to grow the existing sales team, focus on strategic alliances and expand channel business. Charles's appointment will also help SolarWinds explore new opportunities, growing into new market sectors, including education, public sector, and local government."
Damerell joins with more than 20 years of experience working in the technology sector. Prior to SolarWinds, he held positions at Astadia, AVG, T-Mobile and International Network Services (INS), among others. He implemented a range of fast-start, sustainable go-to-market strategies that helped to accelerate growth and brings an understanding that will prove invaluable when exploring new opportunities at SolarWinds.