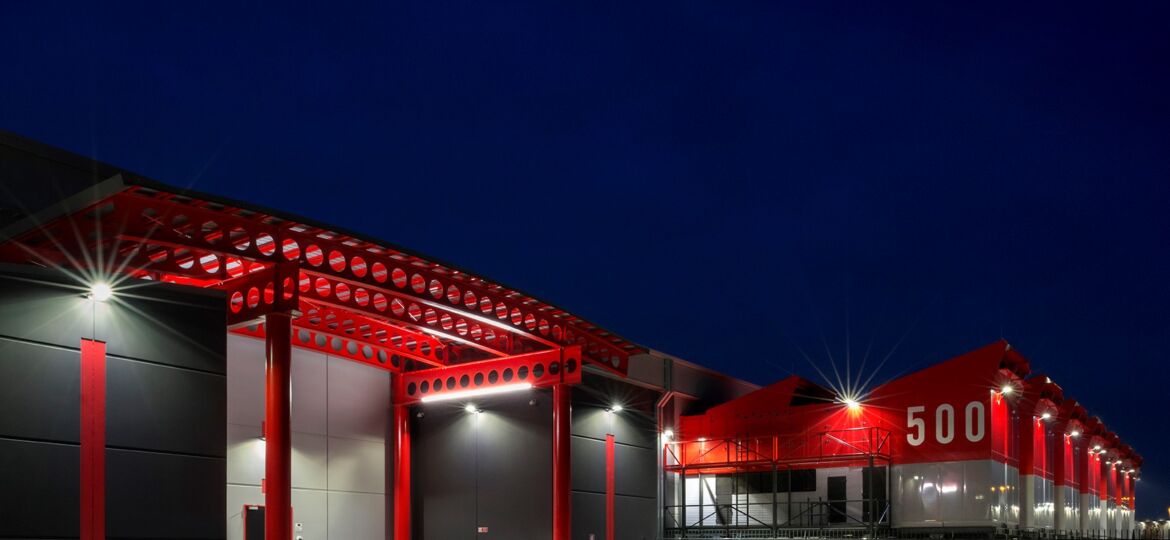 SUPERNAP Italia has announced plans to expand its Milan footprint with the acquisition of two new strategic land parcels in the Siziano area of Milan, located within the same industrial park as the Company's existing 40MW campus.
The two new land parcels combined represent 170,000sqm and can support three data centres totaling 35MW of incremental capacity. SUPERNAP's expansion brings the company's total Milan capacity to 270,000sqm and 75MW.
The two new land parcels are development-ready, with capacity available as early as Q3-2022. With the new facilities, SUPERNAP will continue to provide its colocation services to leading hyperscale and global enterprises to meet their digital infrastructure needs. A portion of the land, in convention with the Commune of Siziano, will be dedicated to public use and urbanisation projects valuable to the community.
Sherif Rizkalla, CEO, SUPERNAP, explained, "SUPERNAP's growth strategy is driven by strong demand from new and existing customers. Our expansion in Milan is an example of our commitment to establishing strong footholds with room for growth and campus economics in our customers' most important markets. We're excited about our next phase of growth and our ability to deliver new capacity in an ever more sustainable manner. We're also proud to continue our collaboration with the Commune of Siziano, which we recently kicked off, by providing dedicated fibre connectivity and bandwidth to support its digital transformation, in addition to hosting its IT infrastructure."
SUPERNAP chose Siziano in 2015 for the development of its first Italian data centre campus because of the area's unique advantages, including easy access to major highways and railways, low seismic risk and the ability to implement dedicated connectivity infrastructure and develop electrical substations. Siziano is located near one of Terna's (operator of the Italian high voltage transmission grid) major substations and just a few kilometers from the Milan Caldera campus, which is the headquarters of the Milan Internet Exchange (MIX) and other data centres, to which SUPERNAP is connected via more than 200 pairs of owned optical fibres on diversified paths.
Vittorio Poma, President of the Province of Pavia, said, "Having such an advanced technological reality in the province of Pavia makes us very proud. SUPERNAP is making great strides to bring the world's most important companies right here in our own backyard. Their contribution to the Italian economy paves the way for a digital and connected future for the entire country."