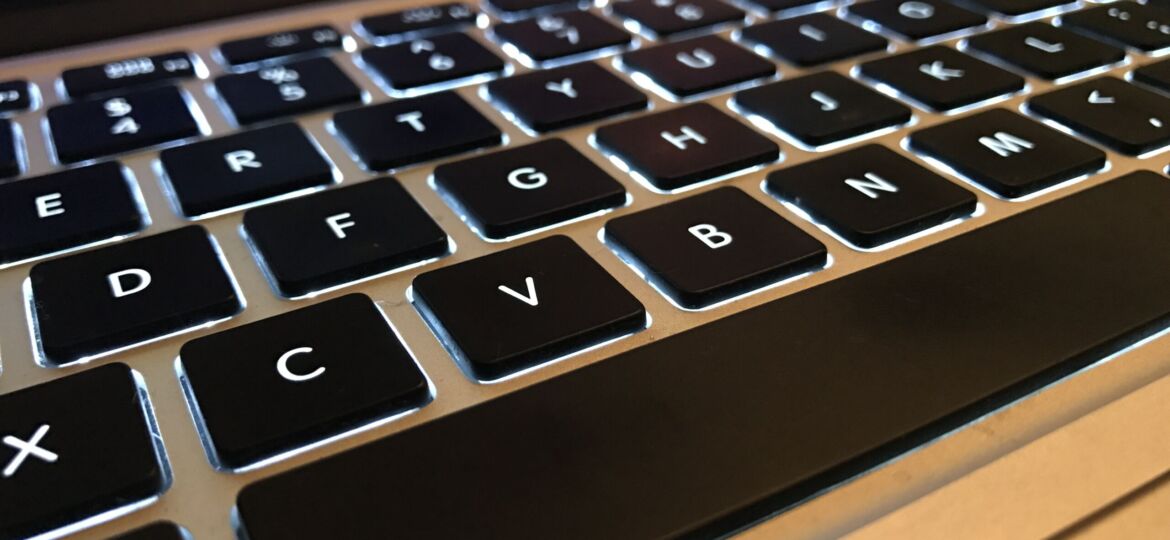 By Nadav Avni, Marketing Director at Radix Technologies
radix-int.com
Digital devices are far outpacing human beings in terms of sheer numbers. Statista estimates that as of 2021, there are 13.8 billion IoT and 10 billion non-IoT devices connected to the Internet. Considering there are currently only 7.9 billion people on the planet, digital devices already outnumber us roughly three to one. Therefore, effective device management, in any organisation, is increasingly essential.
Many of the above mentioned digital devices are used as corporate units for business purposes. These are often connected to the corporate network and locked to ensure that devices only run work-approved applications and processes. They include the following device types:
Laptops, mobile phones, and tablets connected to the corporate network

Monitoring and control devices in production floors, hospitals, or testing facilities

Interactive flat panels, digital kiosks, and signboards

Virtual Reality (VR) or Augmented Reality (AR) devices

Android TV devices, including Smart TVs and set-top boxes

Customer-facing devices with registration or records management applications

Point-of-Sales devices such as digital cash registers or payment card readers
In some cases, organisations open their network to employees' devices to incorporate a Bring-Your-Own-Devices (BYOD) setup. This allows employees access to the network via personal devices such as mobile phones, laptops, and tablets. In these cases, the network administration imposes certain rules on connected devices to protect valuable corporate data. No matter the industry or type of device setup, efficient digital device management can have far-reaching positive effects.
The importance of managing connected digital devices
Managing company devices is more straightforward when dealing with tens or even dozens of units. Administrators and technical teams can fill their workweek inspecting and maintaining each device to ensure optimal performance. However, the real challenge starts when corporate fleets run up to hundreds or thousands of devices. Think of cable or telecom companies that issue set-top boxes to subscribers. Or delivery and logistics teams that provide drivers with geo-enabled tablets. Or even service agencies that deploy hundreds of digital billboards across the country.
It becomes an impossible task to perform physical audits for each device, much less perform firmware updates, software fixes, or inserting new scripts. Given that these devices already connect to the network, what's needed is a way to centrally monitor, manage and support all company devices regardless of location.
Digital Device Management in a corporate setting
Mobile Device Management (MDM) is a software solution that provides IT administrators and support teams with the ability to connect to corporate single-purpose devices to monitor, assess, maintain, and secure them. MDM is a key component of Enterprise Mobility Management (EMM), which is the overall strategy of managing devices, wireless networks, and other mobile computing services in a business environment.
Within EMM domains, single-purpose devices often have restricted functionality. This means that the use of non-designated applications, access to certain device settings, and the ability to connect to other networks or devices are either limited or barred.
With MDM, devices are confined to an organisation's EMM. Additionally, MDM handles the management of single-purpose devices, including updating software or firmware, installing new applications, or running scripts. It can also lock devices when data security or device safety requires it.
Key features of mobile device management
Mobile Device Management software ensures that all connected devices run the latest software or firmware versions. MDM software also ensures the security and integrity of the devices so that they do not pose any danger to the corporate network when connected.
MDMs should work across all digital devices and platforms
It's important that MDM software supports not just smartphones but other digital devices as well. This includes tablets, computers that run on different platforms, and Internet of Things (IoT) devices. Especially with the growing popularity of BYOD systems, the ideal MDM software should be compatible with the full range of internet-connected devices and multiple operating systems.
MDMs should be cloud-based and accessible anywhere
The point of an MDM is to provide remote access control and management of deployed digital devices. These units could be assigned literally anywhere, so staying connected to the MDM software is critical in case of needed updates and additional installations. Running under a leading cloud provider helps improve connection and performance between the MDM software and fleet devices. Apart from providing end-to-end security and encryption, AWS also reduces both latency and redundancy. This results in a fast and secure connection every time.
MDMs should provide tools to all stakeholders
It is perhaps obvious that MDMs directly benefit IT administrators. However, the ideal MDM software should also benefit other stakeholders in an organisation. For instance, efficiently running MDM software also supports company managers, as it ensures optimal performance for fleet digital devices. Managers can also appreciate that device maintenance sessions are minimised, which directly translates into less downtime.
Project managers also benefit from an optimised MDM operation. If the MDM software features powerful analytics and reporting systems, it is much easier for PMs to gather metrics and compare the results. Detailed information delivered on time by MDM software helps project managers make more informed decisions.
Understanding of key privacy policies worldwide
With the arrival of more comprehensive internet privacy laws, software solutions must quickly discern what information can be gathered. At the same time, MDM software should have the ability to monitor devices and alert administrators of possible breaches. This requires MDM software updates to implement new privacy laws such as the European Union's General Data Protection Regulation or HIPAA regulations on patient data confidentiality.