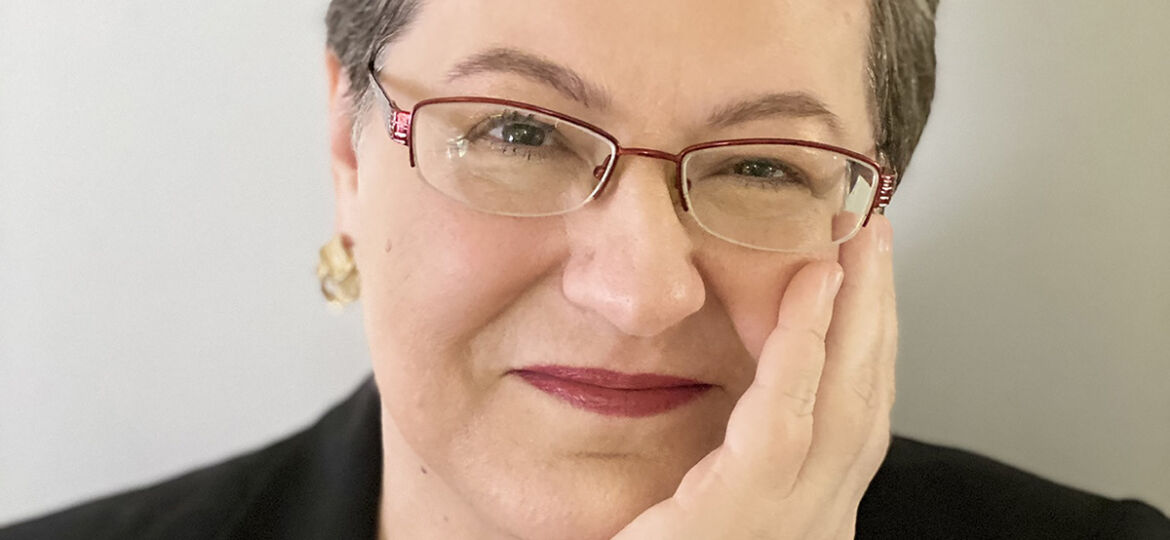 Reed Exhibitions Ltd, organiser of Infosecurity Europe, has revealed that Wendy Nather, Head of Advisory CISOs, Cisco, will be inducted into the Infosecurity Hall of Fame and join a list of renowned information security personalities.
Wendy is recognised as a leader, influencer and mentor, at the forefront of cyber security. Wendy is Head of Advisory CISOs at Cisco. She was previously Research Director at the Retail ISAC, where she was responsible for advancing the state of resources and knowledge to help organisations defend their infrastructure from attackers. Wendy was also Research Director of the Information Security Practice at independent analyst firm 451 Research, covering the security industry in areas such as application security, threat intelligence, security services, and other emerging technologies. Wendy led IT security for the EMEA region of the investment banking division of Swiss Bank Corporation (now UBS), and served as CISO of the Texas Education Agency.
Wendy is also recognised for her coining of the term "security poverty line", the point below which a company cannot effectively protect itself from cybersecurity threats. Wendy is known for debating this and the need for small businesses that sit below the line, to receive expertise, resources, and influence to address the issue.
Established in 2008, the Infosecurity Hall of Fame recognises the pioneers who have made a significant and long-term contribution to information security on a global level. It acknowledges and celebrates the achievements of these visionaries, luminaries, practitioners, advocates and thought leaders who have provided intellectual or practical input that has shifted the advancement of the industry.
Wendy Nather, Head of Advisory CISOs, Cisco, said "I'm more honoured than I can say, especially since it was in Europe where I first started to learn this endlessly changing and challenging craft. To everyone I've met in security, from every country and region and industry, thank you for teaching me. We all have knowledge to share, and many hard-working professionals never get a chance to do it. But it's critically important, because the more perspectives we hear, the better we can build security that works for everyone. Keep sharing your stories and telling your truths. Technology belongs to us all, and so does cybersecurity."
Nicole Mills, Exhibition Director at Infosecurity Group said, "Wendy is a woman of many hats, and has worked and collaborated with countless industry leading security organisations and luminaries. She has made a significant contribution to the industry, through her research, knowledge and education, and has redefined what it means to exercise in cyber. Wendy's induction into the Infosecurity Hall of Fame highlights the diversity of the industry and the influential role women play as spearheads in cyber security. Her achievements are remarkable and we look forward to following her journey and seeing what she will accomplish next."