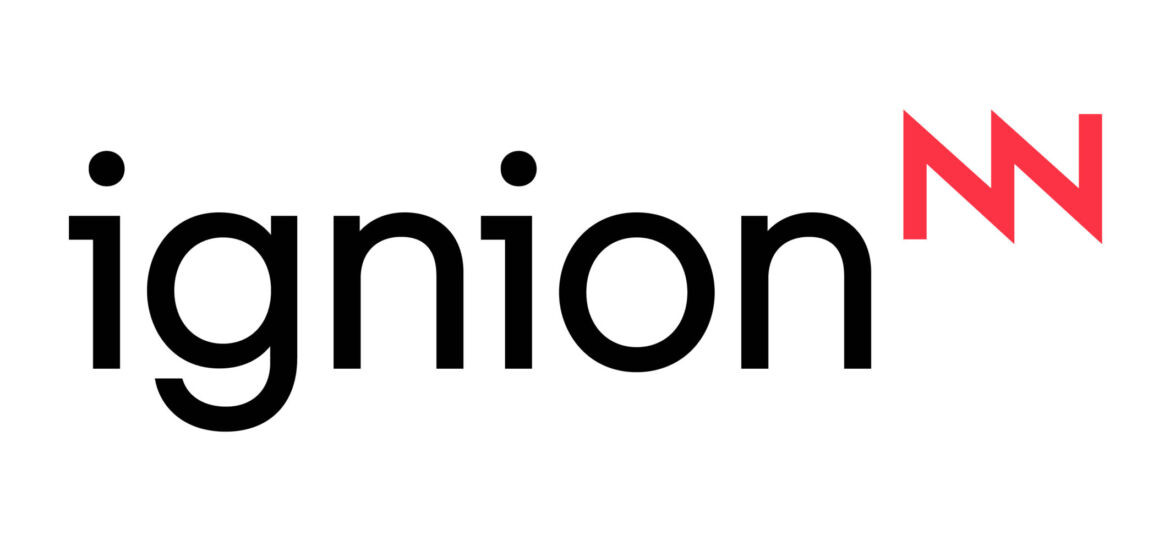 Inspired by the wide adoption of its Virtual Antenna for IoT devices, Fractus Antennas has rebranded as Ignion, a change that marks a new era of expansion and growth. With over 25 million devices deployed in only the last five years, the benefits of Virtual Antenna are making themselves felt across the IoT industry.
Designed to make it easy to deploy an antenna for any IoT device, Virtual Antenna slashes development time from months to weeks, ensuring manufacturers can compete effectively. Ignion's 'antenna booster on a chip' technology ensures electronics engineers can incorporate them into their designs without being antenna experts.
Able to support multiple cellular and non-cellular technologies, ranging from NB-IoT and LTE-M to low power LPWAN and Bluetooth, at frequencies up to 10GHz, the Virtual Antenna can be used in a wide scope of IoT designs, simplifying procurement and logistics.
The innovative technology is changing Ignion's customers' practices. Justin Matthews, Wireless Communications Device Architect, Landis+Gyr, said, "I recommend Ignion to cover all the bands across different regions by using a single variant of hardware. It was much easier from an inventory management perspective. The Ignion solution has definitely helped us because we'll be able to launch the product sooner. There's much less complexity in design and much less time in validation on our side."
A simple three-stage integration process is supported all the way by Ignion's services. This integration can be made even simpler by taking advantage of Ignion's wireless Fast Track service tool, which places the antenna booster on the PCB virtually. Ignion then designs the first matching electronic circuit for the required frequency bands, all of which are optimised for the device's designated board. This allows device radiation performance to be predicted from the very beginning. In line with Ignion's ethos of providing innovative solutions and bespoke support to customers, users of wireless Fast Track receive feedback within 24 hours.
This service is appreciated by Matthews who said, "Because [Ignion] reports are professionally fronted and template-based, they can be circulated internally without having to put any of your own effort or spin on them."
Similarly, other customers have chosen Ignion's Virtual Antenna due to its features and the customer-centric ethos behind the Ignion brand. Peter Huang, Design Engineer for ZillionSource, said, "High performance and professional design were key considerations when we chose Ignion."
With easy design processes, configuration abilities and Ignion's back-up support, Virtual Antenna helps manufacturers build rapid success in the growing IoT industry.