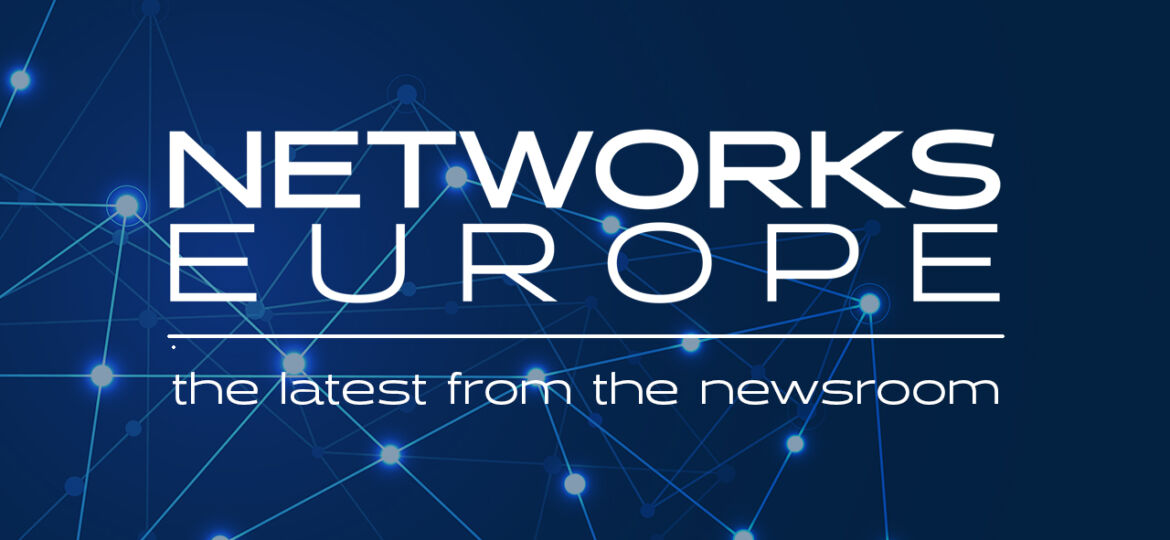 Quantum Corporation has announced the appointment of Mauro Ballerini as Area Vice President of Sales for Southern Europe, Middle East, and Africa (EMEA) region. With more than 25 years of enterprise Go-To-Market (GTM) experience, Ballerini will help drive Quantum towards its goal to be the leading provider of management and storage solutions for video and unstructured data.
Accelerated data growth and lack of visibility and control over data are among the challenges organisations face in managing and harnessing the value of their unstructured data. In addition, advances in AI and analytics are driving the need to ensure data is accessible for decades and beyond, as well as protected against disasters and cyber attacks. Quantum's software-defined offerings enable organisations to manage data across their lifecycle with a subscription-based, fully managed offering, enabling them to unlock the value of their unstructured data.
"We're on the precipice of an industry shift towards storing data using software-defined and multi-cloud data management solutions," said Henk Jan Spanjaard, Vice President EMEA at Quantum. "With his track record in building winning sales teams and experience with SaaS models, Mauro's appointment is a catalyst in driving that momentum within the Southern EMEA region."
Prior to joining Quantum, Mauro was Senior Sales Director for the EMEA Mediterranean Area at Cohesity, where he was directly responsible for the leadership and development of Cohesity's business in the region and a key player in accelerating the company's revenue growth and market share. He also served as Area Vice President for Southern Europe and Africa at A10 Networks, and has held various sales management positions at Pure Storage, Data Domain and NetApp.
"It's an exciting time to join Quantum as it transforms into a leader in unstructured data management, analytics and storage," said Ballerini. "The company's innovations for managing unstructured data across its lifecycle are paying dividends and I look forward to building on this success in the Southern EMEA region."