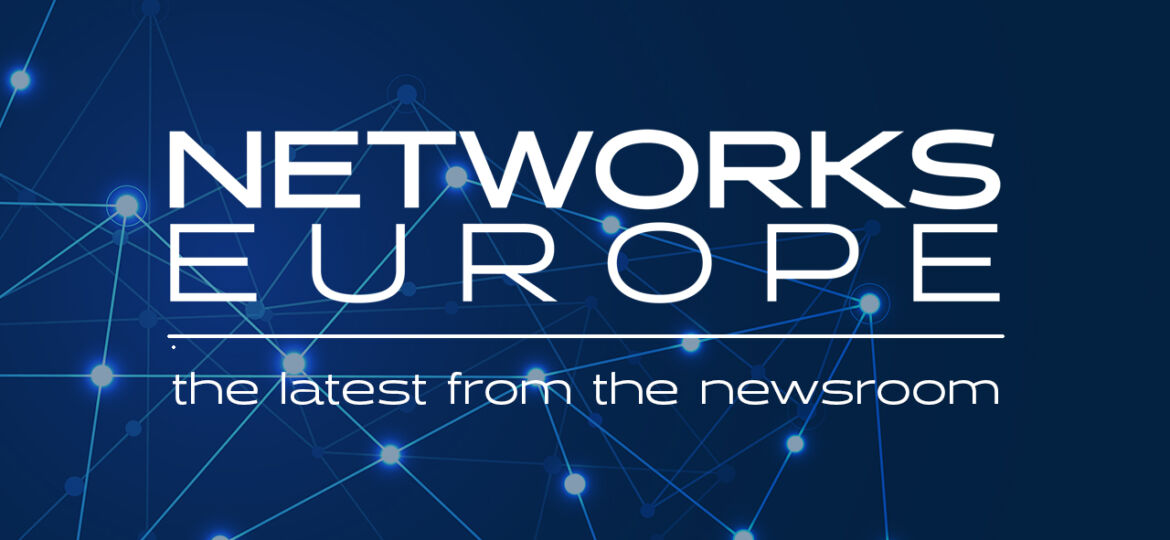 Aruba has introduced its Database as a Service (DBaaS) solution, offering a technological environment for managing data in the cloud securely to supports all types of business application.
Aruba is expanding its range of cloud services as part of its Platform as a Service solution, with a view to offering developers, IT consultants, software houses and IT Managers a powerful, flexible service for creating their own applications and focus on testing and development. At the same time, it provides production environments with guaranteed computational resources, as setup and configuration are becoming easier to manage.
Aruba Cloud DBaaS offers maximum scalability by increasing the computational resources available as the database grows. It is configured as a managed service – as the customer does not have to worry about configuration, updates and backups, which happen automatically – and features clear, transparent costs thanks to a breakdown of spending, which can be monitored at any time. It also offers excellent performance, extensive resource availability, integrated security and maximum compatibility.
Aruba DBaaS is available in two plans, both of which are billed monthly. The Shared DBaaS plan is for development and testing environments as well as for production environments, but for "non-mission critical" applications.
The dedicated DBaaS plan is for production environments with guaranteed computational resources.
Both plans include one public IP address, seven daily backups and optional backups on demand.
"Developers, IT managers and consultants are increasingly looking at Cloud platforms and seeing them as the most agile way to implement new features and essential services for business", explains Gabriele Sposato, Aruba's Marketing Director "DBaaS solutions are evolving quickly, and Aruba is proud to offer its customers new Cloud-based databases that are extremely scalable, secure and affordable, designed to support any kind of business application."