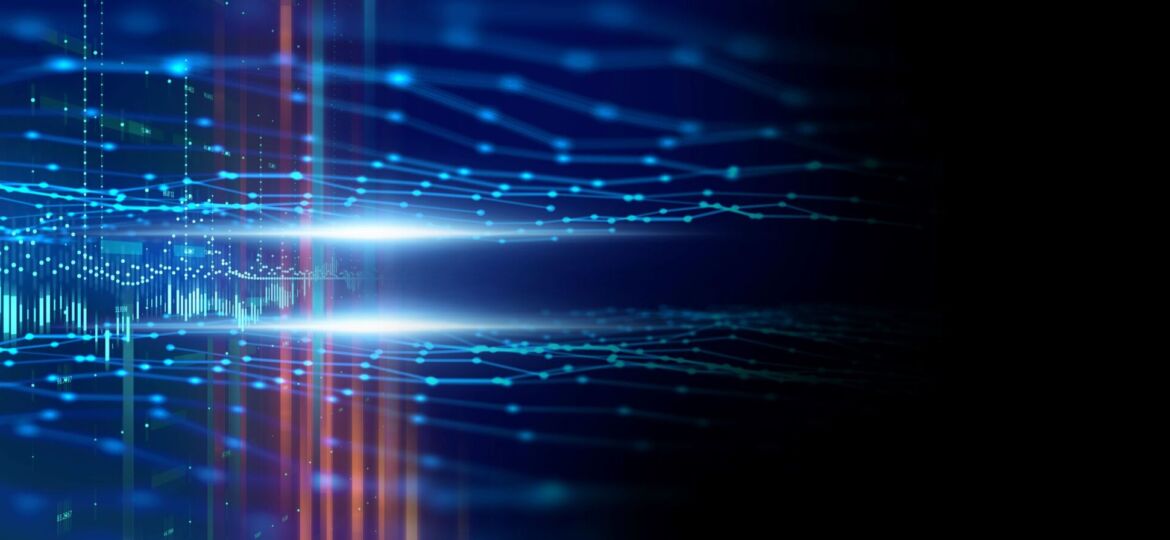 By Rick Fulwiler, Chief Solutions Architect at NETSCOUT
It is no secret that 5G has huge potential, offering a greater range of applications, speed and efficiency for businesses and customers alike than anything before. But for the network operators tasked with implementing, monitoring, and securing this ground-breaking technology, it also comes with challenges. As they transition to a fully 5G standalone scheme, network operators are faced with the question of how to construct a 5G strategy that maximises the benefits while minimising the challenges and risks.
The initial non-standalone 5G framework was a necessary first step for increasing adoption of 5G as relying on a 4G core required fewer changes. But now the time has come to upgrade to a fully standalone 5G scheme. Doing so will enable operators to make the most of 5G's edge computing and cloud-native capabilities. For example, standalone 5G's network edge enables much faster response times, which allows enterprises to make the most of new, lucrative, applications. 
The cloud
5G is revolutionary because it combines cloud computing and wireless technology in a way that has never been seen before. Cloud computing has long been championed by enterprise IT for its flexibility and ability to support agile service deploym3ents, but it is new for the telecoms industry. The integration of wireless access infrastructure and cloud technology in 5G makes it possible for a whole new generation of applications to be deployed at the edge. This has benefits for businesses with low-latency Industry 4.0 applications and for customers with cloud gaming, all now possible.
It is no surprise then that many carriers are embracing the potential of a cloud-native edge environment and either partnering with public cloud vendors or building out private cloud platforms. However, as with any change, there are challenges. One of these challenges is that containers are a key component for making 5G networks agile and efficient, but fully transitioning to a containerised network is expensive. Instead, most operators will continue to operate in a combination of the physical, virtualised, and containerised network as a result. 
Virtualisation
Without virtualisation, 5G is not possible. The good news is that network functions virtualisation (NFV) and software-defined networks (SDN) have helped the telecoms industry begin to embrace virtualisation, so they are already part way there. Virtualisation makes 5G affordable which is certainly important to the enterprises looking to implement it. It also enables the vital flexibility required for 5G and the ability to spin capacity up and down depending on the time of day or slicing requirements.
As discussed above, the problem is that virtualisation itself can be expensive, but this is where NFV and SDN come in. Indeed, according to estimates by McKinsey, operators could reduce their capital expenditures by up to 40% by using the latest NFV and SDN technologies.
The challenge is that, while leading service providers have started to embrace the concept of virtualisation, many are still only using virtual infrastructure for low volumes of their total network traffic. There is a bit of a chicken and egg issue with this because, without virtualisation, 5G will be impossible to run to its full vision, but virtualisation technologies are reliant on high uptake by 5G providers to really get off the ground.
Securing 5G 
The biggest challenge with 5G is security. There are a lot of new elements to it – new technologies, new practices, new partners, new customers – that all come with risks, so network operators must learn to manage the threat of cyberattacks alongside the potential for network disruption due to software update bugs and resource competition among network elements. 
Indeed, as service providers update their systems to accommodate 5G, they must also upgrade their security. This is particularly important because 5G is vital for the functioning of mission-critical services, where a drop-in service or breach of security could have far-reaching and potentially business ending consequences. 
The problem is that securing 5G cannot be approached in the same way as securing traditional internet services, so there is quite a bit of training and reframing of the issue to be done. Traditionally, when a compromise is detected, traffic is immediately dropped. This concept does not generally protect or defend from malicious but 'valid' use of a service that might impact other users, the service itself or the underlying infrastructure. Examples of such attacks include DDoS attacks from registered mobile devices, device compromise, IoT data theft or modification and so on. 
Operators must also look to network automation and Open Radio Access Network (RAN) platforms. These platforms enable operators to monitor and control the network in real-time, flagging quality control issues as they occur. Open RAN is based on open standards which give network operators the ability to select the best elements from multiple vendors and tailor their approach for their specific needs.
Implementing 5G will not happen overnight and there are certainly challenges to overcome. However, there are also lots of solutions and tools to help ease the process. With these tools in hand, network operators will be able to enjoy the benefits of 5G.