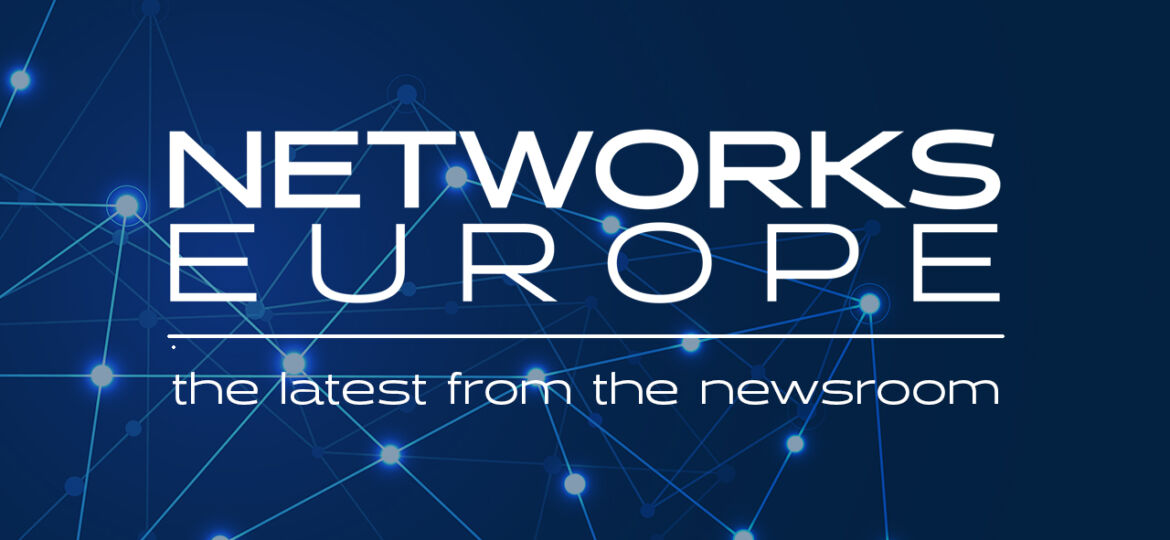 Nokia has announced a collaboration with HMD Global using Nokia's Worldwide IoT Network Grid (WING) to enable seamless global IoT connectivity for HMD's IoT solution for enterprises. The collaboration will allow enterprise customers of the HMD Connect Pro service to track and manage connected devices around the world.
HMD Connect Pro provides the essential connectivity to any device allowing businesses to remotely monitor and manage their connected assets. Logistics companies, healthcare distributors, energy providers and any other industries can gain clear visibility of thousands of their mobile assets over a single management platform with the ability to activate or deactivate SIM cards remotely.
Using the Nokia WING technology agnostic cloud IoT core network and self-service Connectivity Management Platform, HMD Global will be able to deliver seamless connectivity across the globe. The pre-integrated infrastructure will enable HMD Global to enter new markets with limited risk and complexity whilst being regulatory compliant. The HMD Connect Pro service will use multi-operator SIMs within enterprise devices to attach to the best available network and transmit data using the nearest Nokia Core node. This will ensure the lowest latency connectivity for real-time monitoring and a consistent level of service.
Enterprises will benefit from agile and secure operations, allowing them to adjust connectivity to their needs, stay in control of costs with transparent billing and ensure they are aligned with local regulations. They can become mobile operator agnostic to support maximum business flexibility. The consistent service experience is guaranteed by the Nokia WING IoT Command Center which operates 24 hours, 7 days a week, 365 days a year.
Janne Lehtosalo, Vice President of Services, HMD Global, said, "We are pleased to leverage Nokia WING connectivity for our HMD Connect Pro service. We know that businesses want to simplify the way they manage and connect their mobile assets. Using Nokia WING, we can quickly get our customers up and running by leveraging IoT in the most effective and cost-efficient way."
Ankur Bhan, Head of Network Function as a Service at Nokia, said, "Working with HMD Global we will provide a superior worldwide IoT network presence for a consistent level of customer support. The HMD Pro service will leverage an ever-growing connectivity ecosystem. Nokia WING provides a borderless connected world for IoT reducing complexity for enterprises and allowing them the highest level of control over their assets wherever they are."