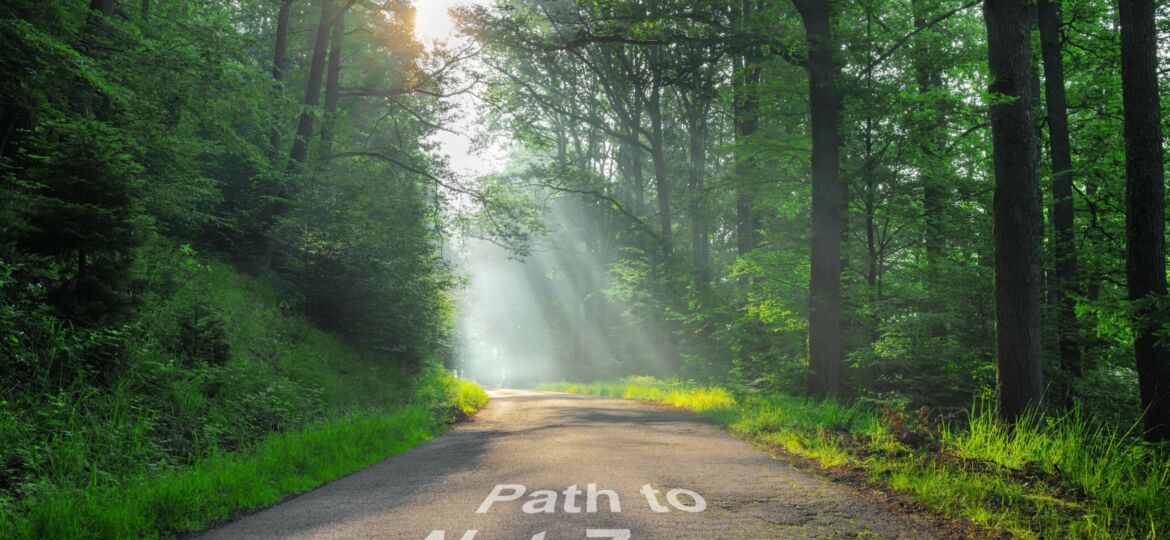 By Alan Hayward, Sales & Marketing Director at SEH Technology
https://www.seh-technology.com/
Unless you work in the technology industry, particularly within data centres, you wouldn't fully understand how important they are for maintaining and operating a significant number of technological systems. Data centres are dedicated spaces within a building and are used to house computer systems and associated components, such as telecommunications and storage systems.
Data centres are vital to the continuity of daily operations in businesses and they house some of an organisation's most critical and proprietary assets. They are already playing an important role for most businesses and this responsibility will only continue to grow in the future data economy. Businesses are now demanding fast-moving information as the world moves increasingly to the web, so the closer an organisation is to its data centre, the higher the performance of the service.
Sustainability
Now is the time for the data centre sector to take the lead when it comes to tackling climate change. In particular, cloud computing holds a large energy footprint which enables the data centre industry to drive a global shift to renewable-powered business. Stakeholders and customers of large technological companies are beginning to demand more accountability on climate impact which, in turn, is encouraging businesses to embrace sustainability and look for ways in which they can play their part.
Innovation in energy efficiency and renewable adoption has been driven by some of the data centre industry's largest customers such as Microsoft, Google, Facebook and Amazon Web Services. The bar is being raised for the entire industry as sustainability is a growing concern and is now a front-of-mind for many enterprise customers.
With data centres responsible for at least 1% of global energy consumption, it could be argued that they have an ethical responsibility to lead an era of change and begin to take on the role of implementing measures that minimise the impacts that data storing is having in our ecosystem. As part of long term green strategies, companies are developing pledges to reduce their carbon footprint and invest in more sustainable energy solutions.
Automation and AI
Even in the last 10 years, automation has had a huge effect on the runnings of many elements of business, particularly within the technology industry. The routine workflows and processes of data centres including scheduling, monitoring, maintenance, application delivery and more, can now all be managed and executed without human administration through data centre automation.
The massive growth in data availability and the speed at which businesses operate today means that manual monitoring, troubleshooting, and remediation is too slow to be effective and can often put businesses at risk. Automation can make time-consuming tasks almost autonomous. Data centre automation is immensely valuable as it can free up human time and resources, as well as delivering insight into configurations and server nodes, whilst producing and programming all data centre scheduling and monitoring tasks.
Edge Computing
Edge computing continues to evolve and become more advanced. As this happens, data centres will be largely impacted, especially as edge computing becomes more closely integrated. It is a top supporter of data-heavy applications, particularly those associated with artificial intelligence and the Internet of Things. This technology allows businesses to pull value from data sooner because it gets processed closer to its source.
Companies can choose to shrink the overall size of their data before sending it to the cloud, which demonstrates why it makes sense to rely on edge infrastructure, especially if they find their data centre resources under strain.
The COVID-19 pandemic in particular has highlighted the vital importance of data centres, and what benefit they will bring to the future of technology. Data centre-provided cloud services have allowed remote workers to collaborate with colleagues, provide entertainment for those in lockdown, deliver online learning and enable everyone to shop online. This environment has highlighted the positive effects that data centres have had during the pandemic and has shown that it's important we continue to adopt these habits in the future.