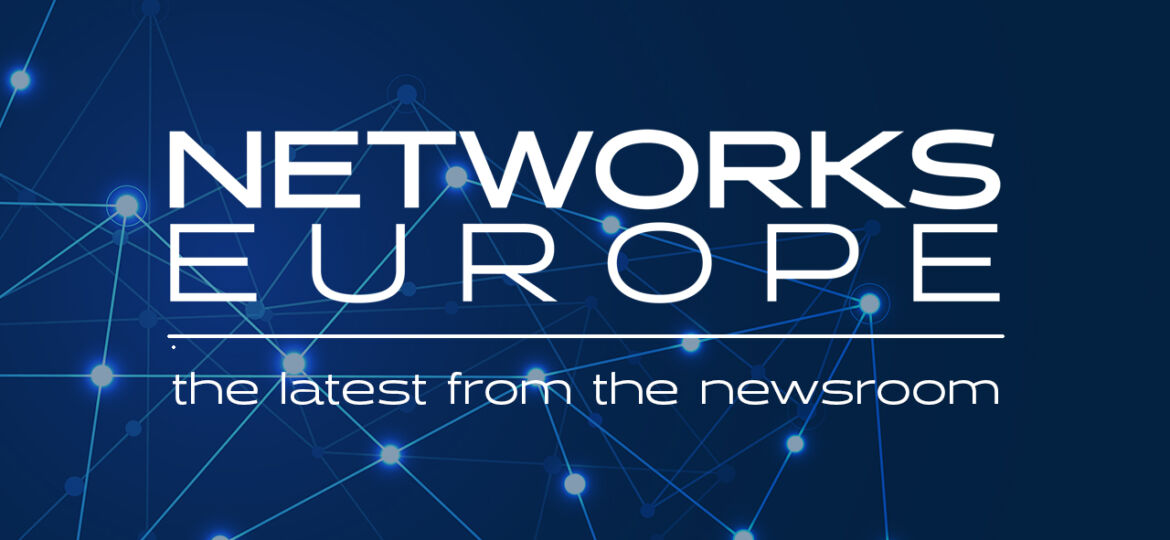 AVEVA has reaffirmed its support for power providers joining the new breed of digital-industrial companies that are changing their business models to take full advantage of new digital capabilities. The company's domain expertise across different segments of the electricity value network underscores its ability to speak to the varied needs of power providers globally. It is placed to offer cutting-edge solutions for power operators to deliver safe, resilient, sustainable and efficient services while minimising risk and lowering the total cost of operations.
Today, the key players in the power and utilities sector are striving to balance the fuel mix through big data analytics, accelerating the adoption of natural gas and renewables, optimising plant operations by using analytics to reduce cost and emissions while maximising economic output and developing new ways to interact with customers. The speed and scale of the digital transformation is impacting multiple industries. The digital agenda is being driven by a combination of technologies – cloud, analytics, mobile, machine learning and IoT. Together, these technologies are putting data and intelligence at the centre of new business models. Industries, companies and business leaders are grappling with a world that is more volatile and more complex, yet demands greater agility, more speed and more digital competence.
Although power companies are making progress on digital transformation and many have adopted technologies that would be considered disruptive – such as AI, analytics and machine learning – many are still weighing up and exploring the opportunities. AVEVA's comprehensive industrial solutions portfolio ranges from the Digital Twin, Asset Strategy and Asset Performance Management to Connected Worker and Mobile Operator Rounds, all designed to enhance digital acceleration and the utilisation of cloud technologies across the power sector.
AVEVA has a track record of co-innovation with major power and utilities customers globally who rely on AVEVA solutions to increase efficiency and safety of workers, improve plant reliability, reduce risks, augment productivity and advance overall business performance with transformative digital and cloud solutions.
ENEL recently deployed AI-infused AVEVA Predictive Analytics to drive its autonomous plant vision. AVEVA's solutions are enabling ENEL to optimise the performance and reliability of its assets and to improve business performance. The solutions empowered ENEL's workforce to pivot overnight to working from home when the pandemic struck, ensuring resilience and sustainable delivery of critical services.
Federal Electricity Commission (CFE), deployed AVEVA Smart Grid portfolio to align its assets, operations and workforce to international standards and supply reliable and sustainable electricity across the country.
Duke Energy has also leveraged AVEVA's predictive asset analytics software to centrally monitor its power generation assets. The company has saved $50 million through reduced failures, including a saving of $30 million from a single early catch event.
The process of digital transformation is not as straightforward as it sounds. It requires investing in infrastructure and new technologies; changing mindsets, public policies and business models; investing in people through education and on-the-job skills; upgrading and developing open standards and ensuring interoperability. It also will require the highest degree of cybersecurity against potential data privacy and system security risks.
The current challenging macro-economic environment means that it is even more vital for power companies to equip themselves with technologies that will modernise legacy systems and processes to propel them into the digital future. AVEVA's solutions portfolio supports this approach by offering power customers a holistic view of the asset lifecycle and value chain. This helps customers to greatly improve operational safety and eliminate information silos from across IT and OT systems, improving collaborative efficiencies in the process.
Evgeny Fedotov, Senior Vice President and Head of EMEA, AVEVA, said, "The rapid move to industrial sector digital transformation was not affected by the pandemic, with even more power industry players realising the importance of having high data availability and embracing a cloud-first approach to increase efficiencies, automate processes, maximise productivity and ensure continuity in all events. Our solutions are helping to play a critical role in enabling companies from all sectors to transform their organisations, through technology, to become more resilient, reliable and efficient. The power sector is currently undergoing a digital transformation that will continue to play out for the next few years to come and it is this transformation that is enhancing the way energy is produced, delivered and consumed."