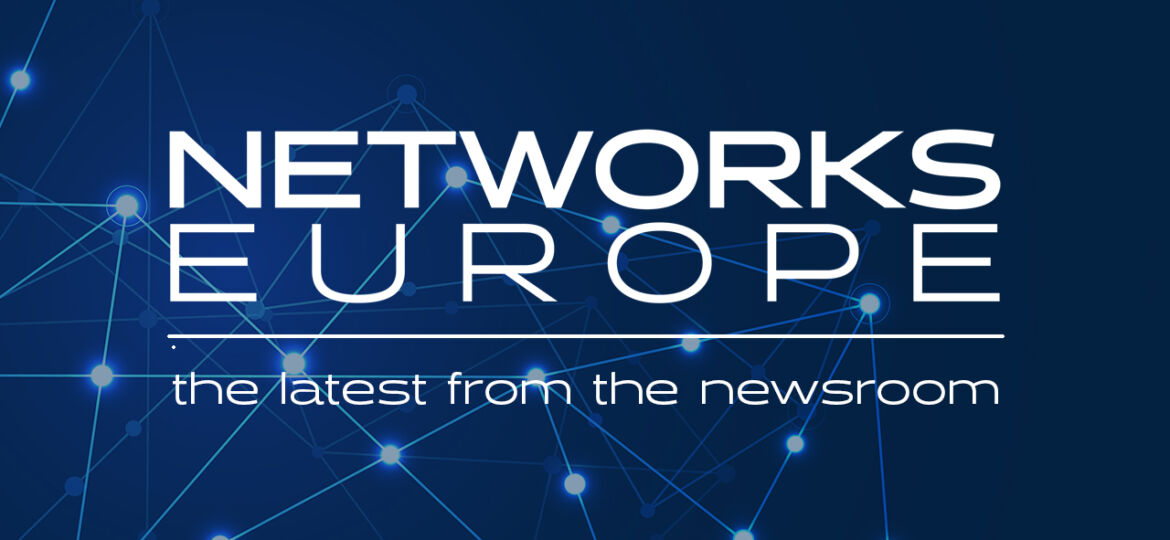 Technology within the logistics and supply chain sectors has been brought to the fore as a result of the pandemic, triggering a digital transformation influenced by new customer behaviour, unpredictable demand, supply interruption and restricted movement.
According to a recent report, 'logistics industry majors across the value chain are expected to prioritise operational efficiencies with investments in technology adoption. Freight forwarders that offer innovative online solution offerings in freight matching, custom brokerage and transportation management solutions are expected to transform the segment with enhanced customer experience.'
Europa has long been aware of the importance of IT in logistics having invested £5 million in its in-house freight management software over the past five years. Overall, this has equated to in excess of 130,000 man hours generating in excess of 35,000 individual system changes/improvements and over 3 million lines of code.
As a result of its ongoing investment into its IT team and the use of advanced technology, Europa has improved efficiencies and accuracy within its operations. Europa's EDI programme (systemised computer messaging between two systems) for example, has worked to improve efficiencies for customers and partners with status updates and easy to use online booking systems. For drivers, LeoCab has worked to improve performance, visibility and manageability. The benefits of these and countless other improvements are continually being seen across the business.
Now, as Europa celebrates the fifth anniversary of the launch of its £1.7 million bespoke IT system, Leo Road in 2016, the company has continued on its journey of technology developments to drive improvements in operations, processes and communications.
Since then, the business has gone on to launch 10 different Leonardo modules deployed across the operation including LeoCab, extending the system to the drivers of Europa's fleet and LeoFinance to streamline credit control, in turn improving cash flow for the business and simplifying supplier management. Most recently, Europa launched LeoClear – a bespoke IT system created to support the launch of its customs focused Brexit product.
Europa's IT team spent over two years developing the LeoClear system which manages customs clearance and the payment of duty & VAT as well as the customer portal, LeoWeb. Ultimately, the in-house product improves efficiencies, increases accuracy and reduces paperwork.
Paul Hinchley, Head of Software Development at Europa Worldwide Group believes that with a reliance on manual processes and huge amounts of data to store, the logistics sector has the most to gain from technological advancements. He commented, "At a time of even further reliance on IT across transport and logistics it's essential that operators are using the best solution available and the onset of Brexit means IT is even more essential. We have to continue to adapt and modernise our IT systems to meet the ever changing requirements.
"Staying ahead of the curve and utilising the latest technology can be incredibly difficult as it is constantly evolving. To cater for this, we are growing our team from 27 to 40+ to ensure we have a structure in place that can cover all the necessary requirements. This includes Development Managers, Software Developers, Support Analysts, Database Administrators, Testing Team and Business Analysts."
The name Leonardo was inspired by the famous quote from Da Vinci himself, who said, 'simplicity is the ultimate sophistication' and it has given Europa in-house control over its systems, improving responsiveness, efficiency, productivity and scalability.