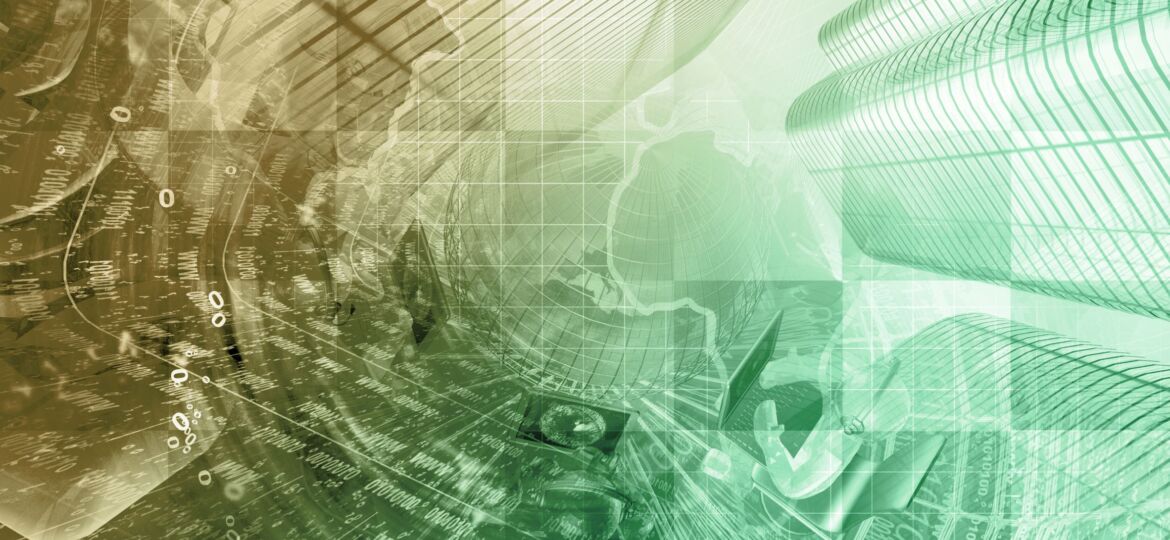 Rob McKernan, Senior Vice President, Secure Power Europe Region, Schneider Electric
With growing awareness of the impacts of climate change, carbon emissions and energy usage on the environment, sustainability has become one of the key market differentiators within the data centre sector. By 2035, it is predicted that IT will consume 8.5% of global electricity, up from 5% in 2018, and that data centres will be responsible for a significantly larger share.
Even before the impacts of the COVID-19 pandemic, data centres were indeed the backbone of our digital economy. As demands continue to increase and accelerated digitisation becomes a focal point for businesses, it is paramount that capacity is deployed sustainably, with resource efficiency in mind.
Colocation and hyperscale providers have been responsible for much of the market demand and the surge in capacity. It is expected that we'll see 11% growth (CAGR) of new European capacity between 2020-2023, and while, according to CBRE, data centre building was flat in 2020, as much as 400MW of new data centre space is predicted to be supplied in 2021.
Many members of the cloud and service provider community have already made great strides in their sustainability ambitions. Microsoft, for example, has tested hydrogen fuel cells as a means of removing diesel fuels from its Azure data centres, hoping to become truly carbon negative by 2030. Facebook and Apple have made ambitious commitments to net zero, with the former aiming to reduce emissions across its value chain in 2030, whereas Apple has set its sights on carbon-neutral products by 2030.
Clearly, hyperscalers are creating a dynamic shift within the industry, but what other actions can the sector take to slow the effects of carbon emissions?
Data centres and environmental sustainability
Environmental sustainability, by all accounts, is the ability to avoid the depletion of natural resources in order to maintain an ecological balance. In September 2020, the European Commission presented its plan to reduce EU greenhouse gas emissions by at least 55% by 2030, which will put the EU on a balanced pathway to reaching climate neutrality by 2050. Data centres directly contribute to five of the UN's sustainable development goals, meaning that empowering the industry is a crucial next step forward.
Bloomberg journalist Akshat Rathi reports that to be able to cut emissions, we also need to look outside of cities and into transport, agriculture and industry, yet each of those sectors will need technologies to cut emissions. So, with greater demand for rapid digital transformation in the wake of unprecedented need for post-COVID-19 economic recovery, how can we accelerate commitments toward net-zero and facilitate transformative change?
Leading the sector
In a recent survey of more than 800 colocation data centre operators by 451 Research, 97% of providers' customers were asking for contractual sustainability commitments, stating a clear, present and fundamental need for change. Today 55% of the colocation providers surveyed are currently taking some action, but it's neither strategic nor comprehensive – leaving a clear gap between customer expectations and providers' commitments.
The requirement for ever more sustainable data centre practices is also driving well-established organisations far into the Northern hemisphere. Here cool and temperate climates can offer significant benefits to the end-user, including free cooling, greater energy efficiency and a lower carbon footprint. Such benefits can be seen with BMW's recent announcement to partner with Sweden's EcoDataCenter, the world's first climate-positive data centre. Yet with so many providers fast-tracking their sustainability goals, what does it take to become a net-zero operator?
A plan to help operators tackle climate change
In a recent article, Susanna Kass, Data Center Advisor to the UN's Sustainable Development Goals program stated, "Net Zero Data Centers are the next generation of sustainable data centres, forming the basis of clean energy infrastructure that is resilient, sustainable, and safe." However, this presents a significant challenge for owners and operators looking to negate the impacts of carbon emissions in a reactive, or haphazard way.
Clearly a more holistic approach to data centre design, build and deployment is needed, and we believe the sector can address this challenge through five clear steps.
First, operators must adopt sustainable practices at the start, creating and deploying a global climate strategy from the outset.

Maximising the use of renewables and clean energy is also essential to transition from brown energy to green energy, decreasing your carbon footprint.

By establishing resource-efficient data centre designs, operators can take a more repeatable approach to deployment, one where open and vendor-agnostic software will continuously help to drive efficiency in day-to-day operations.

Long-term, reducing carbon emissions within the supply chain is essential, and many operators such as Facebook are beginning to address it with their partners.

Finally, the utilisation of circular materials and systems that can be recycled, reused and re-deployed will also be an essential component of the strategy.
What's crucial is that operators from the cloud to the edge collaborate with their digital ecosystem and work with industry specialists to create and deliver a holistic, sustainability-driven data centre strategy. As digitisation shows no sign of slowing, the sector must act now to reduce its carbon impact. Our industry underpins global economies, connecting businesses and people all over the world, but without change, what impact will it have on the next generation?
This is a question the industry cannot address alone, but by taking charge and leading the community, we can make great strides towards a more sustainable future.