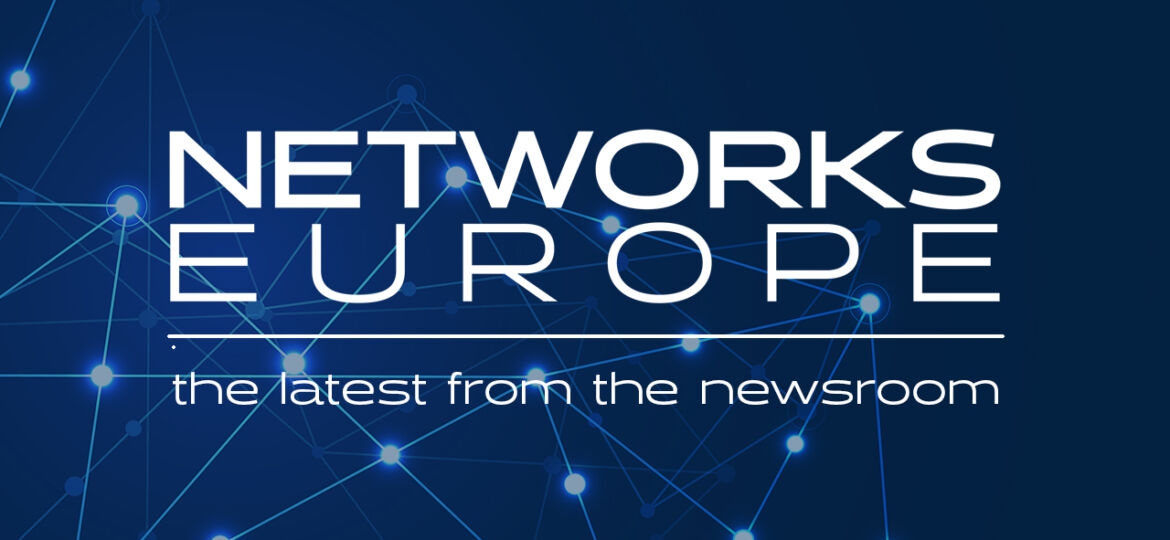 Based on Epson's TM-m30II receipt printer, the EU-m30 has been specifically adapted for kiosk applications and comes with a number of enhanced connectivity and maintenance features.
The EU-m30 meets the growing demand for self-service kiosks in retail environments including casual dining and click and collect ordering. It has been designed following direct feedback from customers. One important element to the design is that it is certified as a component which decreases the barrier to re-export for kiosk vendors and reduces waste as peripherals such as a power supply unit are not included.
For busy retail environments avoiding downtime is vital. The EU-m30 offers Epson's market-leading hardware, ensuring reliability and high-quality, legible printed receipts. Setting up the printer is straightforward and it comes bundled with a convenient mounting kit that securely attaches the printer to the kiosk and makes it easy to swap out in the unlikely event that maintenance or replacement are needed. Once installed, the clear indicator LEDs allow operators to assess the printer condition very quickly.
For applications where the kiosk exposes the printer to customers, the EU-m30 includes features that prevent interference but ensure easy operator access. A button cover shields the power and feed buttons from accidental or unwanted access and the paper door lever can only be accessed with a small tool. For applications where the kiosk conceals the printer, an optional OT-BU30 bezel can be applied which routes the receipt from the printer to the outside of the kiosk. It includes light guides for the indicator LEDs.
Dayle Guy, Product Manager, Business Systems, Epson, said, "The expansion of kiosk applications has naturally evolved a demand for lower-footprint, style-conscious devices. We know from extensive research with our customers that reliability and monitoring are essential, as is ease of maintenance and replacement and we've designed the EU-m30 to meet the precise needs of volume kiosk vendors."