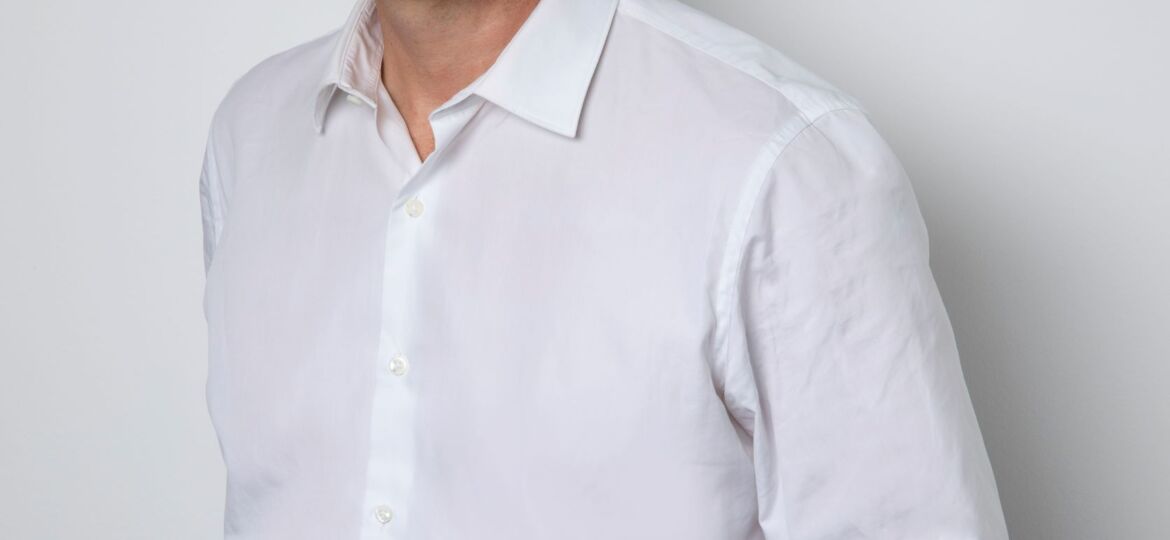 DataQube has actively recruited for a number of key roles following the successful deployment of a fully operational unit that is 5G-ready. The first new member to join the team is Philippe Rechsteiner, who has been appointed as CFO to help drive the company in the next stage of its development. DataQube will be announcing further key hires over the forthcoming months.
With more than 25 years of experience as a skilled business strategist, Philippe's role will be central to the establishment of DataQube as the go-to solution for edge data centre requirements. Philippe was previously employed as Group CFO of Etix Everywhere where he sparked an impressive recovery that led to the firm's acquisition by Vantage Data Centers Europe in February 2020, and during his time there, he also closed a jumbo multi-currencies credit facility.
Unlike other edge data centre infrastructure, the DataQube system can assume multiple shape and configuration formats (L&E shapes, for example). Such is the system's flexible nature it removes the need for an equipment overhaul in mobile base stations and/or phone towers in readiness for 5G going mainstream by allowing existing baseband infrastructure to remain in situ. DataQube is a highly compelling proposition to MNOs, TowerCos and ISPs in the UK and mainland Europe who collectively need to invest over £250 billion in their telco infrastructures to support the wide-scale rollout of driverless vehicles, shared transport networks and a range of smart technologies. DataQube also allows commercial real estate companies to repurpose redundant building space with edge computing infrastructure thus supporting alternative revenue streams, including REIT, post-pandemic.
Rechsteiner, CFO of DataQube, said, "I am very excited to be joining DataQube because their system will be a game-changer for the Data Centre industry. The system can be fully operational within a six-month time frame and for 50% less Capex compared to other edge Data Centre systems, making it the only viable option in many instances and as such, I truly believe it will quickly take on a pivotal position in the Data Centre ecosystem."
David Keegan, CEO of DataQube, said, "Philippe's experience in the Data Centre space will be invaluable to the commercialisation of DataQube and we are delighted to have him on board. Thanks to 5G and automation there is a growing need for data processing at source and edge data centres infrastructures are in short supply. DataQube is perfectly poised to fill this gap."
DataQube's flexible design, lightweight materials and person free layout makes installation possible in a vast range of internal and external locations where conventional data centre infrastructures are neither feasible nor practical. The system also supports a range of cooling options, including immersive cooling technology, which extends equipment/component longevity and reduces overall energy consumption.