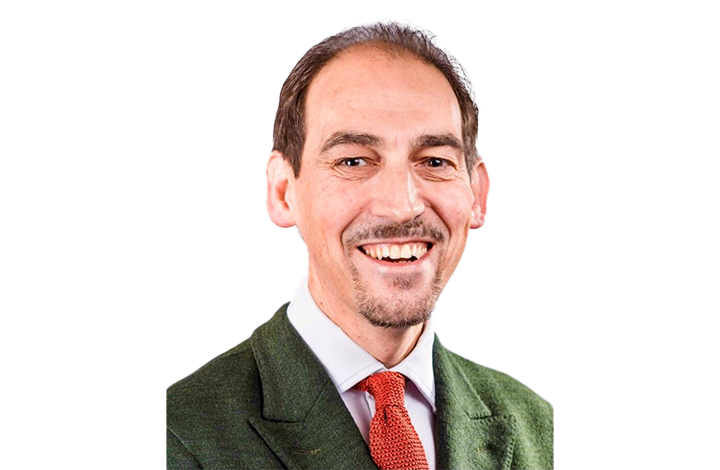 Glide Group has announced the appointment of Chris Bates as the organisation's Chief Financial Officer (CFO).
Chris Bates joins Glide having previously worked in Private Equity owned businesses covering technology, engineering, contracting and construction and service sectors. With over 35 years of experience in finance, Bates has spent the last decade within CFO roles for organisations such as VPS Holdings, Survitec Group, Hydro International and Supplier Assessment Services.
This announcement marks the continued strengthening of Glide's senior management team. Earlier this year, Glide also added two other members to its leadership team, Chief Technology Officer, Sean Lowry, and Chief Operating Officer, Phil Duggan. These announcements were soon followed by Glide Group's acquisition of fibre network builder, Concept Solutions People (CSP). Now, continuing the organisation's 2021 momentum, Bates will be responsible for managing Glide's financial portfolio and future planning as it continues to grow.
"It has been a very exciting and fast-paced year for Glide as it further strengthens its services and adapts to the increased demand for ultra-fast connectivity that has developed as a result of the COVID-19 pandemic," said Bates. "I'm looking forward to seeing Glide continue to evolve and mature during this period of growth, creating an infrastructure based business delivering excellent networks."
Tim Pilcher, CEO of Glide Group, said: "Chris' experience speaks for itself and we are really pleased to be able to welcome him into the organisation. It has been a pivotal year for Glide and following a strong first half to 2021, we are keen to continue with the same upward trajectory. Chris will play a significant role in helping us navigate the future and ensure that we can proceed with development at an exciting time in the coming months."