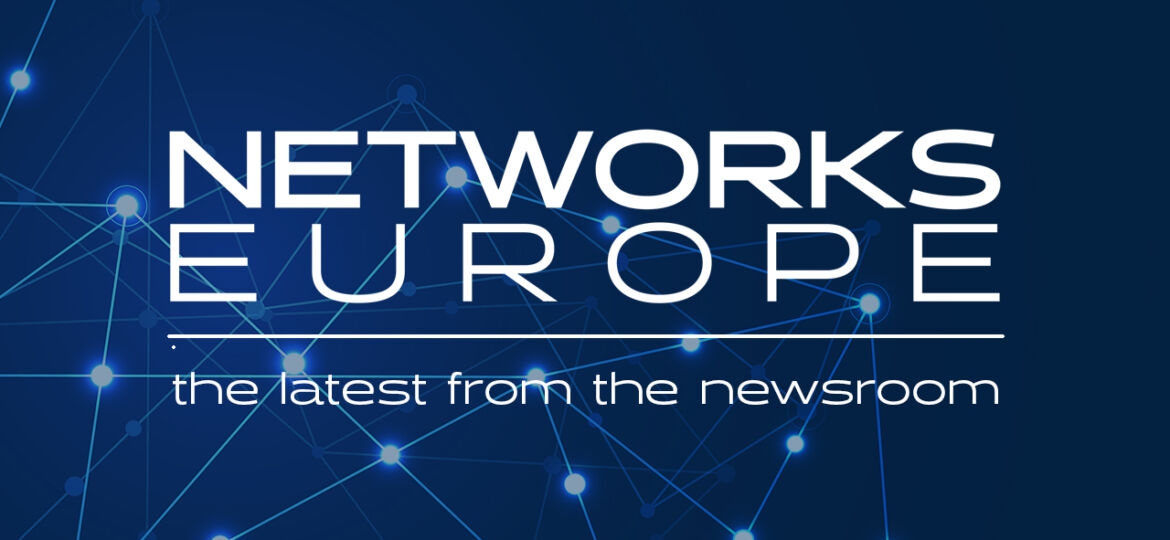 UBS Asset Management (UBS-AM) Real Estate & Private Markets (REPM) has announced the acquisition of Datum Datacentres in Farnborough, within easy reach of London. The transaction represents a 100% acquisition of the company and will allow UBS REPM to pursue site expansion and opportunities to develop the successful business into a broader platform.
The existing capacity is largely contracted by a diverse range of occupiers, including large public and enterprise sector clients and managed IT service providers – many of which hold long-term contracts. The current facility is being expanded to provide additional capacity to clients and there is also potential to develop an additional facility on-site.
The site is highly secure, with an equivalent resilience specification to Tier 3+ under Uptime Institute classifications[i]. The facility also boasts strong ESG credentials, with market-leading energy efficiency, as well as using 100% renewable energy alongside an active carbon-offsetting program.
Commenting on the announcement, Tommaso Albanese, Global Head and CIO of Infrastructure at UBS REPM said, "This transaction represents an exciting investment in a fast-growing and high-performing sector. The past year has underlined the importance of online services and our acquisition of Datum Datacentres will deliver attractive returns to investors whilst providing the company with the capital to expand the existing successful model. Beyond the performance of the asset, the facility's market-leading energy efficiency, use of 100% renewable energy and carbon offsetting aligns with UBS REPM's wider ESG strategy and investment rationale".
Dominic Phillips, CEO at Datum Datacentres commented, "Datum is delighted to welcome UBS Asset Management as a long-term investor in the business. This provides certainty to our clients & business partners as well as ratifying the client-centric approach we take in all we do, whilst supporting our ambitions for the development of our operations".