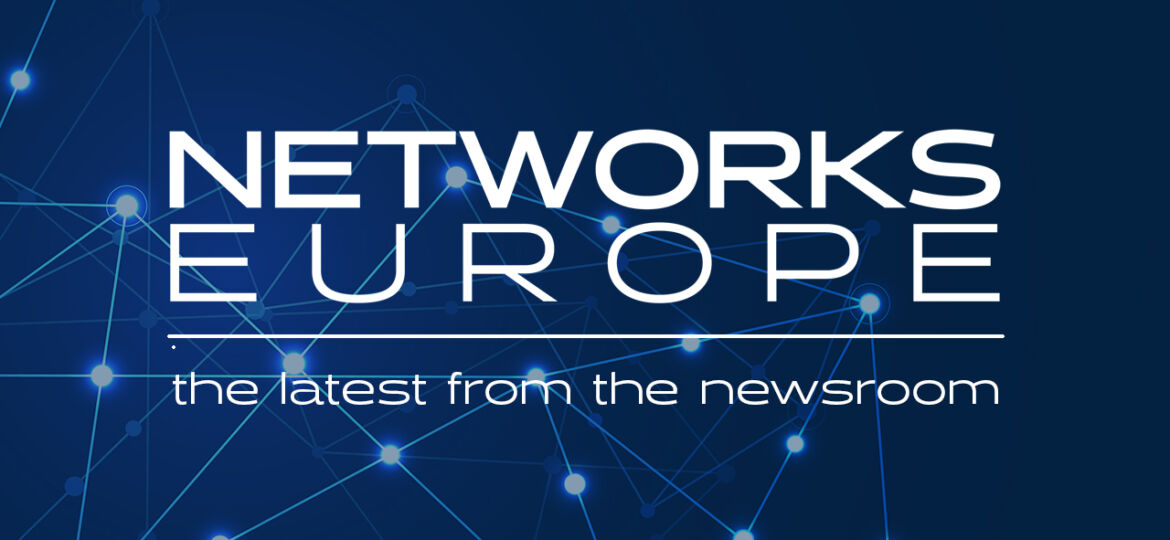 Westcon-Comstor has announced the expansion of its partnership agreement with Juniper Networks. With existing distribution agreements in place for Germany, Portugal, Spain and Sub-Saharan Africa, this expansion adds distribution to Austria, Switzerland and pan-EMEA global partner enablement to the agreement.
Juniper Networks has developed a long-standing reputation as a constant innovator by delivering industry-leading engineering to develop and deliver market-leading solutions that set the standard for how businesses connect, collaborate and communicate.
Trusted by over half of the Global Fortune 500 and the top 20 cloud operators in the world, Juniper Networks' drive to provide better user experiences has seen it develop a strong reputation within the industry for its innovations. These innovations are fuelled by a deep and significant commitment to research and development in the three main areas of networking technology: silicon, systems and software.
As a strategic distribution partner for Juniper Networks, Westcon-Comstor offers a proven combination of technology insight, industry and channel expertise as well as a portfolio of value-added services.
The expansion of the partnership to facilitate global partner enablement across EMEA includes Westcon-Comstor's implementation of the "Juniper Centre of Excellence" task force. Comprised of a dedicated in-house team of subject matter experts on Juniper Networks' portfolio, the task force provides comprehensive support to global partners by maintaining and growing projects, coordinating training, marketing, business development and many other activities.
Speaking about the announcement, Rene Klein, Senior Vice President, Westcon Europe, said, "Juniper Networks is a market leader for good reason. They have a great track record of innovation and continue to pass the fruits of that labour on to end users with innovative products such as their AI-powered networking solutions. This expansion into Austria and Switzerland is indicative of both parties' continued commitment to this partnership. Expanding our partnership to facilitate the needs of global customers is another exciting development. Our Juniper-dedicated Task Force is the perfect example of our value-add services that we've become known for. We've increased our resources to help develop the relationship and hope to work even more closely with Juniper Networks moving forward."
Bert Zeleken, Director Partner Sales, Juniper Networks commented, "Westcon-Comstor is an ideal partner for us in Austria, Switzerland and the other regions in which we already have established partnerships. The expansion is very much a two-way street; our experience-driven networks fulfil a very large demand in the market and Westcon-Comstor's expertise and value-added services support this expansion into addressing customer needs first. The relationship between our two businesses has grown from strength to strength, and we look forward to the future successes that this partnership can bring."
Marianne Nickenig, Vice President Networking & Collaboration EMEA, Westcon Group Germany GmbH, added, "We're seeing networking become an even larger priority for our partners and their customers, especially after the pandemic. With new technologies coming to market in this space, if enterprises don't have a network built to adapt to tomorrow's environment and able to focus on the user experience, they may struggle to keep up. In such a competitive environment this can be incredibly damaging to the success of a business. We're excited to be a Juniper Networks' distribution partner for global customers and also the extension to Austria and Switzerland; their technology is exactly what many of our partners need and we cannot wait to see what the future holds."