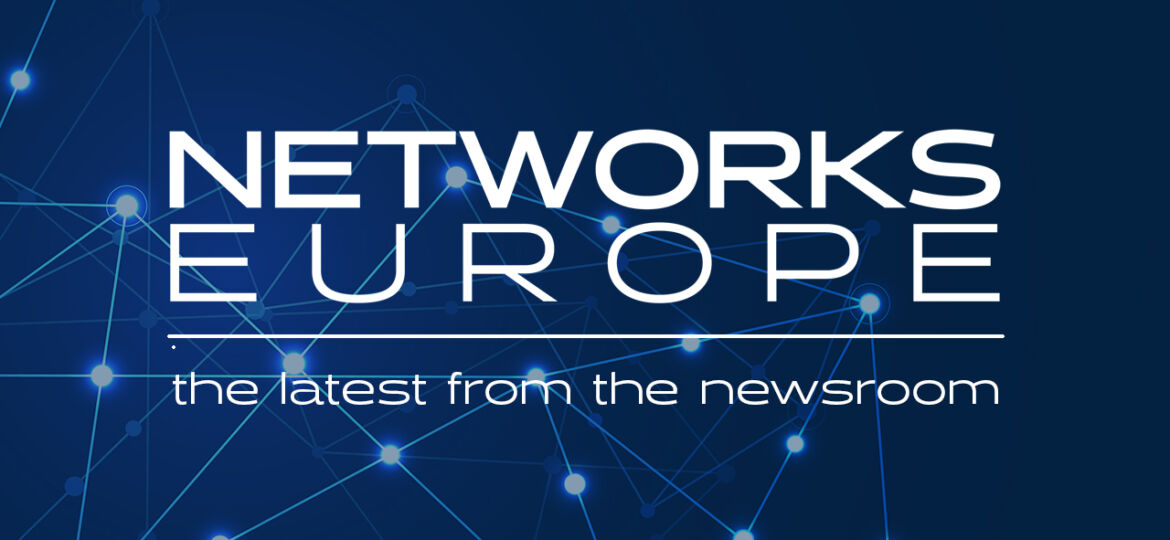 Eaton has announced that it is working with Microsoft to identify ways for data centres to monetise existing assets and integrate more renewable energy sources to help create a more sustainable and stable grid. The findings of this collaboration were published today in the joint white paper, Grid-interactive data centers: enabling decarbonisation and system stability.
In this new white paper, Eaton and Microsoft demonstrate how data centres using energy storage capabilities in uninterruptible power supplies (UPSs), like Eaton's EnergyAware UPS, have a unique opportunity to support grid stabilisation efforts by storing energy and providing energy services back to the grid. This opportunity represents a key component in Eaton's Everything as a Grid approach as the company works to help unlock a low-carbon energy future.
Janne Paananen, whitepaper co-author and Technology Manager, Critical Power Systems at Eaton, said, "While renewables are the power source of the future, they create additional complexity for the grid. Data centres have a tremendous opportunity to leverage their UPS assets to help alleviate grid complexities and challenges while creating new revenue opportunities to offset their own energy use. The opportunities we've outlined with Microsoft in this whitepaper will have significant implications for both data centre operators as well as the future of the energy grid."
Ehsan Nasr, Senior Engineer, Data Center Advanced Development at Microsoft, commented, "Data centres are at the heart of our digital economy and have the ability to provide a readily available, better means to support the grid. This support helps enable electrical grids to reach higher levels of renewable energy. Once stored energy in data centre systems is leveraged to provide flexibility and optimisation services, it becomes an asset with an increased value, so it's a triple win, for the grid operator, data centre operator and the environment."
Eaton's EnergyAware, a grid-interactive UPS, leverages unique capabilities to protect IT equipment against voltage and frequency anomalies while intelligently using connected energy storage to manage power and the flow of energy. Eaton and Microsoft demonstrated these capabilities in an EnergyAware UPS technology pilot project at the Microsoft Innovation Center in Boydton, Virginia, where they harnessed the energy storage capabilities of a lithium-ion battery-powered Eaton UPS to serve as a distributed energy resource (DER) for grid operators. Microsoft and Eaton engineered the UPS backup power system to respond to the grid condition and know when to receive power, when to store it and when to discharge it in order to support frequency regulation for greater grid stability.
With thousands of megawatts of capacity in backup power systems, the successful pilot shows the potential to rapidly scale grid-stabilising data centre storage solutions and expand the use of renewables. Microsoft is investigating the feasibility of further deployment in new projects in other geographies in partnership with Eaton. Microsoft's collaboration with Eaton supports the company's commitment to be carbon negative by 2030