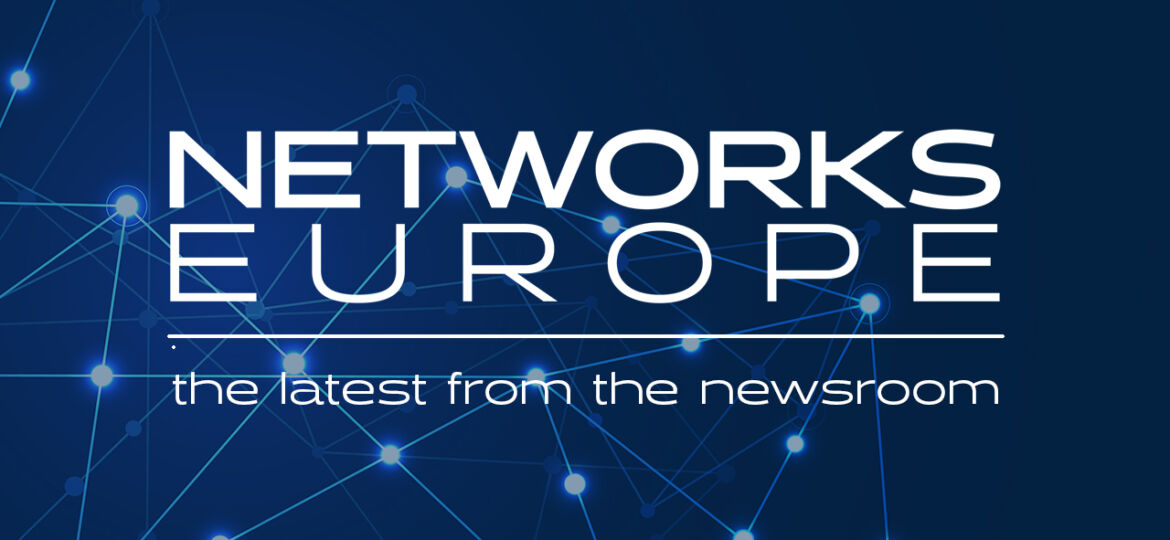 D9 has completed the acquisition of Verne Holdings, a data centre platform in Iceland, operating on a former NATO site near Keflavik, for a valuation of approximately £231 million.
Verne Global is an Icelandic data centre platform, delivering sustainable data centre solutions in a geographically optimal environment, with 100% of power delivered from local renewable sources (hydroelectric and geothermal) and delivering exceptional energy efficiency by making use of year-round ambient low temperatures for cooling.
Uniquely, Iceland's 100% renewable power is generated from local stable and predictable geothermal and hydroelectric sources, enabling its customers to significantly reduce their carbon footprint. Iceland's natural stable ambient low temperatures, enable year-round free-air cooling capabilities. Free-air cooling removes the need for chillers along with reduced infrastructure requirements and operational costs for customers. This, combined with access to low cost, virtually unlimited power, enables Verne Global to provide high performance compute (HPC) services at a market-leading price. This acquisition, which is one of the pipeline investments identified at IPO, is D9's first data centre acquisition. The Verne Global Icelandic facilities' environmental credentials reaffirm D9's data centre strategy, and together with the subsea network platform, steps forward its ambition to decarbonise digital infrastructure (in line with UN Sustainable Development Goal 9) by enabling better access to data centres in areas of surplus renewable generation.
The transaction represents a multiple of approximately 20x contracted, run-rate EBITDA, with a base case cash yield of 7%+. Verne Global offers significant potential to scale up existing operations and enhance value further, particularly from the existing Icelandic operations, land (40-acre campus) and on-site power availability.
Verne Global is the partner of choice for leading global HPC players, supercomputing and enterprise customers who are seeking reliability and security, low cost and exceptional low-carbon credentials. Verne Global benefits from long term contracts with its diverse client base delivering long term, inflation-protected cashflows, from blue-chip companies in a variety of sectors including automotive, AI and machine learning, and enterprise.
Verne Global has an experienced leadership team with a strong track record in delivering data centre solutions designed and built for HPC and high-intensity workloads. D9 expects many synergies to develop across its existing and upcoming investments and expects the Verne Global team to provide a significant contribution to leveraging these synergies across the Group and particularly the future data centre investments to be made by D9.
HPC workload demand has seen widespread growth across virtually all industries and sectors (forecast at 12%+ p.a. from 2020 to 2030) and Verne Global is ideally placed to benefit from this growth, particularly as companies increasingly look to decarbonise their digital infrastructure.
The existing Verne Global data centre facilities are located in Iceland on a 40-acre campus, with 24MW of constructed capacity, redundant power, network access and considerable headroom for further expansion on-site (c. 8MW currently in development). The facilities are next to Keflavik International Airport on the Reykjanes peninsula and are strategically located near landing stations of two subsea cable systems.
Verne Global's existing facilities provide sustainable data centre solutions for HPC workloads. Colocation services are optimised for HPC and high intensity compute to support the highest specification AI, HPC and supercomputing architectures. Fully redundant (2N) power supplies and 10 years' visibility on power pricing, with state-of-the-art fire detection and suppression, layered physical and digital security, and fault-tolerant redundancy and resiliency for cooling. Direct, high-capacity connectivity to the US and Europe through two subsea cables (with a third to be constructed in 2022) and to the key public cloud providers, with fully redundant network connectivity into the site paired with a variety of connectivity options.
In addition to the Verne Global acquisition and its related expansion opportunities, the Investment Manager has identified a further six data centre investments with an aggregate value of approximately £200 million, which form part of a broader near-term pipeline of, in aggregate, over £670 million.
In particular, in July 2021 the Company secured exclusivity in respect of the acquisition of a premier metro data centre based in the UK. The Investment Manager is in advanced negotiations on this acquisition, including completion of a comprehensive due diligence exercise and it is anticipated that, if this acquisition goes ahead, it will complete by 31 October 2021.
This metro data centre acquisition is in line with the Company's stated strategy of acquiring data centre assets in metro or edge locations, to move computing closer to the end-user, with robust connectivity.
Commenting on the Verne Global transaction, Thor Johnsen, Head of Digital Infrastructure at Triple Point, said, "Data centres form a key part of the digital infrastructure backbone. Verne Global's existing Icelandic based data centre assets represent some of the cleanest, lowest carbon footprint data centres, globally. This is another key step to support decarbonising the data centre industry. For society to meet key decarbonisation goals, we need to look for ways to shift energy consumptive activities to areas of surplus renewable energy. The digital infrastructure industry has an increasing energy footprint, particularly data centres, which need to become more energy-efficient and green. However, as an industry, we should not rely on carbon offsets in markets that are already struggling to meet carbon targets, but we need to attract data centre demand to areas where there are robust sources of renewable power.
"We are thrilled to add the Verne Global platform to the growing D9 portfolio. Together with the D9 subsea investment in Aqua Comms, we are pursuing further fibre network opportunities to improve connectivity into the Nordics, enabling data centre users reliable and low-cost access to the vast renewable and low-cost energy resources of Iceland and the Nordics."
Dominic Ward, CEO of Verne Global, said, "We are experiencing rapid growth and demand for sustainable high intensity compute solutions. Our customers are growing fast and have a stronger focus than ever on sustainability. Acquisition by D9 enables us to accelerate our growth and respond to our customers' needs now and in the future. What Verne Global has achieved over the last decade is a fantastic accomplishment and this acquisition is a great acknowledgement of the exceptional team that we have. We are hugely excited to be working with D9 and believe that we have the perfect partner to help power our future."