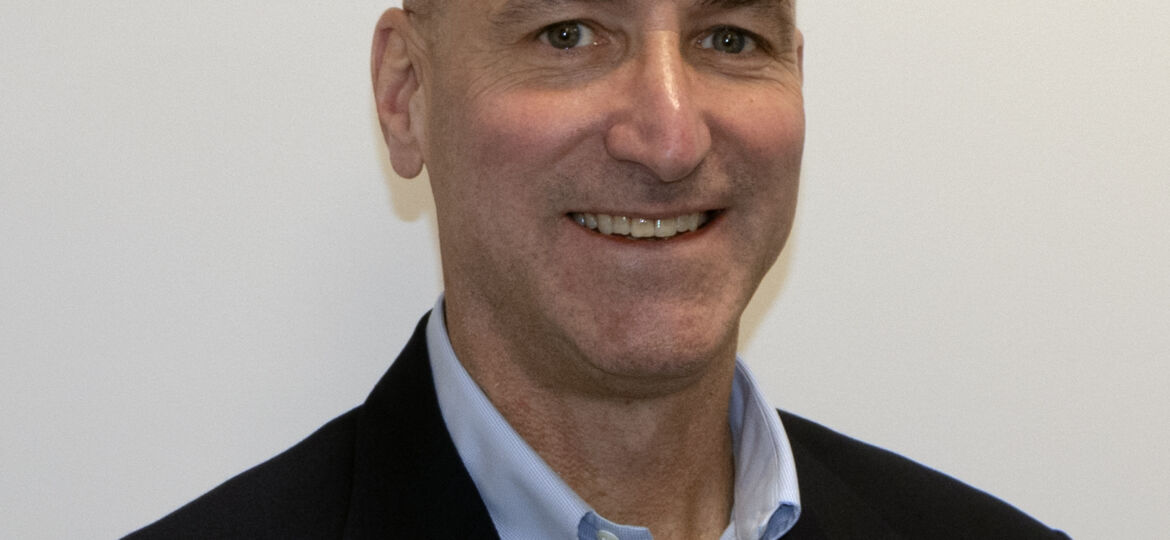 MicroCare has announced that Ray Bellavance has joined the company as the Vice President, Global Sales & Marketing. Bellavance is responsible for establishing and implementing the sales and marketing strategy for MicroCare in North America and will advise on and support sales and marketing efforts in Europe, UK and Asia.
Bellavance joins MicroCare with nearly 30 years of experience selling industrial chemicals and tools, including MicroCare products, in his prior role at Jensen Tool & Supply (now owned by Test Equity).
Before joining MicroCare, Bellavance held top-level management positions in the power and hand tools industry. He started his career as a salesperson for Dexter Corporation and progressively advanced into roles at Stanley Black & Decker, Danaher Tool Group, Craftsman and most recently, as President at Fein Power Tools.
He received a bachelor's degree in psychology from Excelsior College, in New York.
Tom Tattersall, MicroCare CEO said, "Ray brings a proven track record of success and will undoubtedly make a great contribution to the continued success of our organisation."
Bellavance is excited to be joining the MicroCare leadership team. He said, "I've always been impressed with the culture and the quality of people working at MicroCare. I'm happy to be joining such a committed, customer-focused company and look forward to helping MicroCare grow."