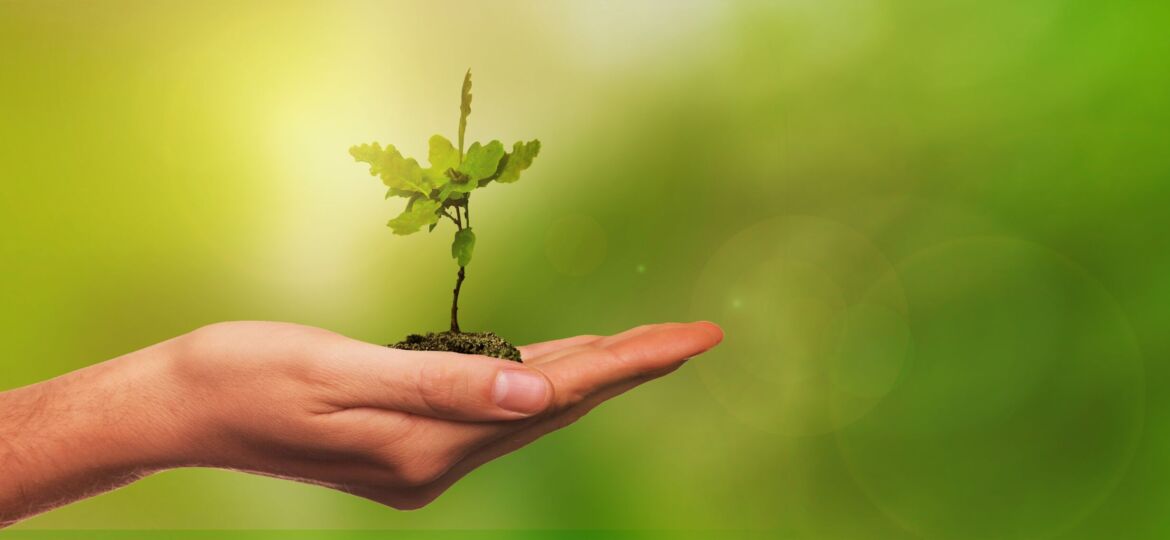 Fabrizio Garrone, Aruba representative on the Board of Directors of the Climate Neutral Data Centre Pact
https://www.aruba.it/en/home.aspx
As the world reflects on the ambitious – and sometimes light on detail – environmental commitments made by countries at COP26, energy-intensive business sectors are facing increasing scrutiny. Currently, electricity use by data centres amounts to around 1% of total global demand. This figure may not immediately seem alarming, however, thanks to the explosive growth of cloud computing, some experts estimate that this could soon increase to 15 to 30% in some countries if current trends continue.
It's no surprise then, that going "green" is top of the agenda for many data centre providers. Let's take a closer look at how the sector is minimising its environmental impact.
So, what is the average data centre's carbon footprint?
Partly due to patchy reporting across the sector, this is a difficult question to answer. What we do know, is that the environmental footprint of individual data centres varies hugely. Unfortunately, many new data centres that have low energy efficiency, use high amounts of water and are powered by fossil fuels are still being built.
At the same time, however, a large proportion of data centre providers are committed to going climate-neutral – and holding each other to account in the process. For instance, many of the largest European data centre providers are signatories of the Climate Neutral Data Centre Pact. Members of this industry-led self-regulatory initiative have pledged to ensure their European data centres are carbon neutral by 2030. As part of this commitment, they will publish evidence related to energy efficiency, renewable energy use, water conservation, server repairs and part recycling.
What makes a "green" data centre?
Cooling servers and backups to below 26°Celsius consume up to 40% of the energy used by a typical data centre. As a result, an increasing number of providers are seeking to minimise their carbon footprint through innovative cooling solutions. Our own campus uses naturally occurring cold water underground to replace traditional cooling solutions. Other providers – especially those in colder climates – are opting for so-called "free air cooling", which uses filtered outdoor air to cool servers.
Other energy efficiency measures – though they may seem small individually – can together have a large effect on overall energy consumption. For instance, you can install rack cabinets, housing servers that are equipped with a cold air containment system that guarantees maximum efficiency. Another efficiency measure that's being implemented more frequently is waste heat capture and reuse. Waste heat generated by data centre servers is now being used to warm homes, offices, swimming pools and more!
Of course, emerging technologies, like AI-driven Data Centre Infrastructure Management systems (DCIM), will make it easier for providers to ensure their data centres are as efficient as possible. But such operational technologies are still in their infancy and have not yet been adopted by the majority of providers.
Will more data centre providers become self-generators?
Maximising energy efficiency is just one side of the green data centre coin, the other is sourcing renewable energy to power operations. Previously, self-generation was prohibitively expensive for many providers, but since the cost-per-unit of renewable energy production has fallen significantly in recent years, more are making the leap. Even photovoltaic panels cover the surfaces of buildings, alongside a purpose-built hydroelectric plant.
If data centre providers can't self-generate, there are other options available. In Europe, they can choose to procure renewable electricity, rather than energy from fossil fuels, from their respective countries' national grids through the European Guarantee of Origin scheme (GoO).
What can customers do to minimise the carbon footprint of their data storage?
In short, vote with their wallets! Customers should put pressure on their data centre provider to be transparent about their environmental impact. This ensures that any "green" claims are backed up with evidence.
Currently, many customers simply don't consider the carbon footprint of their data centre operations, as most only report on their scope 1 and/or 2 emissions – those which they generate directly. However, going forward, data centre providers should expect closer scrutiny of their environmental credentials as more customers set net zero emissions targets. These targets often involve calculating Scope 3 emissions – which include all indirect emissions from external suppliers, including data centre providers.
Given current circumstances, it's clear that environmentally friendly data centre providers will soon gain a significant advantage over their competition. This gap will only widen over the coming years, making "going green" a no-brainer.