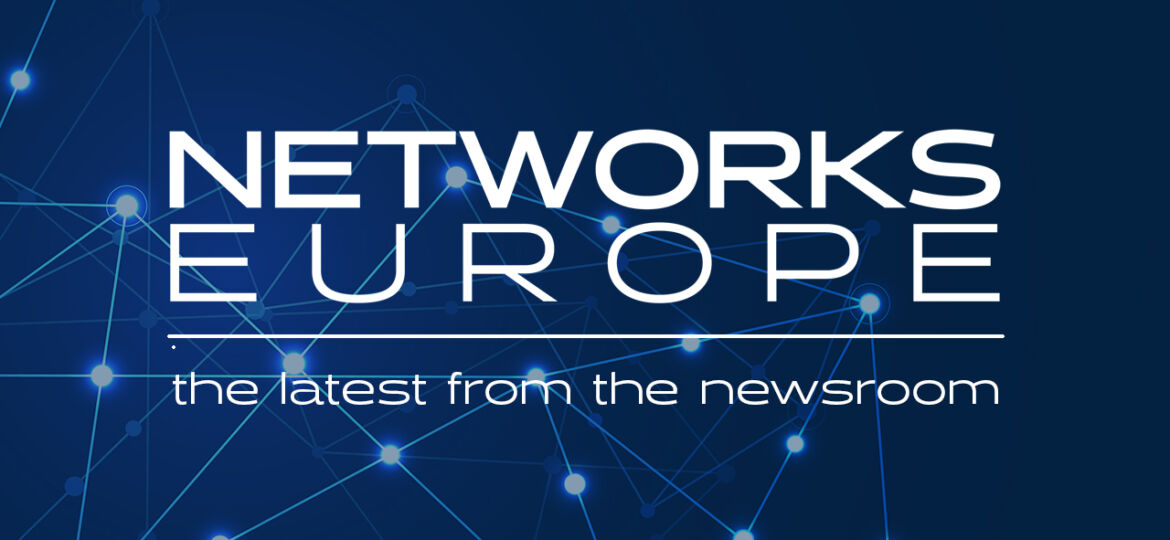 Belden has announced several new Q4 2021 product launches designed to put safety, reliability and flexibility at the forefront in enterprise and industrial environments.
Cable:
Belden DataTuff Fiber Optic Factory Cables are rated for indoor and outdoor applications and ideal in material handling, food processing and other industrial applications where lubricating, hydraulics and cutting fluids are present.
Belden DataTuff Fiber Optic Tray Cables provide unprecedented installation flexibility and high crush resistance. They're rated for indoor and outdoor plant applications, including outdoor trays, direct burial and indoor riser pathways.
Belden Digital Electricity Hybrid Copper-Fiber Cables ensure installation flexibility, fast installation due to easy-to-identify pairs and longevity thanks to anti-corrosion properties.
Belden ECE R118-Approved Cables are flame-resistant industrial cables that keep bus and coach passengers safe in a fire.
Belden KNX Cables provide reliability and safety for building automation devices during fires. The cables offer easy installation, low energy consumption, flexible topologies and protocol cross-compatibility.
Belden RailTuff Fiber Optic Cables are specifically designed to enhance safety and fire protection in railside, roadway tunnel station and signaling operations.
Connectivity:
Lumberg Automation RJ45 Field Attachable Connectors with IDC Technology quickly establish data transmission connections in Category 5e, Category 6 and Category 6A applications. Their metallic housing and fully shielded design allow them to be used in harsh environments where connection quality is critical.
Networking & Software:
Hirschmann Industrial HiVision Network Management Software enables live supervision of Ethernet networks. Through integration with tools like InfluxDB and Grafana, plant and network data can be united across different systems and analysed within a highly visual, customisable dashboard.
Hirschmann HiLCOS WLAN Software, free-of-charge with BAT devices, offers enhanced security and mobility for complex, high-movement applications in transportation, material handling and logistics environments.