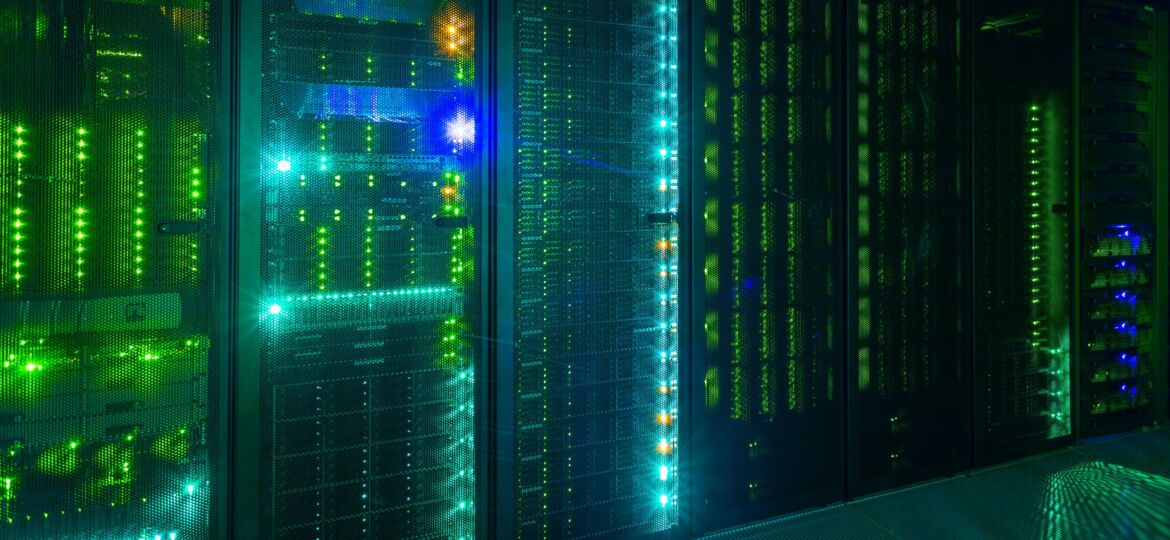 Rowland Kinch, CEO at Custodian Data Centres
https://www.custodiandc.com/
For today's operators, future-proofing the data centre covers a broad spectrum of requirements. The continued pace of change and scale in the industry means that data centre providers are having to think forward to stay in the race.
A primary area of focus is, of course, around energy consumption and sustainability. As the wider world starts to become more focused on the impact of fossil fuels on the environment, data centres that are willing to trial, test and invest in more novel and new sustainable technologies will see themselves at the forefront of the industry.
While many of these initiatives can be expensive vs. the current 'norm', investing in becoming a sustainably driven data centre operator will deliver long-term positive outcomes, both for customers and for the organisation itself. It is important, however, that as an industry we continue to innovate in this arena if only to minimise environmental impact.
A failure to move forward and adopt even basic sustainability measures could see data centres lose business and risk being seen as dated vs. the wider industry. It's an important topic now but is one that isn't going away. Being aware of it, acting on it and investing early is, therefore, only going to offer a strategic advantage in the future.
Collaboration and efficiency are key
Another major area of future-proofing the data centre is in creating agile and flexible, mission-critical environments in which to work collaboratively with customers. This is an area growing in importance to meet each customer's individual needs. The rate of change and evolution in what servers can now do compared to even just a few years ago should highlight how important this area is.
Utilising the latest energy-efficient technology is, of course, essential. However, it's crucial to design and specify environments that can be scalable to meet growing client demands. Having effective cooling, power and monitoring solutions in place can also help minimise downtime and mitigate impacts on end-user services.
Furthermore, being able to design your facility to accommodate a broad range of requirements, including the enterprise cloud, managed service, entertainment, or streaming services, is critical. Here, in-house technical expertise is vital and engineering personnel play an important role in designing and structuring the data centre to be as flexible and agile as possible, thus enabling you to plan, somewhat securely, for the future. Today many legacy operators are being left behind and continuing to offer the same service and solutions as they did five years ago will only see the competition continue to thrive. Prioritising innovation in design offers benefits for end-users and in-house personnel. And a data centre that can accommodate a broad range of offerings ensures it is provisioned for customers from all industries to grow with it.
Supply and demand
Future planning is another essential aspect and with greater demands placed on today's supply chains, operators that can plan for growth, or begin to build new capacity are in a strong position. Taking the idea of a data centre being agile further, as the core foundations of many customers' IT infrastructure and the importance of being forward-thinking cannot be under-estimated, it is pivotal that the technology underpinning the data centre is as future-proofed as the hardware that is being deployed within it.
A data centre that is run on end-of-life equipment or legacy systems is not going to be able to truly support its customers and could potentially discourage new customers from becoming tenants. Many end-users will expect their data centre provider to have a firm grasp on emerging technologies and those at the forefront of their industry will expect the infrastructure to be as advanced as they are.
This, combined with the ever-growing importance of IT to end-user organisations, means a data centre that is falling behind with its own infrastructure is only likely to lose out to its competitors that are pushing forward. To future-proof a data centre today, it's not just about working to industry best practices but exceeding these perimeters.