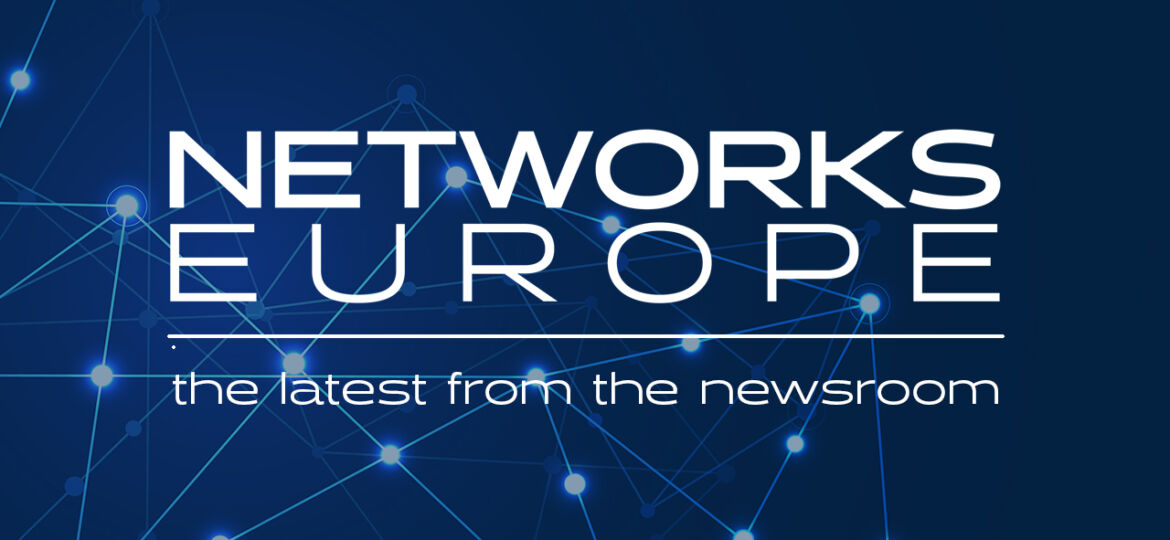 Colt Technology Services has announced it has been partnering with IT life-cycle services specialist N2S on a pioneering bioleaching trial for over six months.
N2S is the first company in the UK to extract precious metals using bioleaching. Their technique was developed in partnership with Coventry University.
The innovative process is an environmentally considerate way to extract precious metals, including gold and copper, from electronic waste, using microbiological techniques and living organisms. The extracted precious metals can be reused, rather than being wasted in landfill, in turn, reducing pressure on mining for virgin materials. Bioleaching also produces no air pollution, unlike other extraction methods, such as smelting and incineration, which result in significant greenhouse gas emissions.
With bioleaching, the waste undergoes an enhanced recycling process to identify any components made from precious and rare earth metals suitable for recovery. An in-depth analysis then takes place, with the materials being ball-milled to reduce them to powder. Non-metallic elements can then be removed and an Inductively Coupled Plasma-Atomic Emission Spectrometer (ICP-AES) is used to identify the quantity of elements.
Caroline Griffin Pain, Colt's General Counsel and EVP, HR, said, "Sustainability is a central element of our strategy, and we are continually looking at the latest green technologies in order to reduce our impact on the environment and offer customers the ability to partner with a sustainable business. Within this, circular economy is key; when we replace a piece of old equipment within our business, we look at how we can keep it out of landfill and ideally within the value chain, to produce less waste overall. As a result, we're investigating the viability of using bioleaching to recover precious metals from our own equipment, in partnership with N2S, and will be evaluating the results as we near the end of the trial."
Steve Morris, N2S Managing Director, said, "It's been really exciting to work with Colt to redefine the technology lifecycle. We are running this trial to help them understand what is contained in their end-of-life network and data centre equipment and see how it can be managed more sustainably.
"Using our unique biotechnology process, we can extract large amounts of rare earth and precious metals such as gold and copper – sometimes up to 40% of a technology circuit board is made of copper. These metals can then be re-introduced into the manufacturing process to create a circular economy, helping Colt to meet its sustanability goals."
Recognised as a Visionary in the Gartner 2021 Magic Quadrant for Network Services, Colt also received Frost & Sullivan's 2021 European Customer Value Leadership Award. The company's recent industry-leading Net Promotor Scores (NPS) reflect Colt employees' high motivation and the Financial Times' Diversity Leaders list rated Colt first in the telco industry.