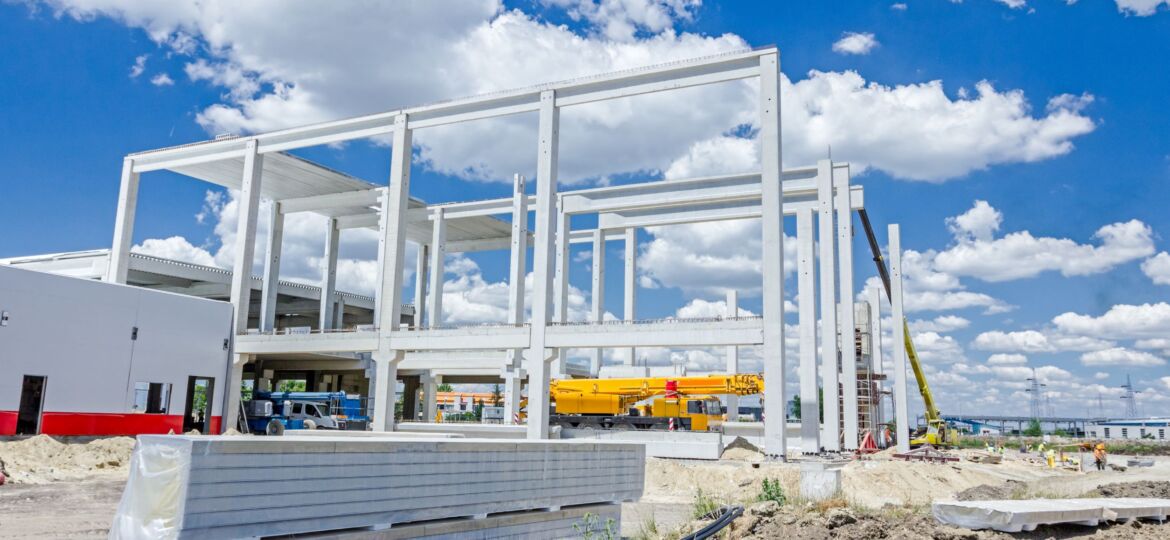 Billy Durie, Global Sector Head for Data Centres at Aggreko
https://www.aggreko.com/en
National commitments to achieving net-zero carbon emissions by 2050 have led many European data centre operators to re-evaluate the environmental impact of both the day-to-day operations and construction of their facilities. However, amid a growing market, it is critical to partner with a supplier that can keep pace with these goals. Billy Durie, Global Sector Head for Data Centres at Aggreko, discusses how operators can ensure they rise to the data centre sustainability challenge.
It's no secret that our demand for data is increasing. A 2020 report from the International Telecommunication Union indicates that the percentage of internet users worldwide has grown from just 16% in 2005 to 52.6% in 2019. This dependence is perhaps most visible in Northern Europe, where the penetration rate for internet users sits at a staggering 96%. While internet usage has continued to rise year on year, the introduction of remote working policies due to the pandemic has no doubt fuelled this further.
However, this growth in demand appears to be at odds with one of the prominent issues facing the planet right now. In an effort to reduce the effects of global warming, a number of nations have committed to achieving net-zero carbons emissions by 2050, calling on all industries – IT included – to play their part in reducing their fossil fuel consumption. This has largely been recognised by operators across Europe, with many looking to curb their energy consumption through a number of innovative means, such as implementing natural cooling systems and district heating networks.
Embodied Emissions
Beyond the realm of day-to-day energy usage, operators are also beginning to take steps towards greener data centre construction. Perhaps one of the most important reasons for this is the concept of embodied emissions, which comprise all of the CO2 emitted during a build until a site comes into its intended use. This includes the harvest, processing, manufacture, transport and installation of materials.
The Royal Institute of Chartered Surveyors estimates that 35% of the average office development's lifecycle carbon has been emitted before it even comes to use. While it is true that this figure is lower where data centres are concerned due to their high energy consumption during operation, the environmental impact of producing such a large building should not be understated. For instance, the Royal Academy of Engineering's 2021 report 'Decarbonising Construction: Building a New Net Zero Industry', indicates that the production of cement – a key material in data centre construction – accounts for 8% of global emissions alone.
Challenges
With this in mind, it is clear that a greener approach to data centre construction will be necessary to fall in line with net-zero targets. This is a goal that many operators are making efforts to embrace, though it is not without its own challenges. For data centres in urban settings such as colocation sites, local emissions are a concern. On the other hand, remote sites in regions such as the Nordics may find establishing a grid connection and managing humidity levels difficult.
Even after the main structure is completed, larger builds can often be without a mainline connection for a number of weeks or months. This means that generators must be used to power the project in the meantime and that temperature control systems must remain on-site in order to prevent equipment from becoming damaged by the elements. The use of these systems for extended periods of time can be a leading cause of carbon emissions during the construction phase, so care must be taken to source sustainable technology to support the build.
Compounding this concern further is tightening legislation on emissions that EU member states must now adhere to. Stage V emissions standards, for example, require stationary engines to make use of diesel particulate filters in the after-treatment system. Moreover, the Medium Combustion Plant Directive aims to control emissions of sulphur dioxide, nitrogen oxides and dust into the air for any equipment with a rated thermal input between 1 and 50MWt.
Possible Solutions
Considering these challenges, it is clear that there will not be a one-size-fits-all solution to the decarbonisation of Europe's data centre construction industry. Only by adopting a flexible approach will IT infrastructure be able to become truly green.
Load on demand systems may prove one solution, replacing a singular generator system with numerous smaller generators that scale up or down according to demand, allowing only the energy necessary to be used. Moreover, Hydrotreated Vegetable Oil (HVO) should be considered as a drop-in fuel, facilitating a reduction in local emissions of CO2 and other greenhouse gases. Stage V generators may also be a sensible approach, limiting carbon monoxide, nitrogen oxides and particulate matter to provide efficient power for use in ultralow emissions zones.
Perhaps the most crucial consideration is right-sizing – opting for equipment that does not exceed the needs of the site. Many hired solutions are often operated at less than 30% load, leading to inefficient fuel consumption which is both bad for the environment and running costs. Ideally, generators should be operated at 80% load or above – this can be achieved by using flywheel technology or battery hybrid technology to help cope with startup currents. Larger packages can also incorporate batteries in spinning reserve, allowing generator runtime to be reduced for savings on fuel and local emissions.
With this in mind, it is crucial that data centre operators recommend that their contractors partner with suppliers with the flexibility and means required to support their sustainability goals. Aggreko, for instance, has recently launched its landmark Greener Upgrades initiative in order to help provide contractors with the means to build sustainably. This approach also affords operators with absolute peace of mind that any interim solutions deployed will not fall foul of legislation.
In order for data centre construction to keep pace with the green developments of day-to-day operation, partnering with a dependable supplier will be key to alleviating the challenges that data centres face during the construction phase. With the support of initiatives such as Greener Upgrades, contractors can help play their part in enabling the growth of truly green IT infrastructure.