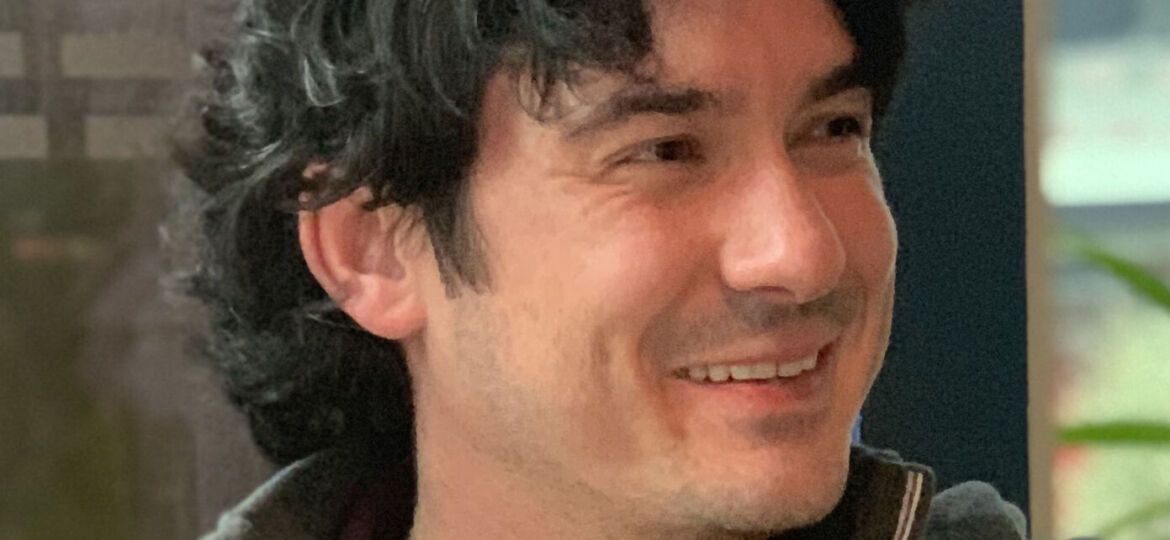 The data centre industry is not alone in its determination to adjust, adapt and thrive following the challenges posed by the pandemic, the energy crisis and the digital skills gap.
The latest DC Byte research revealed that not only is the data centre market showing signs of continued core expansion but there is also strong growth in new markets outside of Frankfurt, London, Amsterdam, Paris and Dublin.
The pandemic has heightened demand across the data centre industry, accelerating buying cycles that were already on an upward trajectory, and increased awareness amongst the investor community of the profitability of technical real estate versus more traditional assets.
Competition to source and acquire land for data centre development will continue to be fierce next year, as efforts to deliver on existing commitments and to meet demand for increased supply continue.
The challenge will not only be identifying new sites at a time when land prices are rising due to the scarcity of supply but also, importantly, the significant lack of power availability in established metros.
Strategic site selection away from established locations to areas which offer the ability to draw down on power availability over a longer period is expected, as is the continued rise in 'power banking' as operators strive to guarantee access to power in the timeframes and locations needed.
DC Byte's research suggests that:
Across the FLAPD region, we expect to see increased self-build activity from the hyperscalers, with further announcements and plans either underway or ready to progress by the end of 2022.

Dublin will overtake Amsterdam as the second largest market in terms of live capacity. Both markets are facing power constraints. However, higher demand from public cloud providers in Dublin has encouraged colocation providers to increase their development pipeline.

Stockholm will be the market with the third largest capacity scheduled to go live in 2022, after Dublin and London.

More major players will have a presence across the Nordic region than in Dublin in 2022. DC Byte's research indicates that the Nordics will support 470MW for the major hyperscalers. By comparison, Dublin will support 543MW of IT capacity for the major hyperscalers.
Investors, developers and business leaders seeking to identify and make time-pressured business decisions about the market, location, efficiency and profitability of their data centre investments will need access to real-time data but will also need to address the pressing issue of recruitment.
The skills and experience gap could well jeopardise the potential future of data centre market if a sufficiently large and skilled workforce of network and mechanical & electrical engineers is not recruited to service and support the sector.