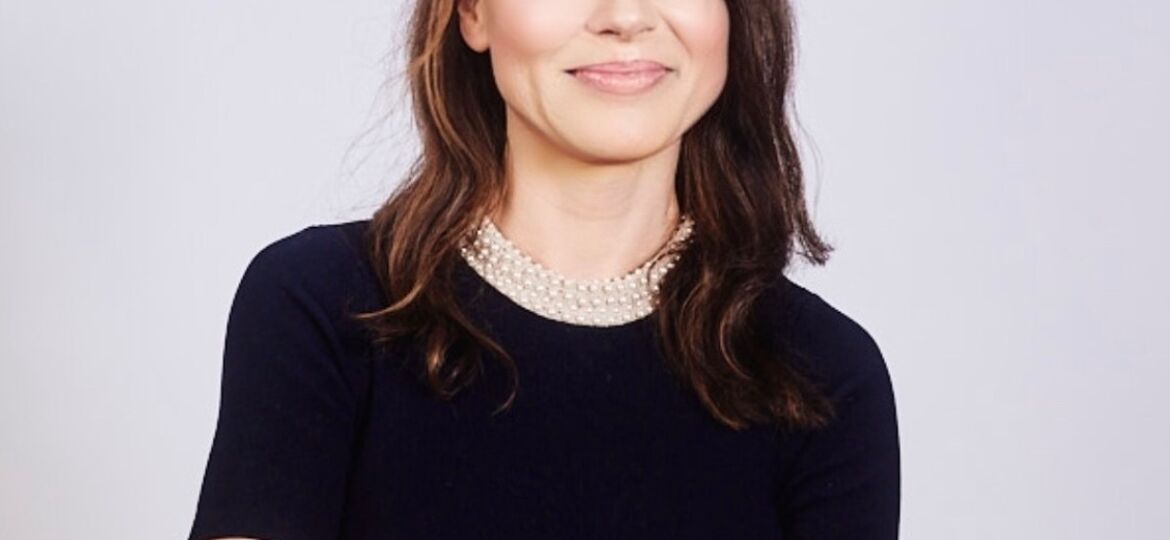 Earth Science Analytics has announced the appointment of its new CEO, Tatiana Moguchaya.
An expert in software development and strategic leadership, Moguchaya has more than 15 years' experience in both the technology and energy sectors. Her appointment marks an expansion from Earth Science Analytics' traditional core oil and gas exploration and production market into the wider business of new energy.
Prior to joining Earth Science Analytics, Tatiana worked at the Norwegian unicorn start-up, Cognite, where she was responsible for customer success and research and development. With an MSc in Computer Science, Mathematics and Physics, she has also worked as the Programme Manager for Petrel at Schlumberger, and Microsoft.
On her appointment, Moguchaya, said: "I look forward to leading Earth Science Analytics on the next stage of its exciting journey. Success to date has been driven by an incredibly talented team and a passion and commitment to deliver real value to our customers and partners.
"These core values will continue to play a significant part of our business model as we look to develop new solutions to meet cross-sector requirements."
Kjell-Erik Østdahl, Chairman of the Earth Science Analytics Board of Directors, said, "Tatiana will bring a new way of thinking to the company, paired with strong leadership capabilities and we look forward to the coming years with her at the helm.
"Tatiana joins at a time of real change for the organisation as we focus our capabilities on the expansion of our software and solutions. Following a period of continued growth and investment over the last 24 months we are pleased to have established a strong foundation for us to build on into the future."