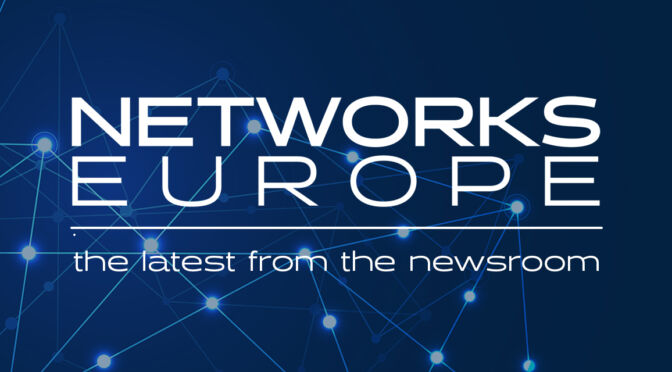 Wireless Logic has announced it has signed a landmark IoT-focused mobile virtual network operator (MVNO) agreement with BT Wholesale.
The deal significantly strengthens Wireless Logic's managed IoT connectivity offering by combining its own 'built for IoT' global network, with coverage from BT Group's award-winning EE mobile network.  
The partnership with BT Wholesale will enable Wireless Logic to offer future proof mobile connectivity for businesses looking to deploy fleets of IoT devices in the UK.
EE runs the UK's biggest and fastest mobile network, offering superfast connections in more places than any other operator. The network provider has been recognised as the UK's no1 5G network by RootMetrics and the UK's best network every year since 2014. Most recently, BT Group unveiled new plans to offer high performance 5G solutions across the entire UK with an ambition to offer 5G anywhere by 2028. 
As part of the deal, Wireless Logic customers will gain access and connectivity to BT Group's investments, including EE's award-winning 4G and 5G network. The 5G capability will be switched on for Wireless Logic customers from next year. 
Oliver Tucker, CEO at Wireless Logic, said, "We're delighted to announce this partnership. For more than a decade, we've enjoyed a strong working relationship with BT as they have continued to invest in networks and services to support the UK's digital future. 
"We're now hugely excited to build on this partnership by offering our customers in the UK and beyond, the long term security of access to EE's award winning services through our own 'built for IoT' global network. 
"The Wireless Logic IoT network aggregates the best LTE, 5G and LPWAN coverage globally. Our advanced mobile core delivers secure, reliable and future proofed connectivity for customers deploying connected solutions across the globe."
With 85% of 4G geographic coverage in the UK equating to more than 99% of the population, EE's extensive footprint and reliability combined with Wireless Logic's advanced managed IoT connectivity will create a powerful market offering for Wireless Logic customers. 
Alex Tempest, Managing Director at BT Wholesale, added, "With IoT spending expected to grow over 24% this year, our new partnership with Wireless Logic for its 'built for IoT' network sets us both at the forefront of IoT innovation.
As this demand for connecting devices continues to grow, our award-winning mobile network, combined with Wireless Logic's expertise and market-leading global IoT services, will power the next generation of IoT solutions for UK customers."