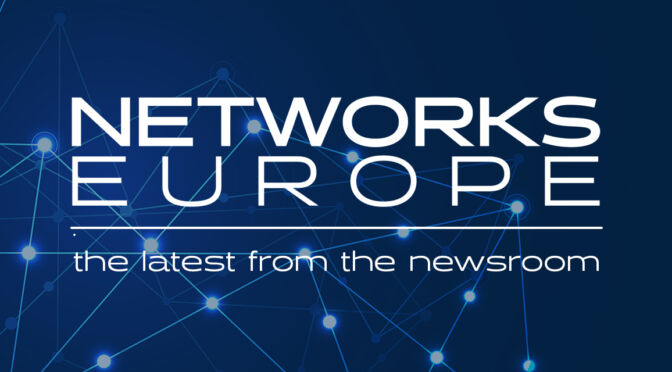 Kao Data has announced it has formed a strategic partnership with Scan Business (Scan).
Together, Kao Data and Scan have established a dedicated HPC and AI ecosystem, suited for advanced computing users who utilise NVIDIA's latest generation hardware. This strategic and timely alliance follows the UK government's plans to establish a National AI Strategy, which aims to boost business use of AI, attract international investment and develop the next generation of tech talent within the UK.
Scan, an NVIDIA Elite Partner, offers more than 30 years of experience in specifying, deploying and maintaining hardware within technically complex HPC environments. The company delivers industry-leading expertise in developing and scaling AI initiatives, from deep learning frameworks to architectural and engineering support. Further, its Scan AI ecosystem has been created to deliver a trusted partner at every stage of the AI journey.
As a DGX-Ready certified data centre provider and the hosts of NVIDIA's Cambridge-1, the UK's most powerful and fastest supercomputer, Kao Data is widely regarded as the UK's leading solution for hosting high density, industrial scale HPC and AI. Its Harlow campus, inspired by hyperscale, was designed from inception to power demanding computing profiles sustainably, combining 100% renewable power, refrigerant free cooling and the facilities high performance design, to deliver a PUE of <1.2.
The partnership will forge a dedicated pathway for organisations to acquire, install, power and maintain the latest high-density NVIDIA hardware for HPC and AI – delivering technologies and high performance connectivity solutions that have become increasingly important to the financial services, life sciences and pharmaceuticals sectors.
Spencer Lamb, Vice President at Kao Data, said, " Our alliance with Scan will form an integral pillar in our continuing efforts to provide a unique and world class service to intensive computing users. This partnership delivers a seamless, straight-forward, end-to-end service within a large-scale computing enabled ecosystem for all organisations looking to embrace the benefits of HPC and AI."
Marnie Sutton, Director of Enterprise GPU, at Scan Computing commented, "This new partnership with Kao Data builds on our established credentials in HPC and AI to deliver supported hardware solutions, from across our ecosystem, in a secure and NVIDIA-certified data centre environment."
Kao Data and Scan will be exhibiting at Computing Insight UK (CIUK) between the 9th – 10th December 2021, showcasing how they can collectively support the UK's high performance computing community.