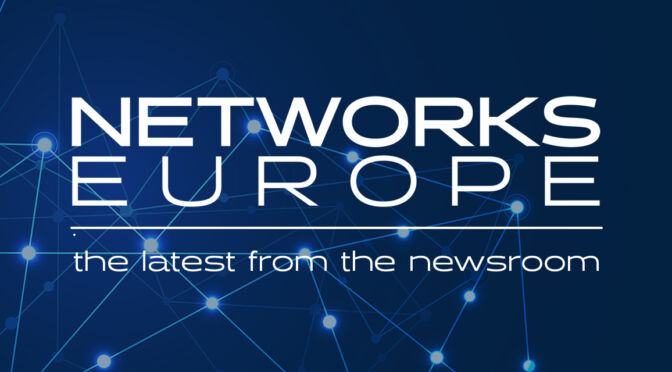 Schneider Electric has named on365 as its first dual partner in the UK. The organisation has been a long-standing Schneider Electric Secure-Power partner for 23 years, now joining the growing list of its EcoXpert Power Services Partners.
on365 is an independent specialist provider of energy efficient physical infrastructure and data centre services for public sector, SME and corporate customers across the UK and Europe. It provides a full range of technical services for server rooms, edge closets, branch offices and datacentres across the physical infrastructure. The company specialises in f-gases and cooling services – a key area for sustainability improvements in many facilities.
This dual partnership puts on365 in a unique position of being able to offer a holistic set of solutions and services across customers' entire electrical power infrastructure.
As Schneider Electric's biggest service partner to date, on365 has access to the resources and relationships to meet the needs of large facilities customers like major hospitals, life sciences hubs and universities.
Its long-standing position as a Secure-Power Elite partner meant on365 already had a trusted relationship with Schneider Electric in the UK. Becoming a dual partner is the next step in this relationship, promoting the company across a wider range of segments. Becoming a dual partner will benefit on365, their customers and Schneider Electric in a number of ways:
Taking a holistic view: Being recognised as a specialist in both secure power and power infrastructure expands on365s offering, a true USP being the first partner who can take this overarching view.
Increased efficiency for customers: Using on365s dual-partner capabilities also benefits the organisation's customers in terms of efficiency – dealing with fewer people and building a closer relationship with a single partner.
The most local global company: Well-rounded partners like on365 help Schneider Electric maintain strong, local customer relationships, while using the company's global resources to explore new areas and innovations.
"Our clients are increasingly looking for well-informed advice that considers their entire infrastructure, to boost efficiency, from people who truly understand their business," said Colin Richardson from on365. "The wealth of experience within on365, coupled with our recognition as a trusted Schneider Electric partner really gives us a unique edge. With this new dual-partnership, customers can have even more faith in us – they can trust that we have the resources and relationships to offer them the best possible solutions, whilst remaining local enough to understand their individual needs and concerns."
David Pownall, VP Services at Schneider Electric UK&I, commented: "We are incredibly pleased to see on365 become our first dual service partner. The team at on365 is a stellar example of how combining local expertise with Schneider's global reach can unlock new efficiencies, innovations and opportunities for partners and their customers. Their goals of providing a truly holistic view of customers' electrical infrastructure and using this to meet their sustainability and efficiency goals align so closely to those of Schneider Electric. This dual-partnership truly shows the rare and unique capabilities on365 possesses, and the ways Schneider Electric can help take our partners to the next level."