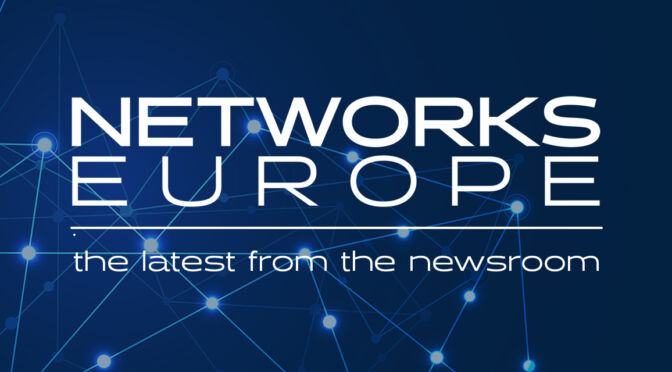 Pulsant has announced it has completed the acquisition of a Manchester data centre and associated clients from M247 Limited. Located in one of the fastest growing tech hubs in the UK and Europe, the acquisition supports Pulsant's strategy of geographic expansion, enabling the company to extend its edge platform to the city and the North-West.
Situated within a secure compound in central Manchester, the 6,500sqft data centre provides capacity of around 1MW power with further investment planned to expand and upgrade the facility. The location complements Pulsant's existing network of strategically located data centres, offering good transport links and connectivity, including a LINX Manchester point of presence (PoP) on site.
The move is part of Pulsant's ambitious growth strategy and its first acquisition since receiving investment from Antin Infrastructure Partners in July 2021. The deal includes the data centre and transfer of 40 clients and all site staff from M247 which will become a major client of Pulsant and continue to use the data centre to serve their own business. As well as delivering services to existing clients from the new data centre, Pulsant will seek to bring its full range of colocation and hybrid cloud services to new businesses within the area.
Rob Coupland, Chief Executive Officer at Pulsant, says: "I am very excited to be bring the Pulsant edge computing platform to the Manchester market and wider North-West region. The acquisition of such a well-established and high-quality facility is an important step in our strategy to bring the benefits of edge computing to every business across the UK."
Pulsant is making a clear commitment to bring edge computing to every business in every region of the UK through the creation of a nationwide edge computing platform. The platform brings together Pulsant's core data centre, network and cloud services to enable data to be processed close to edge devices and bridge the gap between centralised platforms and micro-edge for UK businesses.
Darryl Edwards, Chief Executive Officer at M247, says: "We are delighted to be working with Pulsant. Their extensive experience in operating regional data centres makes them uniquely placed to take over the data centre. We are looking forward to developing our relationship through the new strategic supply partnership with Pulsant to maintain a full set of connectivity and cloud based services to our customers."
Pulsant already operates an established network of 10 regional edge data centres across the UK, delivering secure, scalable and resilient cloud, colocation and networking services. Manchester joins Pulsant's expanding network of interconnected regional edge data centres which includes sites in Milton Keynes, Croydon, Newcastle, Edinburgh and Reading.