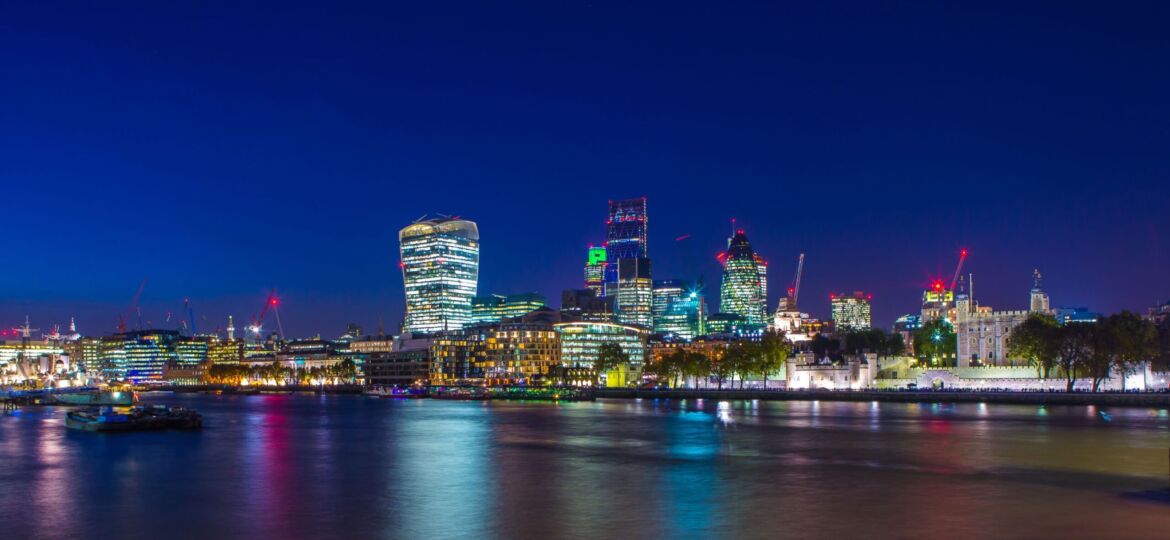 By Simon Michie, CTO, Pulsant
The opportunities presented by edge computing are vast. Across commerce, healthcare and government sectors, its emergence will accelerate the charge towards the internet of things (IoT). and work hand in hand with the rollout of 5G. Additionally, edge computing will have applications in medicine, interactive gaming, autonomous vehicles and automation across the industry and agriculture sectors. The edge works by locating processing and storage closer to where it's required, enabling faster data analysis than in cases where it is sent to a centralised location.
This means that to truly benefit, proximity to a data centre and fast, high-bandwidth connectivity is crucial. For different regions in the UK, the availability of such services differs greatly. A Pulsant survey of 202 UK business leaders discovered that only 42% of business leaders in the Midlands and 45% in the North viewed their location as an advantage for digital transformation, compared with 64% in the South.
These findings are indicative of how London and the surrounding South region retains a sizeable advantage in terms of storage, computing and connectivity, and is unwelcome news for the North and Midlands. Greater speed, capacity and more interconnections are available to businesses in this section of the UK, with a greater choice of carriers and networks available. Particularly for businesses in London and the South East, there is also wider access to IT and data science talent, plus specialist services. For organisations with ambitious growth plans, it's a promising list of benefits for those aiming to become data-driven and take advantage of cloud or software-as-a-service (SaaS) models.
Ambition is no barrier in the Midlands and North
However, it's not all doom and gloom for the Midlands and North. Despite the South's advantages, businesses outside the region are refusing to let locational circumstances hold them back. In the context of the North, Pulsant's research found that 67% are deploying new SaaS applications, and 65% are migrating traditional workloads and data into the cloud and creating their own cloud-native applications, which represents faster growth than any other region. Additionally, 58% of businesses in the Midlands are currently planning new SaaS applications, ahead of the South at 51%. More than two-thirds of Northern and Midlands-based businesses are currently undertaking customer experience improvements.
While this is promising, to fully unlock opportunities around IoT, high-bandwidth, 5G and cloud-based applications, North and Midlands-based organisations need to prepare for edge computing by building the right IT infrastructure foundations and choosing the right edge computing platform. Connected by high-performance fibre and a network of regional data centres, an edge computing platform can bridge the gap between local businesses and major cloud vendors and centralised platforms. It's only via this type of network that businesses outside of the South can embrace the edge opportunity and prevent themselves from falling behind.
While the distance from the major cloud vendors' connectivity in the South East of England is problematic for businesses in the Midlands and the North, promising developments will create edge opportunities for organisations in these regions. Hybrid cloud and colocation providers are investing significantly in national computing infrastructure across key locations.
A high-performance fibre network will make essential high-speed, low-latency connectivity possible. This ensures that businesses can access high-capacity, agile connections from any location. Businesses with an HQ, office or warehouse in the North or Midlands regions will be able to tap into advanced computing and applications. Organisations will gain the ability to transform customer experiences and embed sophisticated automation into digital transformation strategies.
Make sure it's the real edge
Advances in connectivity have created a North-South divide, leaving businesses in the North and Midlands worrying about the very real possibility of being left to play catch up with the South. However, in the context of the edge rollout, they don't need to lose out, and the chasm may not be as wide as first feared. Ambitious businesses in these regions can harness edge computing platforms to supercharge their performance, opening up the opportunity for new services.
Businesses undergoing digital transformation strategies and looking to take advantage of the edge computing era need access to genuinely fast, resilient and high-bandwidth connectivity. Organisations however, need to ensure they choose the right edge partner and data centre locations. A data centre may be close by, but that doesn't mean that it is part of a resilient national edge network that has the ability to re-route traffic and bring resilient and seamless connectivity when outage or interruption occurs from the actions of third-parties or other external factors.
Wherever organisations are based in the UK, ambitious businesses with aims to create new services and improve performance via adoption of edge technologies must be careful in the providers they choose and the configuration they opt for. For those in the Midlands or the North, the alternative could lead to businesses losing out in the race to the edge.
Once businesses in these regions gain access to the true edge, it will facilitate operational transformation and allow for the Midlands and North to benefit from major economic advances. Rather than lose out to the South, other regions across the UK will have the opportunity to level up and place themselves firmly on the digital map.