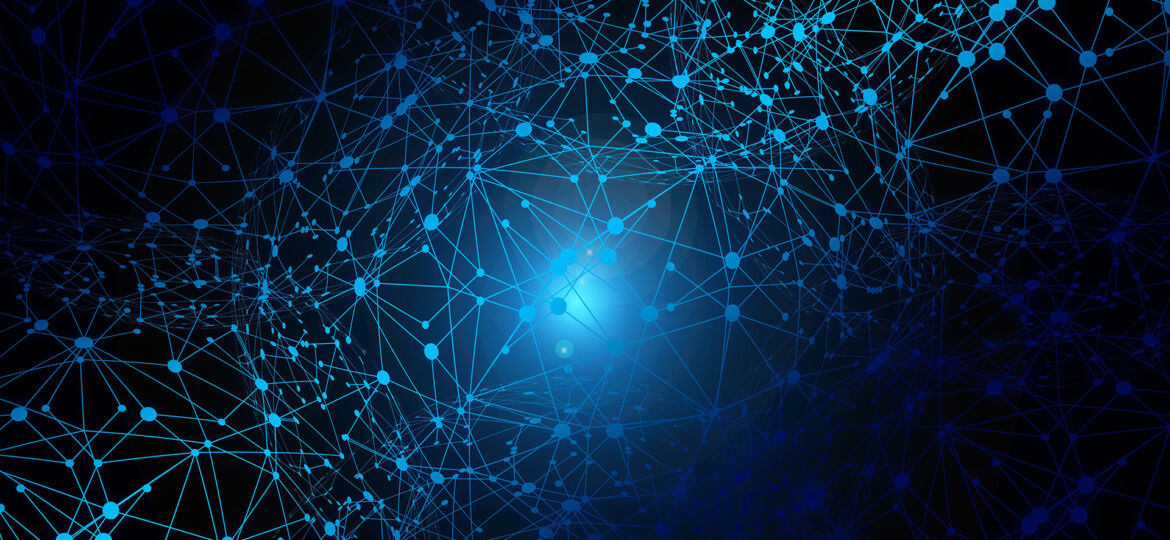 By Lenley Hensarling, Chief Strategy Officer, Aerospike
Data is continually growing. In 2020 it was estimated that each person generated 1.7 megabytes of data every second. This explosion of data is driven by demand from consumers and users who want instant, accurate outcomes for a wide range of digital requests and transactions. They are creating the right-now economy we live in today and in the future.
But what good are vast volumes of data if they're not put to good use? Dubbed the new gold of the right-now economy, data is becoming an ever more powerful tool in the armoury of today's organisations.
Having access to good quality data can be the difference between success and failure in today's real-time digital economy. Investing in the right data management strategies are critical so that the right decisions can be made in the moments that matter. Here Lenley Hensarling, Chief Strategy Officer, Aerospike shares four real-time data strategies that organisations must embrace to remain competitive over the coming year.
Use real-time data in decision making
This year we will see data change more quickly and frequently than ever before. The days of analysing huge amounts of static data whether it's on a monthly, weekly or daily cadence will be gone. Organisations will have to gather actionable insights from data streamed in real-time and make decisions accordingly. Navigating data is a little like a fast-running river that needs to continually adapt to the changing environment at every twist and turn. Those that take the time to learn and adapt quickest will be the ones that succeed.
Embrace managed service cloud offerings
Covid has created supply chain issues that have severely impacted the global supply chain and the cloud is no exception. While organisations will be keen to migrate to the cloud the shortage of both hardware and human resource may force them to rethink their plans. Organisations will find it hard to get the number of cloud instances necessary and with such high attrition levels of staff, managing cloud operations will also be a problem. For all these reasons organisations should look to third party organisations to support them with full managed service cloud offerings.
Reduce the ideation to production time frame
While many organisations spent the majority of 2021 in recovery mode from the pandemic, 2022 will be the year that they look to regain momentum and seek new ways to drive revenue up again. Agility is key and organisations will look to make the most of current market opportunities. Many digital businesses have thrived in the new economy as we know it. It's something that those more established companies must look to match to remain competitive. The ability to think quickly and reduce their ideation to production cycles is essential.
Taking advantage of the scalability of the cloud will allow companies to shape compute, network, and storage resources according to the needs and pace of their business. Adopting this strategy will ensure they have the agility needed to identify and respond to a need or demand and quickly react to maximise new opportunities.
Harness real-time data to recreate customer profiles
2022 will see the end of cookies, the means by which companies have used for years to gather identity and other important information to build a more powerful picture of their customers. Coupled with the fact that more than 70% of the world's population are protected by privacy regulations, will see businesses forced to adopt new ways of targeting customers online and to quickly understand if a product is relevant or if a transaction is fraudulent. For both these reasons, identity will become less certain or a known data point. Organisations will need to process and analyse huge data volumes to identify patterns to understand their target audience. Rather than a cookied identity target individuals will need to be gathered from real-time data patterns based on attributes or behaviours.
With the volume of data continually going up it's evident that the real power lies in being able to draw powerful insights from and quickly act on them. Recent research shows poor data quality is costing businesses up to $14.2 million annually and for those countries like the US that operate in a highly data-driven economy this figure could eventually increase to trillions.
Put quite simply, companies can't afford to get it wrong. This demand for real-time data transactions will grow across all industries because it will simply be essential to survive. One such industry where this is already happening to huge effect is ad tech where global advertising platforms need to serve up ads to targeted audiences at a petabyte-scale.
Telecoms is likely to follow a similar growth curve exacerbated by the need to ingest streamed data from mobile, 5G, and IoT sensor applications, and then process it at petabyte-scale with almost no latency. As we move through 2022, enterprises must look to embrace the opportunities and challenges ahead of them and manage real-time data in new ways to drive successful business outcomes in our right-now economy.