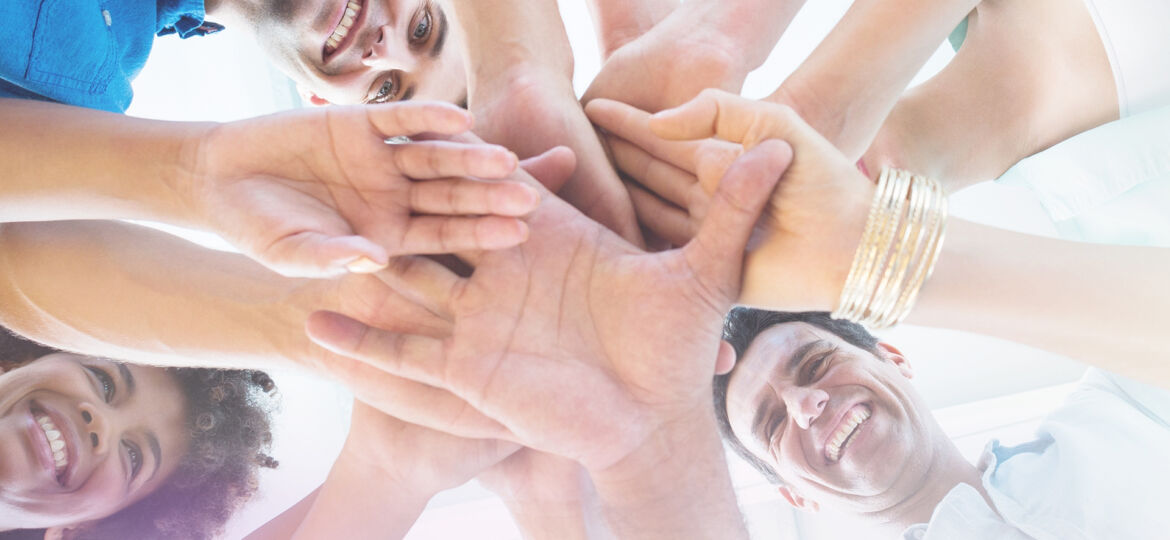 By Alan Stewart-Brown, VP EMEA, Opengear
Much has been written about the financial costs of network downtime. Many businesses have lost millions of pounds from outages, and the resulting fines. Depending on the industry and the length of downtime incurred, the reputation of the business can be hit, leading to further financial damage. What has been less extensively reported, however, is that outages also have a significant impact on every organisation's most valuable asset – their staff.
Throughout the pandemic, the well-being of staff has, or at least should have, become a top priority for every organisation. The global safety assurance specialist, Lloyds Register, surveyed 5,500 individuals across 11 countries to understand the impact of changing working conditions caused by Covid-19. Its report found that 69% of employees reported higher levels of work-related stress while working from home, driven by increased workloads and changes to working patterns.
Against that backdrop of strained mental health, the stress of coping with an outage and its aftermath including having to deal with unhappy or angry customers can prove all but unbearable for service staff. Many IT support teams, for example, have had a great deal to cope with through the pandemic. From the outset, they had to provide remote access and IT support for other remotely-located employees, often while having to adapt themselves to homeworking and the isolation it can bring.
Many organisations rushed to implement cloud computing in the early days of COVID. For all the manifest benefits of the cloud, mistakes and misconfigurations were inevitable. That potentially gave hackers opportunities to exploit. At the same time, with many networks under growing strain from increased traffic and surges in demand as digitalisation accelerated, the potential for outages to occur also increased.
Just keeping networks operational has been an ever-present concern for these staff. Cyber-security threats have been on the rise since COVID-19 emerged. A new report has found that 70% of organisations have seen increased phishing attacks since the pandemic began. According to Sophos' Phishing Insights 2021, all sectors were affected, with central government experiencing the highest increase (77%), closely followed by business and professional services (76%) and healthcare (73%).
More specifically, cyberthreats lead to outages and downtime can take their toll on engineers facing long journeys to investigate outages, followed by a battle against time to get systems up and running again. With travel still restricted in parts of the world, sending engineers out to remote sites to address downtime issues may still risk compromising their health and safety, or entail the need for quarantine.
Rapid recovery
All the above indicates that over and above the financial drivers, organisations also need to consider the human cost of outages. That in turn highlights just how important it is that when disruption occurs, companies have an IT business continuity plan that enables them to recover quickly. They above all need to ensure their network is resilient.
One priority must be ensuring businesses have visibility and the agility to pivot as problems occur. Many are not proactively notified if something goes offline. Even when they are aware, it may be difficult to understand which piece of equipment at which location has a problem. To solve errors, an organisation might need to perform a quick system reboot remotely. If this does not work, there may be a problem with a software update or other serious issue. That's where the concept of Out-of-Band comes into play.
In this context, when outages occur, organisations can use Smart Out-of-Band (OOB) management to establish an alternative path into the network and then start working on resolving the problem, without having to send in engineers to visit the relevant site and fix affected devices in person. The OOB management network is separate from the main production network so even if the business is infected internally, it will still have a healthy OOB management network.
OOB allows network admins to provision, maintain and manage components such as servers, WAN and security devices and resolve malfunctions via secure remote access. If there is an issue with connectivity, out-of-band solutions offer a failover solution, with cellular often providing an alternative to wired connectivity.
In short, having an effective Smart OOB management network in place will enable the business to securely access the affected network and devices, resolve problems and support business continuity. In addition, a network automation or NetOps approach can also help in automating responses to specific malicious occurrences. It will additionally provide real-time visibility of events regardless of the production network's state.
Such an approach to delivering network resilience is critical if businesses are to drive network uptime, ensure business continuity and significantly reduce the impact that downtime can bring to employee health and wellbeing.