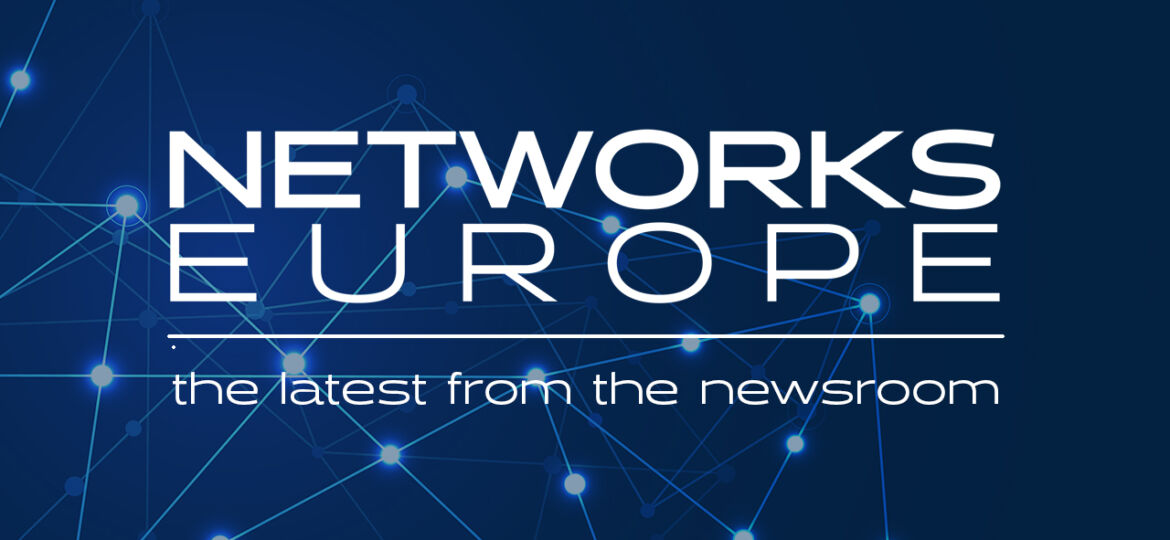 VIPRE has announced the launch of its latest product to its innovative security portfolio – Email Link Isolation.
All businesses regardless of size run their day-to-day operations using email, and cybercriminals understand this all too well, leveraging our reliance on it to put both email users and organisations at risk. This is why email – including malicious links and attachments – is the leading attack vector, and the prime delivery mechanism for ransomware, malware and phishing attacks. And these types of attacks are continuing to rise at an alarming rate, more than doubling in the last year, and increasing more than 1110% since 2016.
And with the cybersecurity landscape constantly evolving, with the latest exploit tactics becoming more innovative, it is challenging for businesses to stay ahead and keep their networks, workforces and data secure.
While traditional scanning and email protection tools can help secure emails from many threats and establish a baseline for protection, today's sophisticated attacks require a far more rigorous defence. Blocking of known bad senders is a critical first step, but with email being highly prone to human error, businesses need to invest in a more powerful tool to deliver an elevated level of email security against these targeted attacks, while simultaneously educating the email user on the threats they face – and more importantly, how these can be prevented.
VIPRE's new Email Link Isolation service helps increase email security by neutralising possible attacks in email URLs. By rescanning and sandboxing the links every time the user clicks on them, zero-day email threats are removed.
A critical level of protection is delivered through click-time interception that then initiates a deep interactive scan and multi-point check on the URL for potential issues, protecting from both emerging and changing threats. Additionally, VIPRE Email Link Isolation will sandbox the destination web page from any link included in the email – including content loaded by the target page – shielding the business from any potentially malicious remote payloads.
Once the threat has been mitigated, the technology then goes one step further to engage end-user education by providing a detailed block page with a sanitised live preview to educate staff about the threats they can face via email. By explaining the potentially malicious content and delivering educational phishing videos, Link Isolation offers user education, developed through insights and learnings from VIPRE's comprehensive security awareness training experience – right at the point of potential user failure, clicking on malicious links in emails. Andrea Babbs from VIPRE, comments: "Often, businesses believe that because they have some form of email security in place, their business is safe from email-based threats. But this is not the case, especially within the modern threat landscape. VIPRE's Email Link Isolation is a powerful addition to our Email Security Advanced Threat Protection service, positioning VIPRE once again at the forefront of business email security"
"VIPRE Email Link Isolation is continually scanning and learning, building more refined threat responses. Because it scans every link in real-time, ahead of user interaction, there is far greater protection from zero-day and real-time attacks compared to other services on the market. The first day that new threats arise, VIPRE Link Isolation is already prepared to detect and block them, protecting your business' vital communication tool – email."
Email Link Isolation is a key component in VIPRE's flagship email security service 'Email Security Advanced Threat Protection' and is available as an add-on to Email Security Cloud.