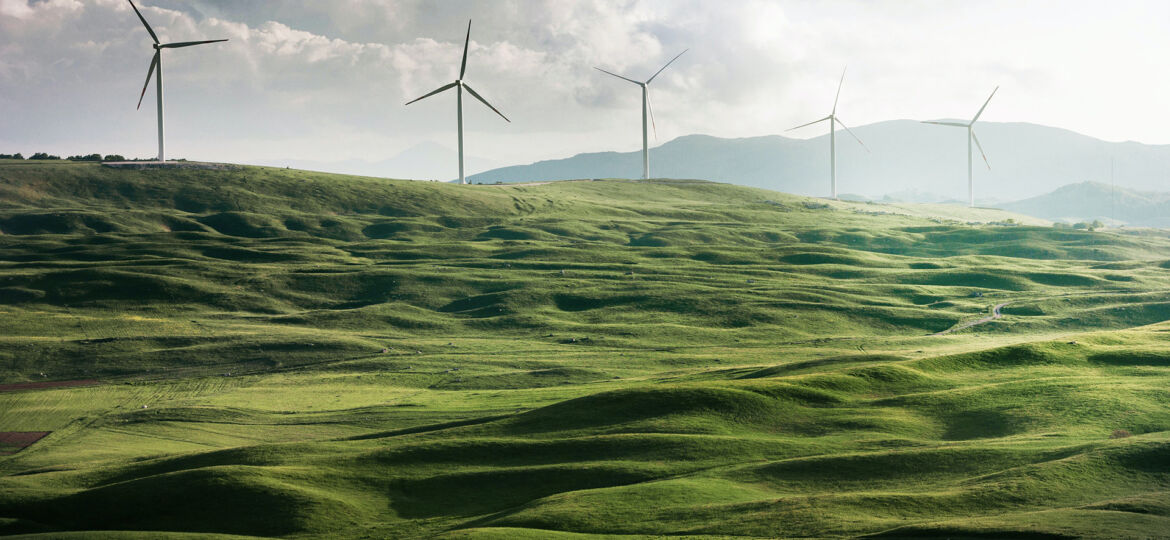 Author: Giancarlo Giacomello, Data Centre Technical Project Manager, at Aruba Enterprise
In the wake of the global pandemic, Giancarlo Giacomello, Aruba Enterprise's Data Centre lead Technical Project Manager, speaks to us about the current colocation market trends, the importance of power and density to customers, and more crucially, why now it's colocation's time to shine.
It's been said many times by many industry colleagues, but I'll say it again also for added gravitas – the global Covid-19 pandemic has radically shifted our understanding of how markets now operate globally. From adapting to remote working to re-learning how to manage new types of projects that require different processes, the past few years have been a learning curve for most, including data centre operators. The industry knows clearly that consumer increase use in gaming or streaming activities, or companies needing more storage space to accommodate the wave of new services driven by new customers, is not a short-term trend, but one that's here to stay.
However, we can also look at the glass as half-full. For one, even though we shouldn't minimise the negative effects of the pandemic, it has forced us to continue developing technologies that support our increasingly digital lifestyles. The data centre sector has benefited greatly from the rising drive toward digitalisation and increased reliance on computing. Two, there is more demand on cloud services and thus a bigger strain on the data centre/colocation markets, but that same demand has pushed us to evolve, increase capacities and adapt to become even more resilient. Three, it has brought the industry's most important issue to the fore, and that is sustainability. If the majority wasn't involved, they certainly are now, from tapping into solar energy or making use of hydroplants, most, if not all operators are rethinking their strategies.
So, our industry is certainly keeping busy, but let's look at what else is trending now and what we'll be seeing more of going forward.
Effects of the pandemic
As mentioned before, the pandemic has set everyone back, it's had a direct impact on the colocation market too. In the beginning, we had to learn how to work remotely and re-learn how to take care of data centres with new regulations in place. The real challenge was in continuing to work regardless of the situation. However, the biggest impact was definitely on suppliers. Those folks supplying materials always knew how, when and at what cost they needed to deliver. Now, copper, as an example, is more than double the price. Vendors are taking more than double the amount of weeks it took before to receive the raw materials. Everything has changed and within the process, we've had to adapt and re-learn.
Huge volumes vs more resiliency
Currently, the colocation market is split into two. On one side you have this huge demand from the big players that are buying huge volumes of data centre capacity across the sector to feed consumer demand for cloud-based types of services. These guys purchase big capacity volumes and try to spare as much of it as possible. This, of course, is expensive and the standard infrastructures design they seek leaves room for some compromise, and might appear to be less resilient in the long run, compared to other types.
On the other hand, you have SME type businesses who are looking to secure their data and services, looking for as much resiliency as possible, as well as high rating certified infrastructures. They're looking for the best resiliency and reliability of facilities to ensure their data and services are always safe and readily accessible.
At the moment these are the two types of demands that are quite evident in today's market and something we're prepared to see more of.
Environmental considerations
Of course, an important outcome or industry revelation that was born out of the pandemic, was the special attention given towards the environmental impact. Now, it's hard to measure it exactly as sustainability initiatives across the industry have been happening for a few years now, but the pandemic has certainly accelerated things forward. What we can say is that previously, say 10 or 20 years ago, customers used to sign with us and brought attention to the standard environmental clauses within a contract. At that time those industry requirements were minimal. Now, it's arguably one of the first points to address in a meeting and something that has grown in importance and focus over the years. It's all about being carbon neutral, having the right certifications in place, sourcing sustainable materials, drawing renewable energy, and so on.
However, we're also seeing more demand for higher density colocation. For those that don't know, this is the relationship between square meters and capacity. The most important thing that the data centre sector requires is reliability; reliability requires redundant infrastructures, and redundancy means losses and thus less efficiency. Factories that require huge amounts of energy need to have the guarantee of their capacity to work, so our business is particularly affected by the actual rampaging on the market in terms of pricing of energy. We'll see how far the price of energy will go considering the current socio-economic issues across Europe, however, high-density colocation is the trend for customers looking to consolidate their critical IT infrastructures, as well as reduce their overall footprint and costs.
Looking ahead
The only way for the colocation market is up. We can expect the market to continue growing due to ongoing demand in 2022 and beyond. We'll also see more services open up as operators are shifting away from older legacy type infrastructure to newer more digital ones. However, besides machines having greater computing power and performance, companies will change their approach – going away from the "faster" type machines to ones that use less power. The great colocation cost is obviously power, so that is and always will be a big factor. Especially with the ongoing war in Ukraine that is poised to change the way we access and pay for electricity in the future. Nonetheless, the data centre and colocation market is resilient and always has been, pushing through many industry obstacles over the years, I expect we'll have no trouble in working to find the right solution for customers out there.