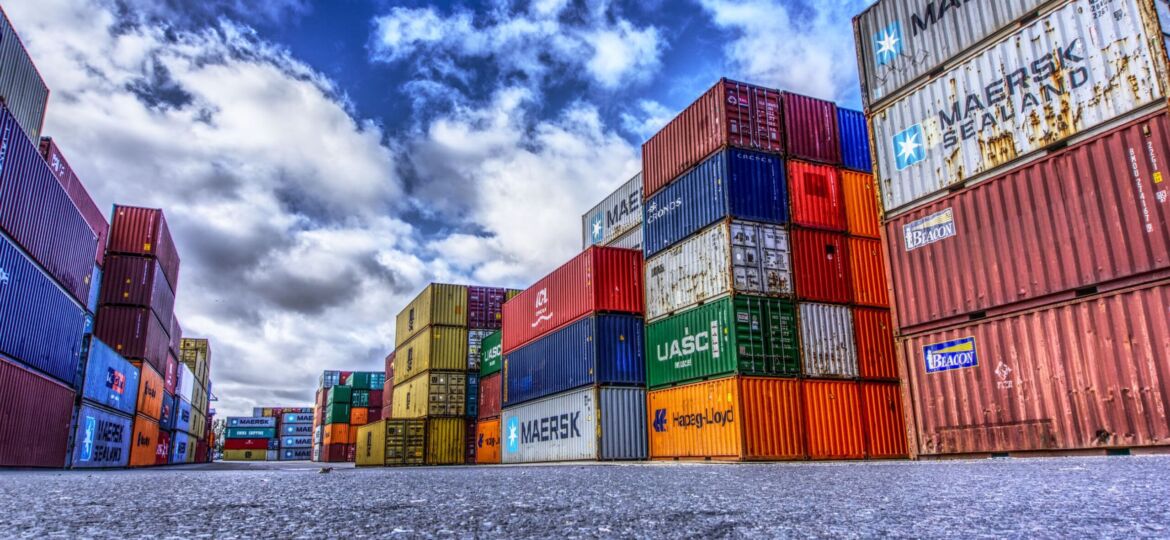 Rasheed Mohamad, EVP Global Operations, Business Technology and Quality, Alcatel-Lucent Enterprise
https://www.al-enterprise.com/
When the health crisis forced most people in developed countries to work, study, and socialise remotely overnight, demand for technology naturally skyrocketed.
Office workers were video conferencing via PC from their living room, children were learning remotely, perhaps on a tablet or mobile phone on the kitchen table. Even doctors were giving consultations online. During a time of social distancing, the world came to rely on technology to work, learn and stay connected.
Needless to say, we were not prepared for this major surge in demand, which accelerated digital transformation for enterprises and the home. While this opened opportunities for some industries, the increasing demand was met with a host of new challenges derived from the pandemic. National lockdowns and factory closures made production and distribution of products slow and cumbersome – and placed particular pressure on the sourcing of raw materials and manufacture of components, leading to a global shortage on a scale we had never experienced before.
This surge in demand and the ensuing disruptions from the pandemic, including severe transportation delays, coupled with unforeseen events such as floods, and now escalating tensions in Eastern Europe, has turned the component shortage into a global crisis with steep price increases and extended lead times.
Market tension
There is significant tension in the components and raw materials market with limited production capacity unable to fulfil the high demand from some verticals, such as automotive, consumer electronics, 5G, and industrial communication infrastructure. In the midst of a pandemic, governments logically prioritised component distribution to the healthcare industry and lifesaving efforts, further affecting the network and data industry.
The return to normal supply levels is still some way off. 2022 has started in the same vein as the way 2021 ended, and the situation is not expected to recover until 2023.
As businesses scramble to maintain production levels, procurement has shifted from being focused on cost to being focused on continuity and resilience.
Manufacturing capacity
One of the critical issues is that there are only a few manufacturers fulfilling the global requirements for chipsets worldwide and, even prior to the components shortage, these manufacturers were already producing at maximum capacity.
End-of-life or ageing technology must also be factored into the equation. It is crucial to be aware of – and prepared for ageing technology – in your roadmap. Some technology may reach end-of-life earlier than had been previously planned because foundries want to focus on catering to component demand for newer or more profitable technologies.
Finding a way to accelerate, or shorten, the go-to-market journey for new products with up-to-date chipset building technology will help reduce allocation issues.
Within the electronics supply ecosystem, there are different dynamics at play. Overall demand worldwide is up on top of capacity already being full.
When suppliers do not have the capacity to fulfil all customer orders, they may allocate components to whichever customers they choose – a decision that may favour larger customers but could be detrimental for smaller and medium-sized companies. Companies that have built strong relationships with their suppliers have better chances to be successful in a market in which suppliers choose their customers.
Suppliers may also request customers follow certain rules and conditions of sale, such as committing to minimum order volumes, offering no cancellation options, and accepting longer lead times.
Dual sourcing
One way of mitigating the challenge is to not rely on a single supplier and instead adopt a dual or triple sourcing approach, however, being mindful that product design may need to be adapted because the components will vary from one supplier to another. For instance, they may have different properties or be different shapes, which may require research and development to successfully integrate them into your products, and sustain your capability to deliver.
By analysing your supply chain, and identifying what can be dual sourced and who your essential suppliers are, you can be better prepared for supply issues.
Risk assessment
It is advisable to carry out a supply chain risk assessment which includes looking at the location of factories. By spreading the risk and dual sourcing from various locations, production need not come to a halt. The flexibility to transfer procurement from one supplier to another in response to certain situations is a huge benefit. Although that said, dual sourcing is far easier for larger companies due to the cost implications.
As well as issues with tier one suppliers, we must also consider there may be issues with their suppliers (tier two and tier three). The whole supply chain must be mapped to see where any potential risks may lie and mitigation plans put in place. Having a deep understanding of the supply chain, the escalation paths within it, and where to find material on the spot market as another point of supply will certainly be advantageous in the long run.
In addition, when we look at the supply chain, consider shipments to the warehouse. For instance, is it possible for a volume of finished goods to be stored in another location, or can the factory ship directly to the customer?
Digitalise
Finally, digitalise your supply chain. This will provide you with the insights you need to understand any constraints you may be facing and enable you to react very quickly. Digitalisation enables transparency with suppliers to have better visibility on forecasts, resources, and a global understanding of the situation, from component level to the delivery of products. Digitalisation helps to enable cross-enterprise collaboration.
In addition to it being difficult to get an allocation of components in the first place, and then having to adhere to stricter terms such as not being able to cancel orders, transportation is another issue affecting supply and contributing to increased lead times. Air cargo capacity is under pressure and presenting additional constraints, while port congestion means adding sea freight capacity is not possible. And, as container shipping prices have increased, this has only exacerbated the delays, soaring prices and equipment shortages in Q1 2022.
Although the current components shortage is not expected to be solved for some time, there are measures that can be put in place to ensure that businesses are prepared for supply issues in future. The global health crisis has irreversibly changed the way we work and live, and our reliance on technology is only going to strengthen in the future.
At the present time, businesses are operating under intense pressure but we look with optimism to the innovations of the future and building the resilience required to tackle upcoming unforeseen challenges and keeping up with demand to make everything connect, more powerfully than ever.