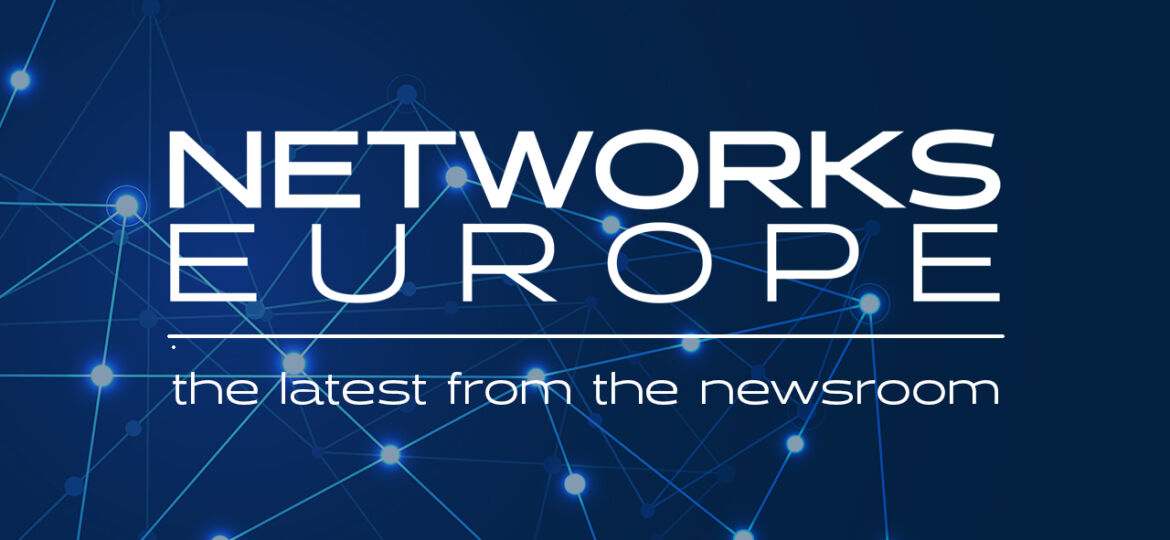 Analytics and automation data company, Bespoke, is set to double its workforce in the next 12 months, following a surge in demand as more companies move to the cloud.
Manchester-based Bespoke, which was established in 2013 by managing director Sam Bright and business development director Jordan Brookes, specialises in designing and implementing analytics and automation platforms for clients. Since being appointed a Microsoft Gold Power Platform Partner in early 2020, the highest accolade in the partnership programme, demand for its data solutions, training and support, has grown exponentially.
After winning a host of new contracts, Bespoke, which counts British Council, Airbus, Savills and DLA Piper amongst its retained clients, is aiming to take on a further 20 staff including a chief technology officer in 2022, and move to bigger office premises in the centre of Manchester.
Sam Bright, managing director, Bespoke said: "It's an exciting time for Bespoke as we look ahead to the next stage of growing the business, not only investing in clients in terms of providing the appropriate software but by investing in our team of experts and through highly skilled talent acquisition.
"With so many businesses moving to the cloud and more and more people embracing data, demand for our services has soared. To ensure we can continue to support businesses with the adoption of technologies such as Power BI, Power Apps and Power Automate, which help them simplify and further interrogate their data to gain a competitive edge, we need to ensure we diversify our talented team's skillset further and recruit new additions, doubling our workforce by the end of the year."
Bespoke's team of experienced developers, project managers and account managers, work closely with clients to understand their unique challenges and offer tailored solutions that ensure better use of data to support their business strategy.
Sam and co-founder Jordan started Bespoke in 2013 after seeing an opportunity to help businesses who were reliant on Microsoft Excel, to build spreadsheets more productively. Following their initial success, they saw the value in adding analytics and automation capabilities to their armoury to further strengthen their client offering.
Bespoke works across a variety of sectors including retail, real estate, aerospace, hospitality, pharmaceuticals, finance, education, manufacturing and logistics.