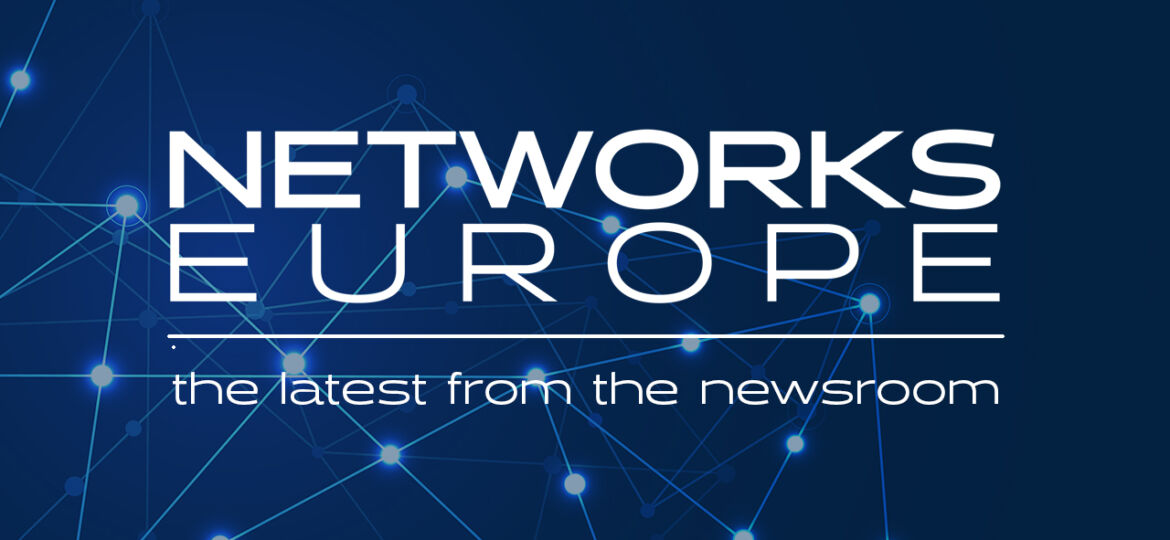 Cockroach Labs, the company behind the cloud-native distributed SQL database CockroachDB, has announced its expansion plans into EMEA with a new office as part of its international growth strategy. Located in The City, the London office will serve as the company's EMEA headquarters. This follows Cockroach Labs' latest funding and significant valuation reflecting its accelerated growth and the massive opportunity for the company to become a leader in the emerging cloud database-as-a-service market.
The company is making significant investments in building out its EMEA operations. Outside of its London HQ, Cockroach Labs is also planning on setting up regional offices in other parts of Europe in the next year. Cockroach Labs has made strategic sales, marketing and customer success hires in the region, with about 160% growth in headcount across EMEA in the last year. The company hired Gareth Whiting as its Vice President of Sales, EMEA. Whiting is responsible for driving significant growth and profitability in EMEA, executing the overall sales strategy, and growing the team, both by size and geographical coverage. Gareth spent his previous years running EMEA sales for prominent SaaS organisations Sumo Logic and Delphix.
As organisations transition to a cloud-first IT philosophy, they are increasingly relying on CockroachDB to build the next generation of applications. With its cloud-native distributed SQL architecture, CockroachDB has become the transactional database of choice for innovative companies and category leaders in EMEA including THG, Form3, ConverseNow, Clowd9, epiFi, Lush, Optimal Systems, Salto and more. The company expects significant growth from the EMEA market and has plans for the region to become a sizable part of the business by the end of the year.
"The huge uptick in online shopping over the last two years combined with the seasonal nature of retail requires scalability and availability 100% of the time," said Andrew Bickerton, Principal DBA, at THG. "As a leader in e-commerce, our end-to-end technology platform powers our business as we scale globally. CockroachDB provided us with an elastic, resilient database that could accommodate millions, even billions, of global transactions per minute."
While European organisations have embraced the cloud, according to Accenture, the biggest pain point is the complexity of business and operational change. First, there's the fragmentation and data sovereignty that are unique to the region. Second, there's data trust. CockroachDB was built from the ground up to eliminate these complexities. By keeping data close to customers through its geo-partitioning feature, CockroachDB reduces latency, helps to mitigate compliance risks, and improves database performance, enabling organisations to deliver peak performance for regional and global deployments alike.
"More organisations across Europe are embracing a cloud-first mentality, building more complex data-driven applications that are rapidly becoming an imperative. Cockroach Labs has already seen tens of thousands of deployed CockroachDB clusters across our open source and free cloud offerings in the region in financial services, retail, manufacturing and more," said Gareth Whiting, Vice President of Sales, EMEA at Cockroach Labs. "This represents the increasing desire to leverage or migrate to a distributed database that takes full advantage of the cloud. CockroachDB was purpose-built for this new world, and our growth over the last several years validates our leadership in this emerging market."