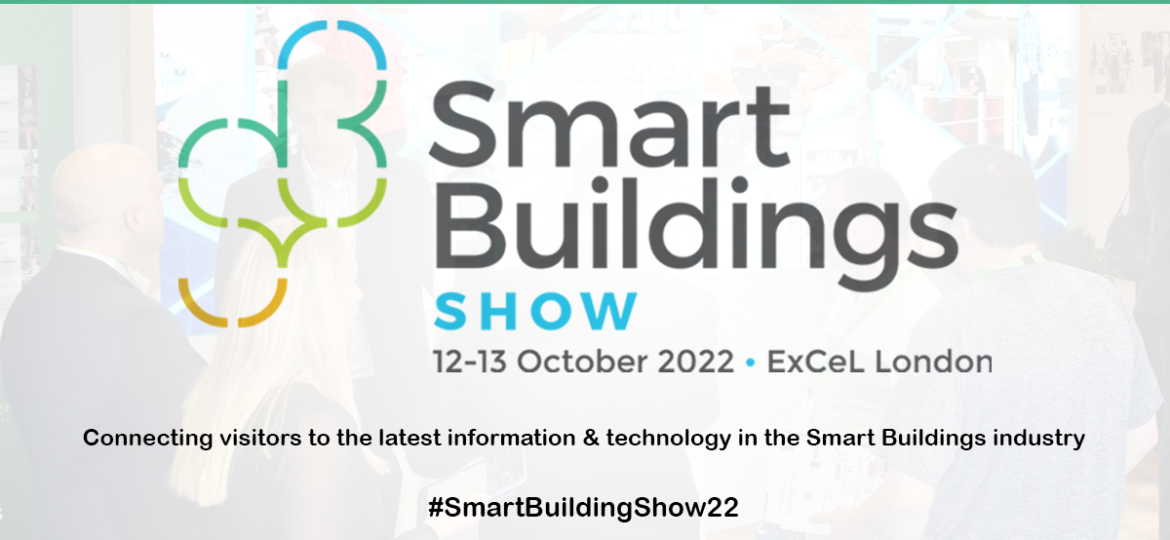 Research has shown that 62% of companies will increase their investment in smart building technology in the coming year. However, with an overly saturated market, it's not always easy to make well-informed decisions on how best to achieve a 'smart building'…
What is a smart building? This was one of the questions posed at our recent Round Table event and everybody present had a unique viewpoint on the meaning which created healthy debate. The beauty within the smart buildings industry is that everyone has a different opinion to explore as it covers so many intriguing facets…
The answers can be found at Smart Buildings Show 2022, the UK's only dedicated Smart Buildings exhibition and conference. The free-to-attend event takes place on 12-13 October 2022 at ExCeL, London and returns for its fifth successive year.
Figures from last year's Smart Buildings Show confirmed that 87% of visitors attended to enable them to become better informed about the latest technology available. This year's event will once again provide the perfect setting for visitors to connect with key people from the sector while discovering sustainable and cost-effective methods to ensure the longevity of a building's lifecycle.
The show will host a busy conference programme, providing a vast range of thought-provoking content which has proved hugely popular over the years. 2022 brings the exciting addition of the Residential Developers Theatre which will highlight the benefits of smart technology in this fast-growing sector.
"Smart Buildings Show enables visitors to engage with industry experts and leading companies and stakeholders to discover innovative products and solutions," said Ian Garmeson, Event Director. "Furthermore, our dynamic speaker line-up will inspire visitors to debate emerging trends and opportunities to best achieve economical, functional and efficient smart buildings."