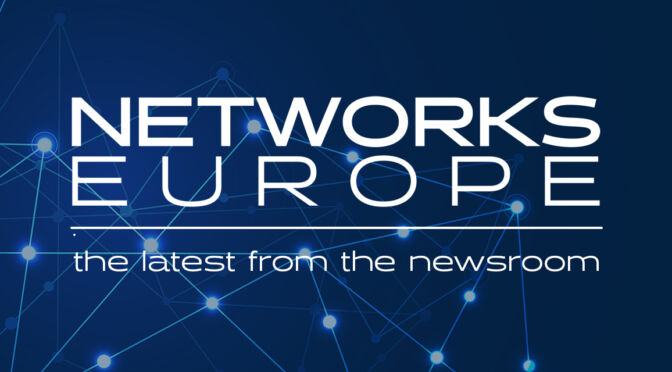 Hundreds of thousands of UK citizens testing for Covid gained fast service and reassurance from a contact centre rapidly set up through collaboration between Pulsant, Active Voice & Data and The Delivery Group.
At the height of the pandemic, AVD used Pulsant's cloud capabilities to set up a multi-media contact centre for many thousands of people testing for Covid. This enabled The Delivery Group to successfully resolve 4,000 queries per day from people seeking collection or checking on dispatch and delivery of NHS PCR tests at a time of high anxiety.
The Delivery Group was responsible for collecting 20,000 NHS PCR testing kits each day from homes across the UK during the pandemic.
The project was an outstanding success, employing the Enterprise Cloud solution provided by Pulsant. The remarkable results encouraged The Delivery Group to retain and expand the contact centre provision that Pulsant and AVD built. Five of The Delivery Group's main sites are now working through a PBX contact centre connected to Pulsant's Newcastle Central data centre, with AVD, based in Barnsley, also providing stand-alone, managed internet connections. The Delivery Group now plans to expand the solution further, deploying a resilient, converged network, with 24/7 support and monitoring, based on strict SLAs.
While supporting The Delivery Group, Pulsant and AVD were also able to support the NHS in South Yorkshire by deploying Enterprise Cloud to provide new communications and connectivity infrastructure. This enabled the continued operation of eight large NHS health centres despite the severe restrictions of Covid lockdowns. Its partnership with Pulsant in these difficult circumstances helped AVD rise to a series of significant challenges in implementation, maintenance and logistics, with benefits for the bottom line. During the first 16 months of the pandemic, AVD saw its revenue grow by 40%.
Iain Simpson, founder and Managing Director at AVD said: "The rapid mass adoption of remote working triggered a significant demand for voice and unified communication solutions. Through our partnership with Pulsant, we have been able to support vital health services during an unparalleled crisis, while also growing our revenues when other businesses were retrenching."
Pulsant's multi-tenanted solution, Enterprise Cloud, provides the benefits of hyperscale public cloud through shared infrastructure. It combines the economic benefits of public cloud with the security and performance of a fully-managed, dedicated platform.
Rob Coupland, CEO at Pulsant, added: "The pandemic highlighted the importance of having the right IT infrastructure in place. As organisations mobilised to respond to the crisis, Pulsant and AVD achieved remarkable things during the pandemic, growing business, developing and implementing new services, and enabling key workers and the NHS to continue operating."