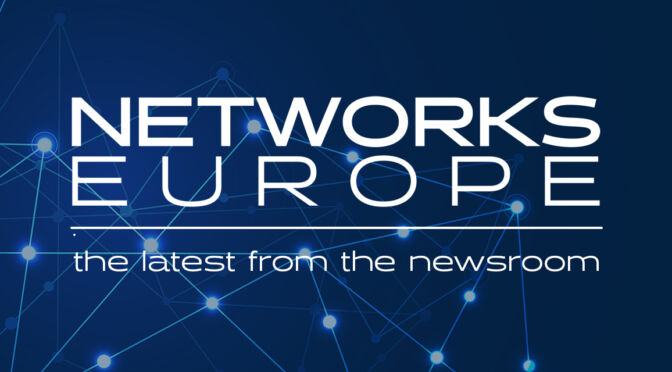 Enreach has partnered with Webfleet Solutions, offering world-class telematics to its customers in addition to the existing product portfolio.
Roan Pratt, Director of Sales at Enreach UK, said that as a business, Enreach was, "always looking for new and better ways to support customers.
"Our partnership with Webfleet Solutions to step into telematics makes perfect sense. Both Enreach and Webfleet Solutions have the same desires for customers, from being connected and communicating in real-time, to helping customers get the most from their business assets, making continuous improvements. Webfleet Solutions – a Bridgestone company – is the market leader for telematics in Europe, making the choice to work together, a smart one."
Enreach is now registered as a premium partner with Webfleet Solutions, a company with more than 20 years of experience in the telematics sector, operating across 38 European countries to provide high-quality vehicle monitoring and data capture. 
"Customers purchasing Webfleet Solutions from Enreach can expect to receive Enreach's best-in-class approach to customer service, account management, engineering services, flexible packages and bespoke reporting," added Pratt. "There are no hidden charges with transparent pricing at all levels, and all invoices can be viewed via the Webfleet Solutions customer portal. There is a full range of options to suit all fleet sizes, vehicle types, and requirements, which can also be accessed via the customer portal."
Beverley Wise, Regional Director UK & Ireland, Webfleet Solutions said: "By welcoming Enreach as an official business partner, we are strengthening our network of local resellers with a company that has a proven track record of providing great service and advice to business customers.
"We select our partners carefully, based on their expertise, knowledge, reputation and market reach. This alliance will reinforce Enreach's position at the fore of innovative technology solutions and help promote the far-reaching benefits of Webfleet to an even wider fleet audience."
Pratt went on to say of the new offering: "It's fantastic to be able to offer our customers a whole new service with a company as reputable as Webfleet Solutions. 
"Their mandate of staying connected and monitoring for improvements at every stage fits exactly with our own goals in communication solutions and technology. We've already rolled out the Webfleet Solutions offering to some customers and the feedback has been positive, so we have high hopes for a wider launch to all our customers, new and existing."