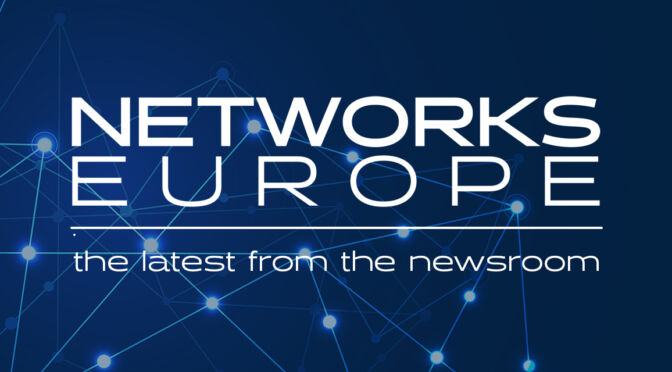 Corero has teamed up with OneQode to help bolster its latency-sensitive online gaming experience by implementing Corero's award-winning DDoS protection solution.
As a specialist provider of high-performance cloud and network infrastructure for esports and multiplayer gaming, OneQode prioritises the user experience above all.
DDoS attacks are rampant in the online gaming industry, and these attacks ultimately ruin the gaming experience for players. DDoS attacks can break the immersion and cause players to leave games in droves. For game developers, that means fewer players enjoying the game, a frustrated community, and a possible loss of in-game revenue. Protecting gaming companies against these kinds of potentially disruptive attacks is something that Corero has extensive and longstanding experience in.
OneQode knew they needed to find a cybersecurity partner to deliver a DDoS protection solution which could keep pace with their network and enable them to maintain uninterrupted, low-latency connectivity, even in the face of high throughput DDoS attacks.
This is where Corero shone the brightest amongst all the providers OneQode looked at to neutralise DDoS attacks in real-time and avoid any downtime while their traffic is being analysed. By being positioned at the network edge, the Corero SmartWall solution ensures OneQode has an always-on, automatic detect and mitigate service that thwarts attacks in real-time. In addition, OneQode's infrastructure supports many of the 1.45 billion gamers across the entire Asia Pacific (APAC) region, the world's largest geographical spread of gamers. These hundreds of millions of gaming customers demand ultra-low latency connectivity with zero downtime.
Some of the many solution highlights include:
Delivers line-rate, always-on attack protection, as part of a solution that scales to tens of terabits per second of protected throughput.
Inspects every inbound packet header and payload data, surgically removing the DDoS packets without disrupting the delivery of legitimate network traffic.
Ensures that their legitimate traffic is not impacted by false positives.
Provides comprehensive forensic-level analysis before, during and after attacks.
"We're delighted to be partnered with Corero to secure our network and protect all customer infrastructure from DDoS attacks. OneQode provides the highest performance cloud and network platform in the world, so we're naturally committed to securing it with world-class DDoS protection by default. Because of this, Corero's industry-leading offering was the clear choice for us. Lionel and the team have been incredible to work with and their product speaks for itself. We're proud to be working together in protecting our customers as they continue to push boundaries of their own," said Matt Shearing, CEO, OneQode.
"We are very pleased to be working with OneQode," commented Lionel Chmilewsky, CEO, Corero Network Security. "esports and eGaming have become increasingly irresistible targets for DDoS attackers and with such high stakes, we're proud to be delivering a solution that doesn't just detect and mitigate DDoS attacks but stops them in their tracks to safeguard the gaming platforms and ensure that players can play on."