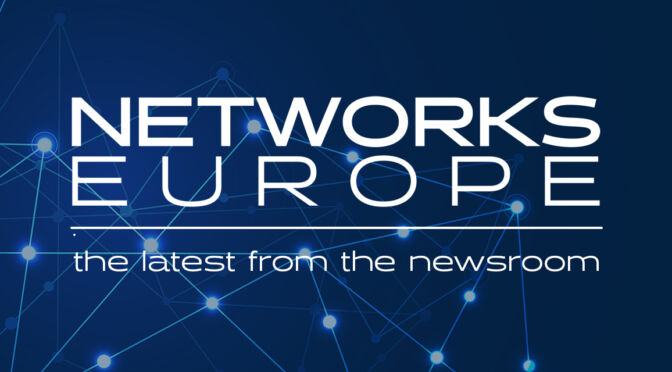 Snyk has announced the availability of new hosting in Frankfurt, Germany, offering further support for European businesses seeking to create secure applications while also maintaining EU data residency. 
Snyk has grown rapidly in EMEA over recent quarters and the move helps compound its appeal to enterprise customers in the region. The company now provides cloud-based developer security for over 1800 businesses, with this figure showing an annual customer growth rate of over 115%.
The availability of EU hosting for Snyk comes at a critical time for cloud technologies and the regulations surrounding them. Digital transformation has increasingly taken application development into the cloud, with businesses in almost every sector creating cloud-based software, using cloud-based tools and components. Gartner predicts that in 2025, two-thirds of enterprise spending on application software will be directed at cloud-based technology. 
This explosive growth is reflected in the number of times Snyk is used to check application, cloud and code security: in Q1 2022 alone, its users performed 332 million non-recurring tests, over 400% more tests than the equivalent period in 2021.
Responding to this digital transformation, governments, regulatory bodies and individual corporations have created new laws, requirements and rules, with many others in consideration. Building on the GDPR in the EU, these typically focus on the different methods by which data is processed, stored and shared. And increasingly, companies are being required to keep their data in a particular geographic location. 
Snyk's Chief Technology Officer, Adi Sharabani, commented: "Whether because of legislative or regulatory demands, contractual agreements, or internal corporate policies, data residency has become a key consideration for enterprises when procuring and deploying new cloud-based software. Our opening in Frankfurt ensures Snyk will be able to continue to serve EU customers as new requirements emerge.
EMEA-based customers depend on Snyk to secure their applications and need to ensure that compliance requirements do not block access to the tool. At Skyscanner, a major travel agency serving multiple EU locations, it has become an essential part of the security toolkit. Alex Harris, Security Engineer at Skyscanner said: "Snyk is one of the most important security tools we use at Skyscanner. Our developers love the integration with their existing tools and into multiple stages of the SDLC, so we know we are protected. We like the fact that there is a multiple, layered approach. Snyk works well with how we do security here at Skyscanner."
Snyk has helped secure EMEA customers such as AB InBev, Bosch, Deliveroo, Ericsson, Revolut and Skyscanner since it was founded in London and Tel Aviv in 2015. In the region, it has offices in London, Tel Aviv, Stockholm and Zurich. Its recently appointed Chief Technology Officer, Adi Sharabani, is based in Tel Aviv, while UK-based Samantha Wessels joined the company in January as VP of EMEA sales. Adi and Sam join more than 600 members of staff in EMEA, around half of Snyk's total employees. 
Support for data residency in the EU is the latest example of Snyk's continued investment in enterprise-grade security and compliance. Snyk is already compliant with all data protection laws and regulations applicable to its developer security platform, including GDPR, ISO 27001, ISO 27017, and SOC 2 Type II standards. 
The company is fully committed to meeting new data governance and protection requirements as these emerge and are required by its customers. Following the EU launch, Snyk plans to add support for data residency in additional regions around the world.
Wessels said: "Snyk is proud to be expanding our investment into Europe. Snyk adoption started in the UK where we were founded. We are now starting to see similar traction in Europe. Not only do we want to meet our customers where they are, but with the explosion of developers in Europe and 'shift left' of security, we believe the time has come to invest and support the developer community, security practitioners and our partner ecosystem in Europe."