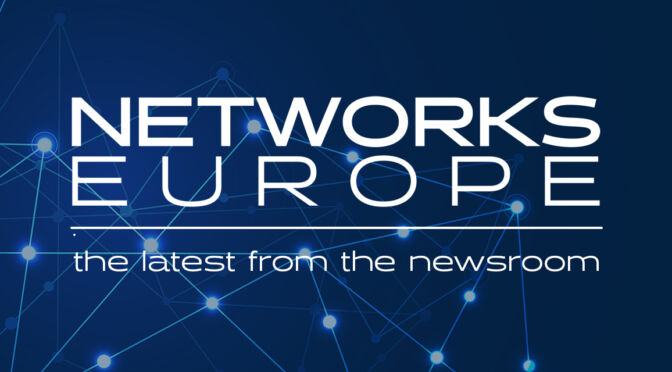 LMG has completed a change in ownership as it embarks on the next phase of its growth journey. The new organisational structure will allow the company to accelerate major investments in technology and talent as part of its plans to transform the smart buildings industry over the next five years.
Board directors, Leaun Rowe and Mike Hook have each acquired a 50% share in the business, with founder and Chairman Nigel Rowe stepping down. This strategic move will enable LMG to make the necessary investments to complete its portfolio of smart building services and deliver integrated OT/IT solutions to contractors, landlords and tenants as they look to provide their customers and staff with an exceptional, 5-star experience across their corporate real estate assets.
Commenting on the company's future plans, Rowe said: "LMG has been at the forefront of smart building innovation since 1986. We've built a successful business that is laser-focused on delivering outstanding quality of service to all of our stakeholders – from our customers and employees to our suppliers and partners.
"With the new organisational structure, we can continue to build on this momentum moving forward – with renewed energy and vigour – as we look to develop our service delivery model and employ the very best talent in the industry to solidify our position in the market."
Hook also commented: "We have perfected the delivery of integrated, multi-technology smart building projects and their ongoing support over the past 10 years. In our next phase of growth, we'll be focused on providing a full stack of software and services that enable the management and control of every aspect of a smart building.
"Using our deep expertise and understanding of smart building infrastructure, we'll also be expanding our role as a Master Systems Integrator (MSI) – not only to de-risk projects in terms of providing cost certainty and delivering our customers' desired outcomes but also to future-proof buildings so that they avoid technological obsolescence."